When the spirits are low and the day is not getting any better, the best thing to do is to repaint the entire picture. And what's a readily available canvas given to you at any moment? Yourself. You may not be able to change everything around you, but we say take control of your mood with a handful of beauty products and the will to take on the day in your own terms.
Give your mood a boost with these beauty tricks you can do in less than jiffy.
Spritz on your favourite perfume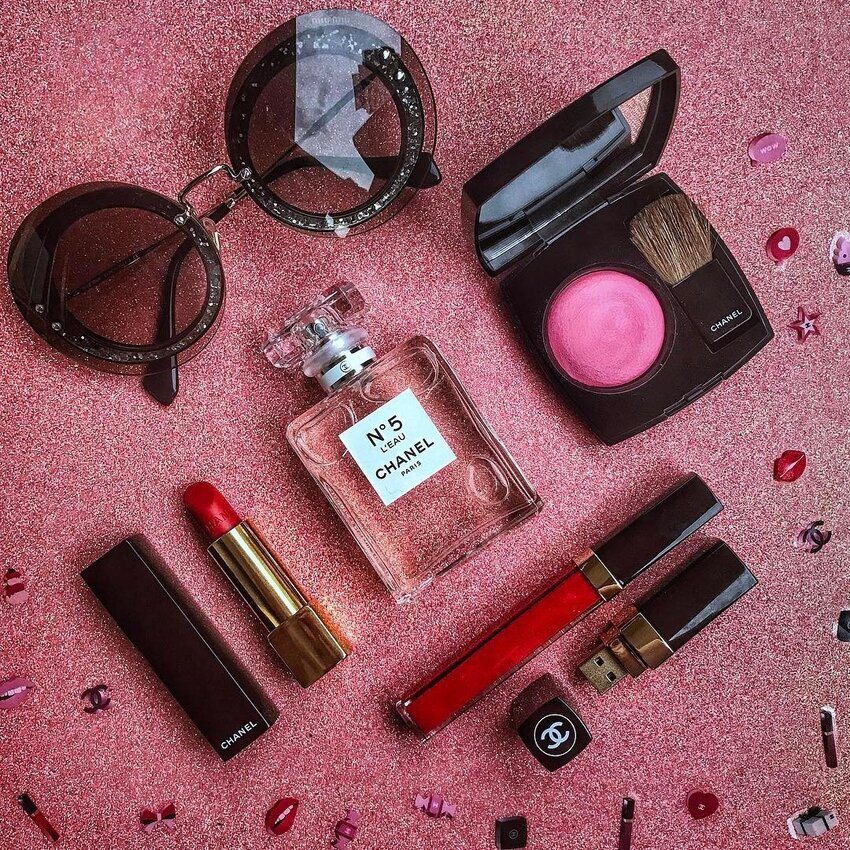 Scents have a way of stimulating our senses and conditioning our mind to become more positive. It also helps boost one's confidence, leading to a more empowered presence throughout the day.
Tie your hair up or let it loose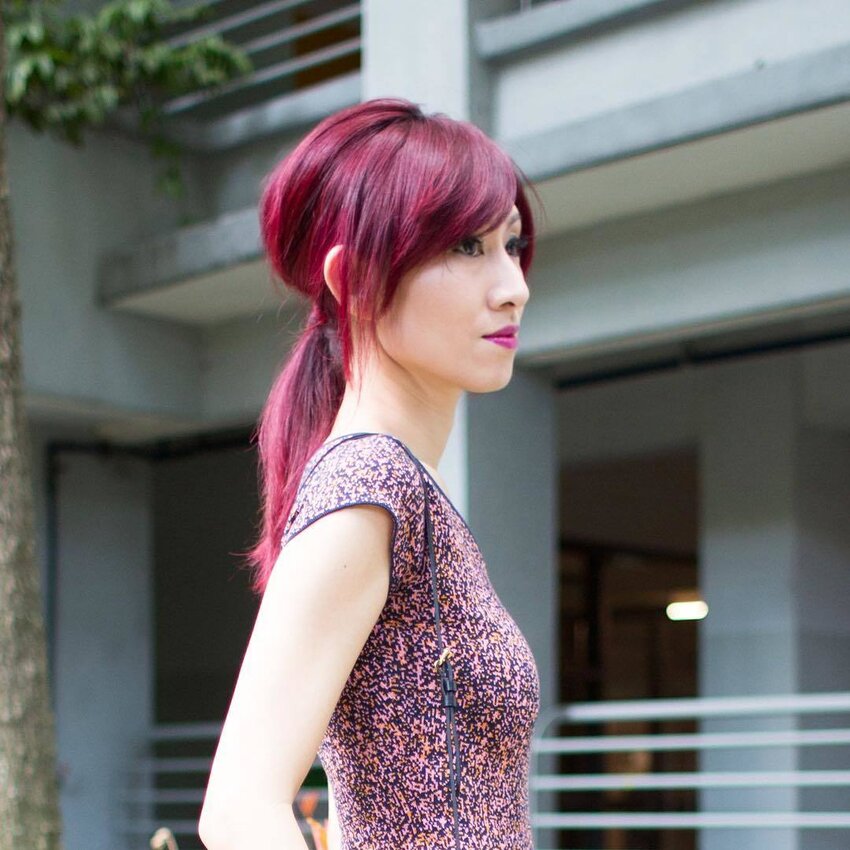 It's crazy how much our hair says about our personality. But it's not necessary to get a haircut you have to commit to if you only want a temporary pick-me-up. Tie your hair up if you want to feel more put together and get things done ASAP as it gives that 'I'm in control' vibe. Meanwhile, let your hair loose if you want to chill out and feel a little more de-stressed despite the given situation, as it gives a sense of freedom and calmness throughout your body.
Swipe on some blush
Stress can drain the colour from your face. But with a quick swipe of a blush, you'll look fresh, radiant, and more energised. It also helps light up your look and give you that natural flush that spells "I can do this."

Get your glow on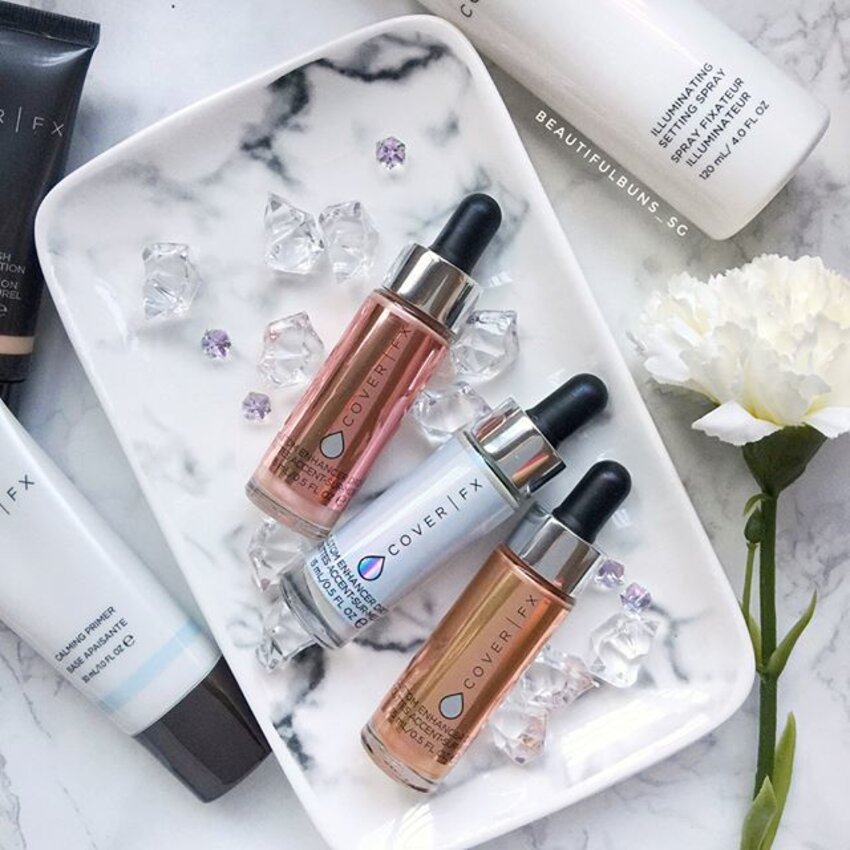 How was life like before highlighters? It's hard to look back at that now considering how glam and elegant the beauty product has helped us feel. So we say, pop on the glow especially under your eyes if you want that wide-awake look and add it to your usual highlight points (cheeks, tip of the nose, cupid's bow) for an instant — and literal — glow up, in the middle of a busy day.
Swipe on a different lip colour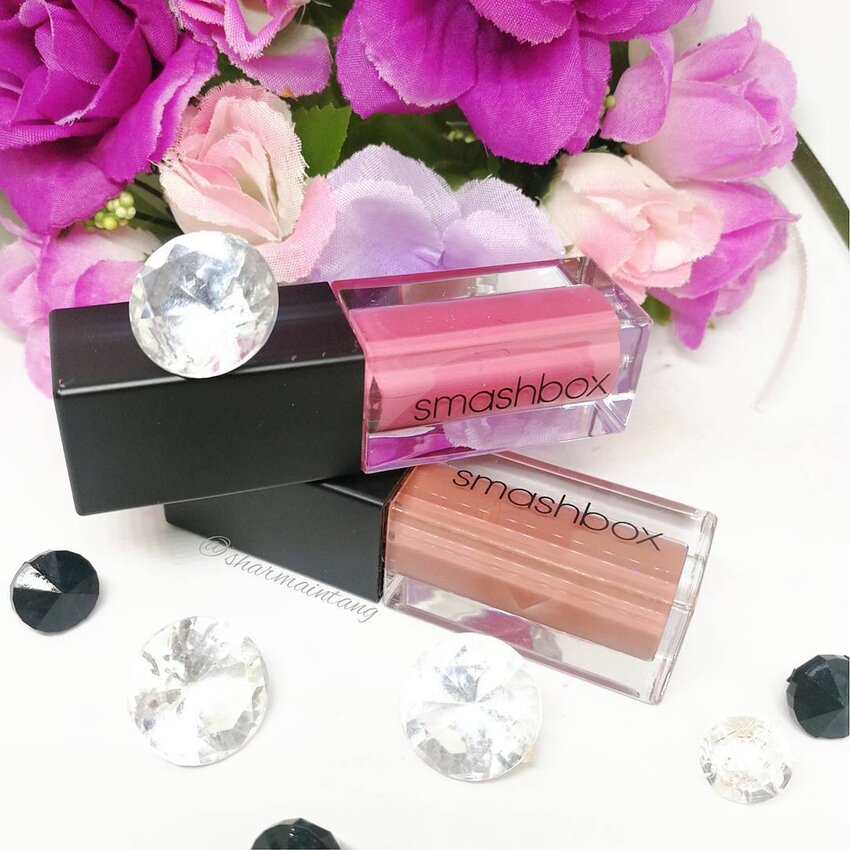 Whether you're an MLBB lover or a fiery red lips wearer, swapping one over the other can help level up or tone down your mood. So if you're feeling intense and in the need to get moving, take your pick. Whether you want to go for a natural and practical look or a bold and strong lipstick shade, don't hesitate to swipe some colour on. The same goes if you want to relax and wind things down a notch — because hey, red lips can make you feel like chillin', too.
Need a little nudge for work? Here are looks that will make you feel extra confident.