We believe that one of the most important things in a makeup routine is creating a beautiful canvas to start with. And who better to show us than one of Malaysia's best makeup artists, Noriana, also known as The Face Designer, using the brand new Bounce Liquid Whip Long Wear Foundation from BeautyBlender.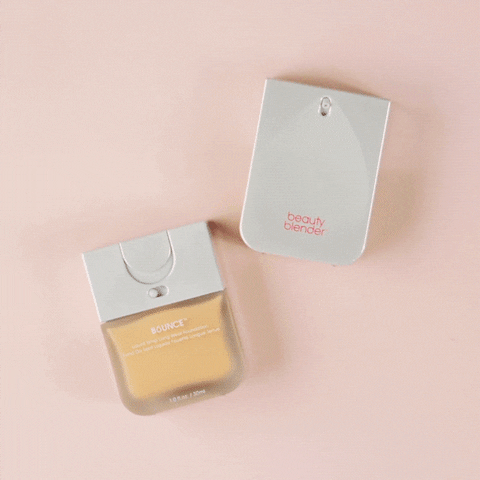 The ubiquitous beauty sponge has spawned a multitude of dupes in the market but we think that none can match up to the real deal as it delivers that soft, skin-like perfection every woman strives to achieve. We spoke to Noriana (who is a fan of the sponge herself!) and learned a few tricks that will get you glowing as she does.

Start with fresh skin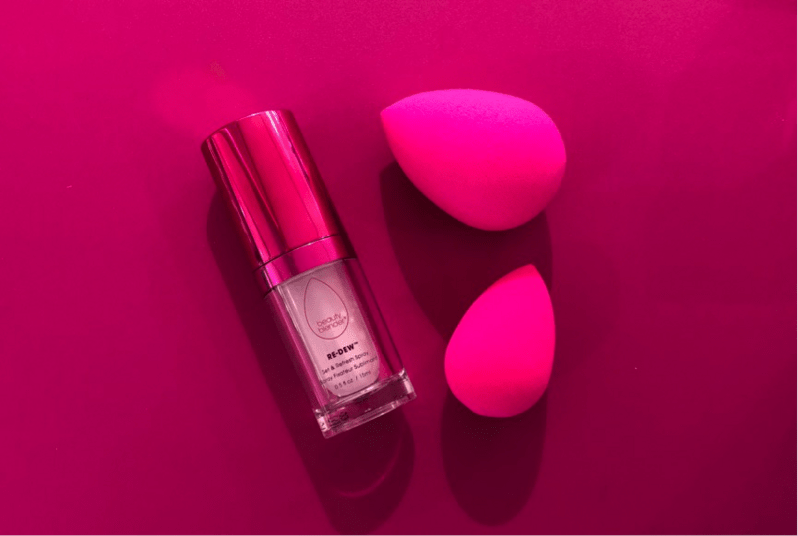 Noriana believes that primer is the most important step in the base process as it allows you to start your look with a moisturised canvas. She recommends applying a primer directly on the face while it is still freshly sprayed with the BeautyBlender RE- DEW Set & Refresh Spray to achieve the best results. Its two-phase solution features supercharged water that contains antioxidants, White Birch extract and Hyaluronic Acid to ensure your skin is instantly protected, plumped and hydrated; while the other part features a milky oil containing Cocooning Silk extract and soothing probiotics to nourish and balance the skin.