Women, be proud. We all know that once we've set our mind on something, we will do everything we can to achieve it—stepping ahead and pushing beyond our limits to be the best in all that we do. But why settle for simply being the best when you can also #BeautyUp and be the most beautiful version of yourself? Go beyond beautiful by taking your hair to the next level with Cream Silk Daily Treatment Conditioner.
Its Hair Reborn Technology goes to the heart of each strand and protects the Keratin so hair is smoother, shinier and healthy gorgeous; while its Vita-Boost Complex penetrates hair deep inside to help nourish from within and reconstruct damaged hair. Combining the speed of Cream Silk's #1 Conditioner and the nourishing power its Hair Treatment, you can get up to 100% softer, smoother hair with Cream Silk's Daily Treatment Conditioner.
Read on to see how each Cream Silk Daily Treatment Conditioner variant works to give you softer, smoother, beyond beautiful hair >>
Standout Straight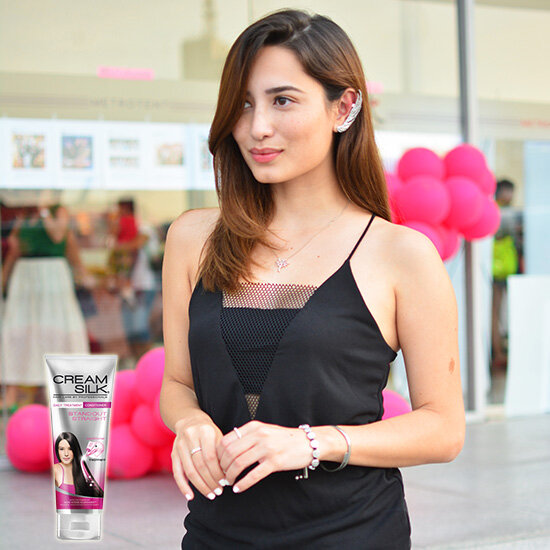 Wear your hair sleek and straight without having to tame the frizz by continuously running it through a flat iron every day.
Cream Silk Standout Straight DTC
makes hair softer and gives it a straighter lock by smoothening hair strands and relaxing waves and frizz in just one wash.
Hair Fall Defense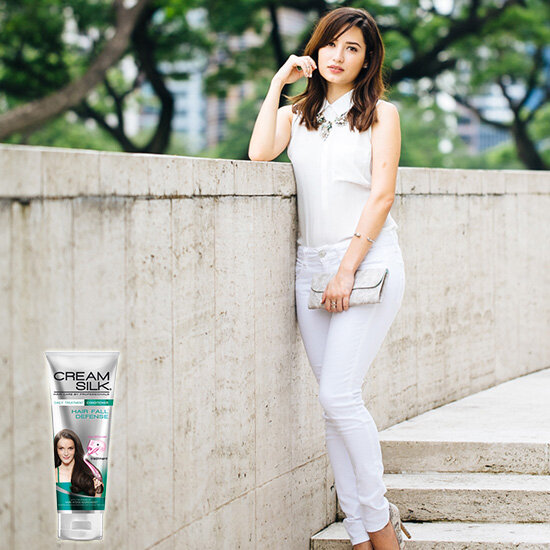 Missing the days when your hair felt thick and full of life? Tired of stuffing your hair under hats to hide your hair fall woes? Then
Cream Silk Hair Fall Defense DTC
is the conditioner for you. It makes hair softer and stronger by reinforcing weak areas and infusing flexibility to help prevent hair fall in just one wash.
Damage Control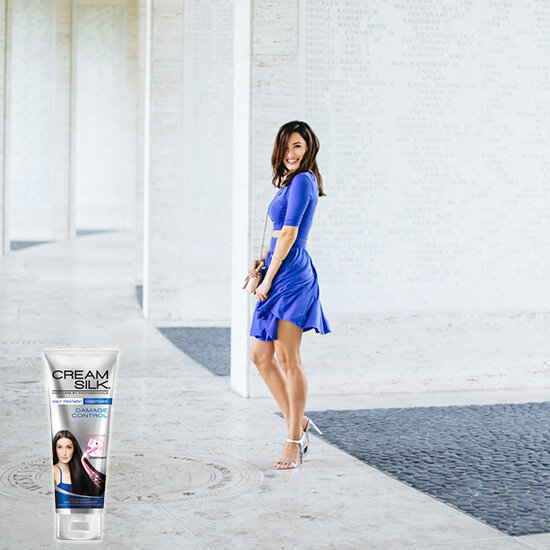 If you're addicted to your blow dryer, flat iron, curling iron, and any other hair tool you may have, then you may start noticing that your hair has gone weak and frail over time. Repair the damage with
Cream Silk Damage Control DTC
. It makes hair softer and less prone to damage by intensively repairing affected areas. It protects hair from heat, styling and the environment in just one wash.
Dry Rescue

You know spending hours under the sun can't be good for your hair, but why should you let that get in the way of beach-time fun-time! Pump moisture back into your dry locks with
Cream Silk Dry Rescue DTC
. It makes hair softer, controls frizzy rebellious hair and moisturizes dry hair strands for long-lasting smoothness.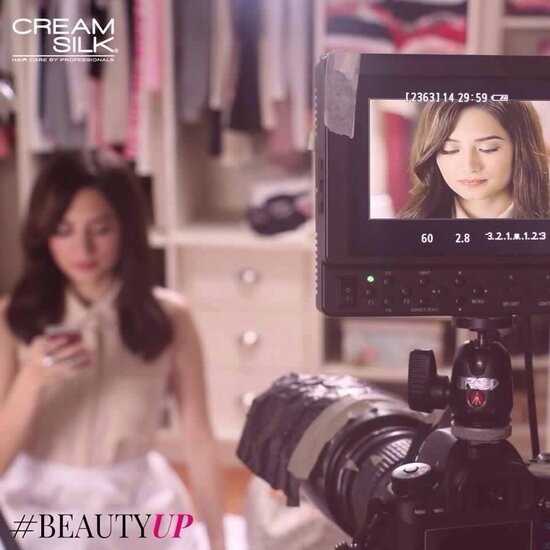 So what are you waiting for? Take your hair to the next level and #BeautyUp with Cream Silk Daily Treatment Conditioner!