With modern life being so hectic these days, many women simply just don't have the luxury of time to get all fully glammed up before they step out the door. So inspired by the idea of making women look their best with minimal effort, Southeast Asian clothing brand
Pomelo
recently branched into the beauty market with their first ever cosmetics line,
BEET
. Driven by a "less is more" philosophy, BEET aims to help women enhance their natural features with fun, fuss-free, wearable makeup.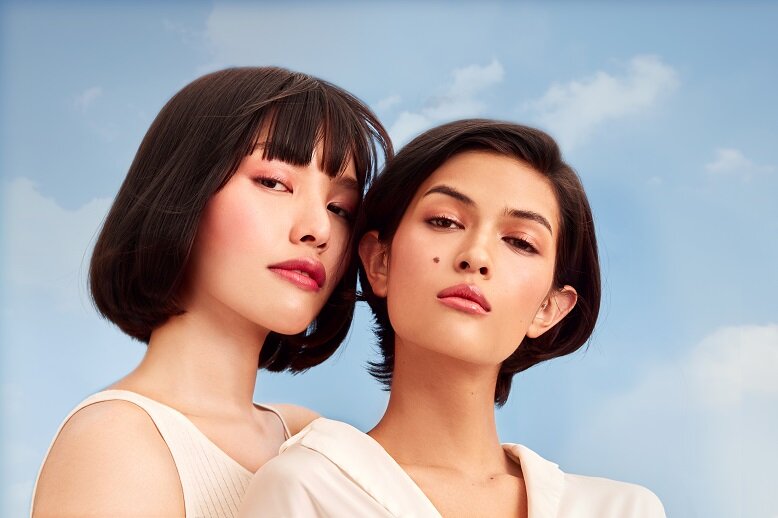 BEET's debut collection features 17 new products focusing on easy, versatile colour makeup. Their selections include blush, lipsticks, and shimmers that can also double as eye shadows. All of their products are in a convenient liquid formula that can simply be patted on to the skin with fingers. This tactile approach to putting on makeup encourages the wearer to play around with colours and application to find out what works best for them.