With modern life being so hectic these days, many women simply just don't have the luxury of time to get all fully glammed up before they step out the door. So inspired by the idea of making women look their best with minimal effort, Southeast Asian clothing brand
Pomelo
recently branched into the beauty market with their first ever cosmetics line,
BEET
. Driven by a "less is more" philosophy, BEET aims to help women enhance their natural features with fun, fuss-free, wearable makeup.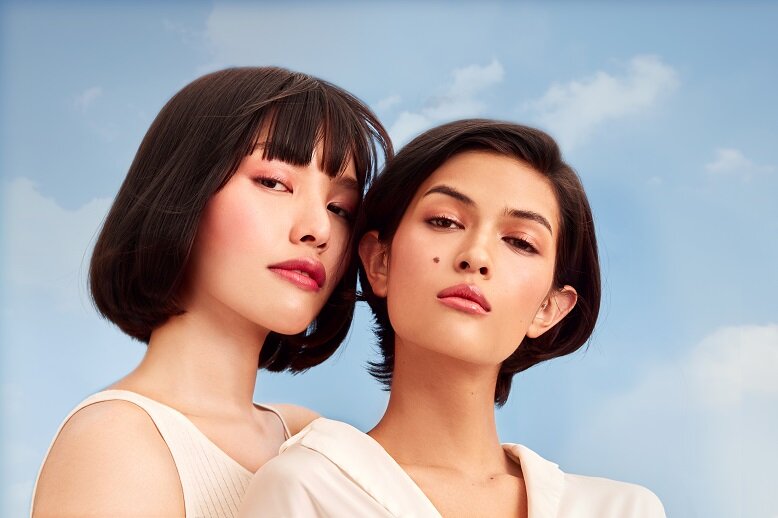 BEET's debut collection features 17 new products focusing on easy, versatile colour makeup. Their selections include blush, lipsticks, and shimmers that can also double as eye shadows. All of their products are in a convenient liquid formula that can simply be patted on to the skin with fingers. This tactile approach to putting on makeup encourages the wearer to play around with colours and application to find out what works best for them.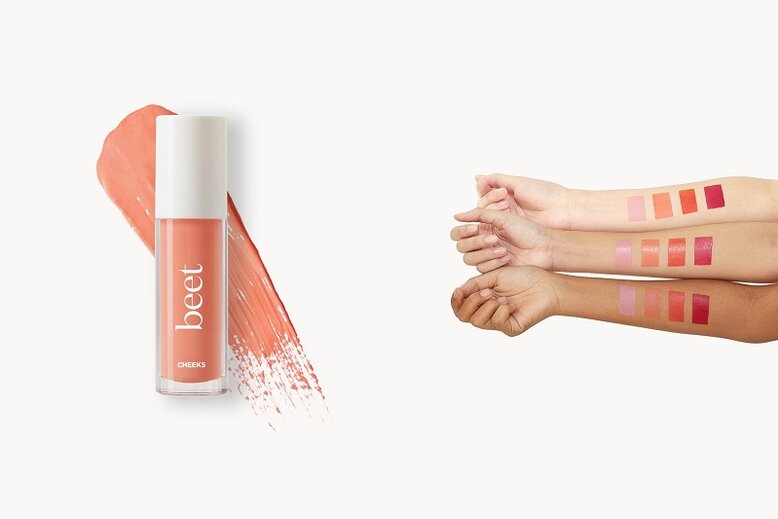 BEET Liquid Blush in Clementine, SGD10/~USD7 (pomelofashion.com)
Currently, there are four shades of Liquid Blush available: Tickle Me Pink (a cool-toned carnation), Clementine (a rosy pink nude), Just Friends (a darker peach coral), and Budapest (a deep fuchsia).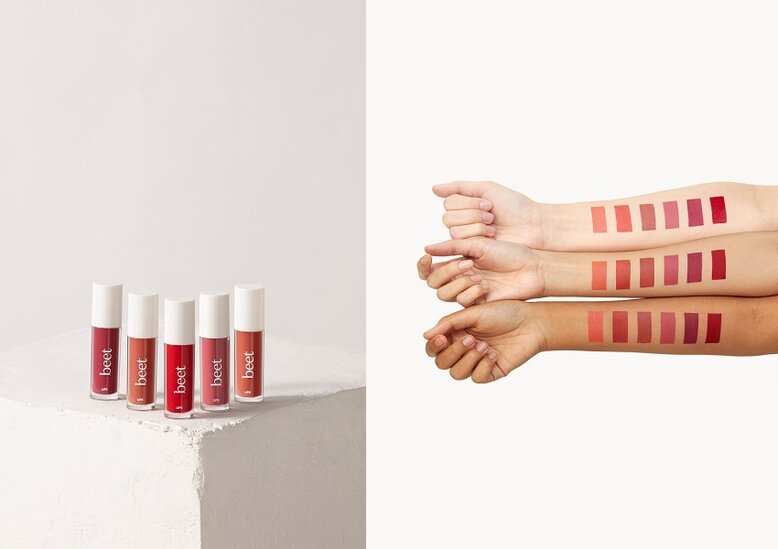 BEET Liquid Lipsticks, SGD10/~USD10 each (pomelofashion.com)


Their Liquid Lipstick features a pigmented matte finish in the shades Road Trip (a rosy neutral), Fruit Punch (a nude pink), Valentine's (a deep rose), 2 A.M. (a luscious purple), First Kiss (a candy pink), and Savannah (a nude MLBB shade).
BEET Lip Gloss in Glass Slipper, SGD10/~USD7 (pomelofashion.com)
In addition, they also have four juicy
Lip Glosses
in shades TGIF (a bright candy pink), Hush Hush (a shimmery peach nude), Glass Slipper (a silver-toned shade), and Summer Fling (a vivid peach coral) that enhances lips and gives them a plumping effect.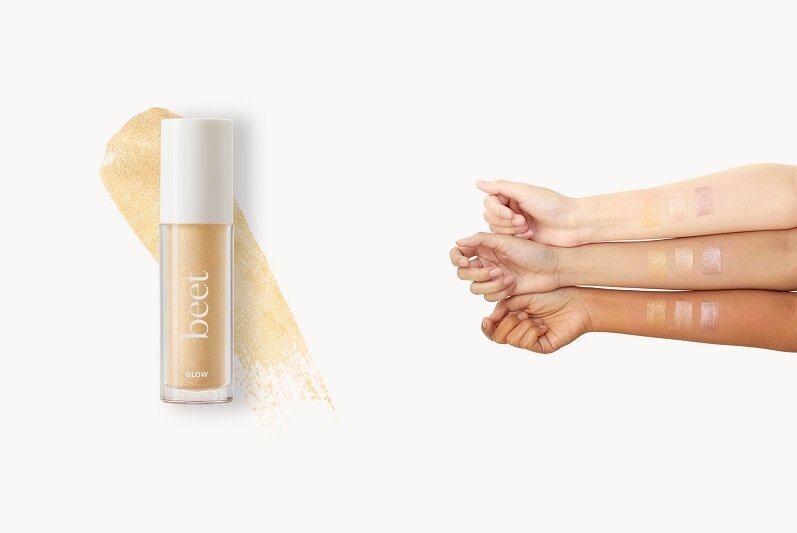 BEET Liquid Shimmer in New Year's Eve, SGD10/~USD7 (pomelofashion.com)
Their Liquid Shimmers, meanwhile, come in the shades New Year's Eve (a pale champagne gold), Rosé (a cool-toned rose gold), and Trophy Wife (a shimmery mauve). All products are formulated free of toxic ingredients, parabens, and cruelty.
BEET products are now available on Pomelo's website and Android and iOS apps.