Are you a product review junkie, too? Reading a real person's account of why they love — or hate — a product is a nice way to gauge or have an idea as to how a certain product performs, don't you think? So learning how a product, especially those that are bestselling, helped someone improve their skin is something we definitely enjoy doing. If you're like us, then you'll also love to find out why customers love these five bestsellers from Korean skincare brand belif.

Stephanie on the Aqua Bomb
"My skin type is really dry and sensitive, hence, finding the perfect hydrating moisturiser has always been a challenge. So I was excited when I got to try belif's Aqua Bomb.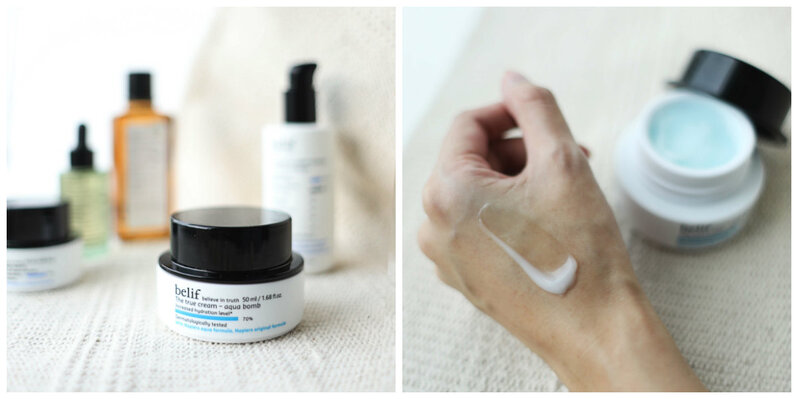 The moisturiser smells really good and refreshing, feels lightweight, non-sticky and perfect to apply in humid weather. I first used the product after showering and I loved how it took away the tight feeling my skin had. I also love how soothing the product feels and how it gives off a cooling effect. Plus, it acts as a really good base before I put on my makeup. The best part? It minimised my pores. I will totally recommend this to my friends because it really is the bomb (pun intended)."