They say good things come in small packages. But when it comes to our skin, we think jumbo is the way to go — and not just in size but also in efficacy. Case in point: the bestselling, cult favourite Aqua Bomb​ from Korean skincare brand ​belif​ — now available in a limited-edition jumbo size in celebration of the brand's seventh anniversary in Singapore.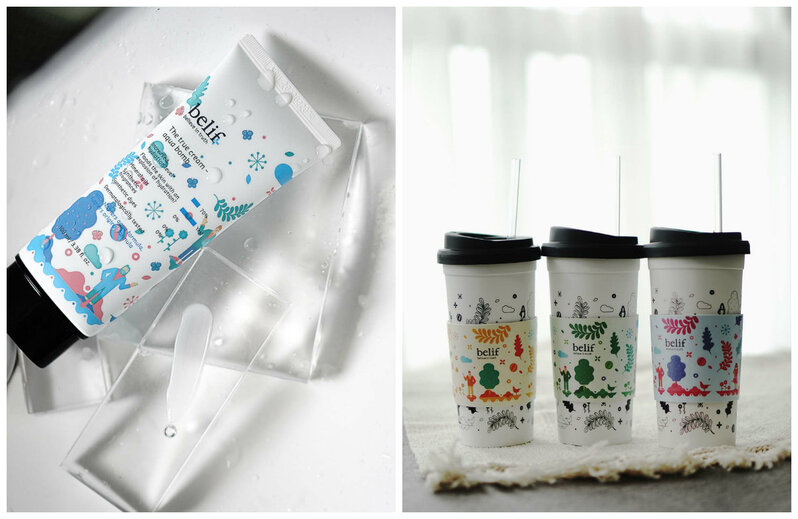 The jumbo version has double the amount of the regular one at 100 ml. Plus, it's also offered at a better value of SGD90, compared to SGD114. You'll also have fun remembering to hydrate your skin not just on the outside but also on the inside with the help of a reusable tumbler featuring a special design that comes with the moisturiser!
Giving your skin the moisture it needs is important, especially during hot summer days. But instead of one that's heavy and can leave a greasy feel, go for one that provides the moisture you need in a lightweight finish. The belif True Cream — Aqua Bomb is a water-based moisturiser that has been proven to increase the skin's hydration levels by 70 per cent.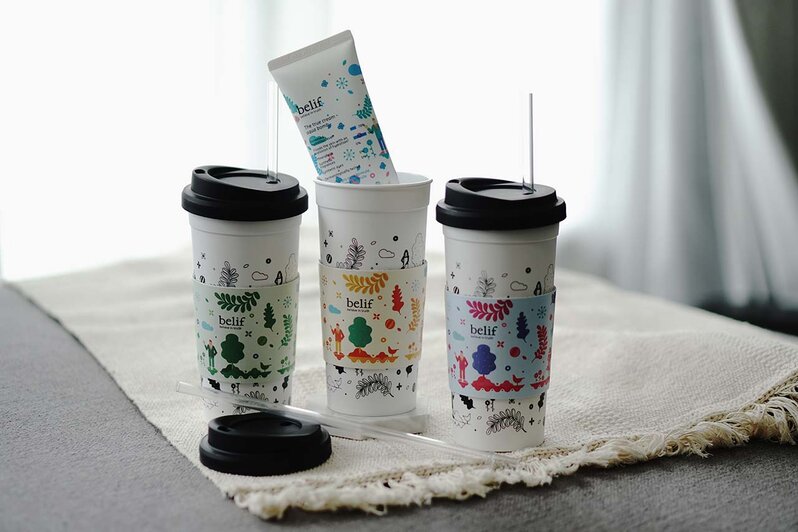 Do more than just hydrate
Aside from hydrating the skin, the Aqua Bomb is also packed with a blend of apothecary herbs that help make the skin smoother and clearer.
It's got Lady's Mantle that's rich in antioxidants that's great for anti-ageing and pore minimising. With Napiers Aqua Formula, it moisturises the skin by giving it an ample amount of hydration and contains nutrient-filled minerals that increase the skin's elasticity. Packed with Napiers Original Formula, it also has calming, anti-trouble and anti-ageing properties.
Moisturise with ease
Plus, be at ease knowing you're giving your skin the hydration it needs without any harmful ingredients. The Aqua Bomb, along with other belif products, do not contain mineral oil, synthetic fragrances, synthetic colours, synthetic preservatives, and animal-derived ingredients.
Get jumbo hydration with belif's The True Cream — Aqua Bomb Jumbo, available at THEFACESHOP-Nature Collection stores and TANGS VivoCity.
Learn more about belif's 7th anniversary here.