Don't underestimate the power of a good belt. This accessory can actually make or break any kind of outfit. More than something to keep your bottoms from falling, a belt is actually great for accentuating your best style assets. It can draw people's attention to a slim waist or draw it lower to shapely hips. So it goes without saying that you don't go for just any type of belt. Here are our best tips on how to choose the perfect one according to your needs.
Choose a length that works for you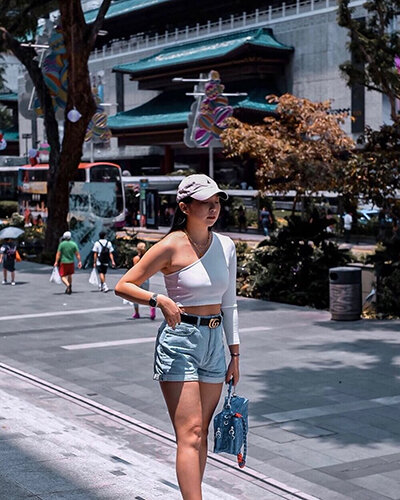 (Photo from: christyfrisbee)
Ideally, the right belt is one that fits you up to the middle hole. A belt where only the first hole fits could make you look oddly bloated while a long belt wrapped around your waist many times can ruin a perfectly good silhouette.