(cover photo from rinicesillia)
In this day and age women are multi-hyphenated, there are now tons of women who are busy with balancing career or school and their passions at the same time. While this modern life may be a good thing, it also has its own hazards such as stress, fatigue, and unhealthy skin.
Thus, it is important to use moisturiser not only for face but also for body. Watch this video about what Dr. Joyce Lim says about the important role of the moisturiser for a healthy skin condition:

Click next to see our top tips on moisturising your skin >>
#1: Moisturise for soft skin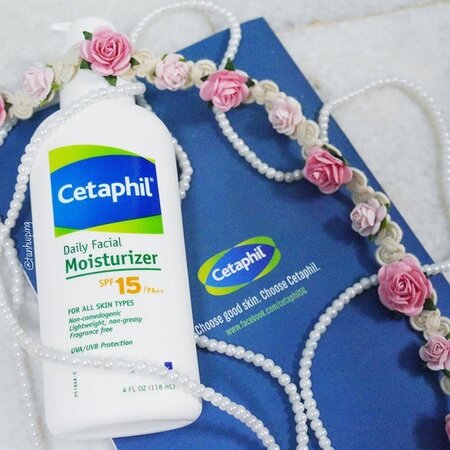 Moisturising will help you look and feel younger by giving you softer and hydrated skin. It locks in moisture to make sure your skin won't dry out throughout the day. Soft, moisturised skin also leads to youthful looking skin, wonderful for those looking to up their anti-ageing regimen.
#2: Moisturise with SPF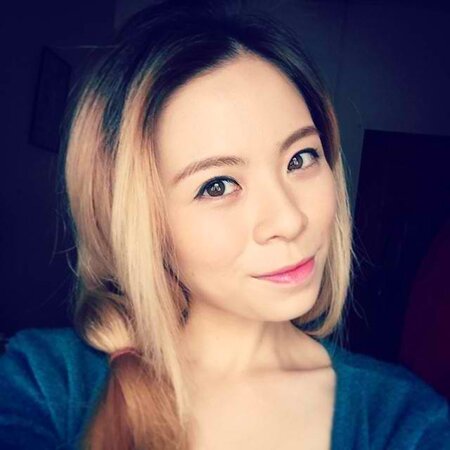 SPF is very important and a moisturiser that contains SPF is one of the best things ever. Use the right kind of moisturiser for your skin type that contains SPF 15 sunscreen or higher. It's all about finding the right formula that works on your skin.

#3: Pick a moisturiser for your skin type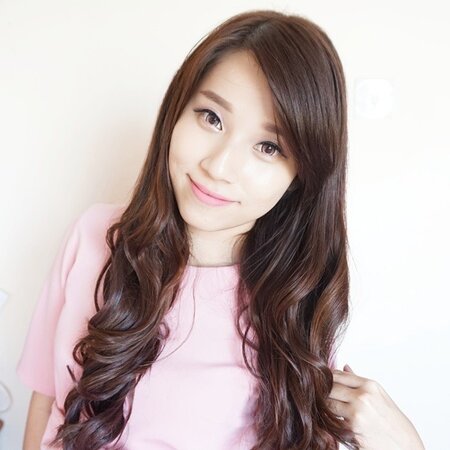 Just a few basic reminders, if you have oily skin, don't buy a moisturiser for dry skin. The same principle applies to other skin types as well. To make it easier for you, there are moisturisers that are made for all skin types. They contain ingredients such as water, glycerin, and petrolatum that make it a good formula no matter your skin type.
Do you have more skin care tips share? Let us know in the comments below!