The truth about fashion is that it repeats itself. It's even more obvious now than ever as chokers, off-the-shoulder tops, and brown lips are dominating the trends. Which is why it's no surprise that Bershka's Fall/Winter 2016 collection will be giving its customers major throwback vibes once it hits stores, as it took inspiration from the 80's, 90's, and 00's decades.
Tracksuits, flowy dresses, and baggy sweaters are just some of the pieces to look out for in this collection. To get a more in-depth look into the different styles you can rock in this upcoming range, just keep reading below!
--------------------------
Grunge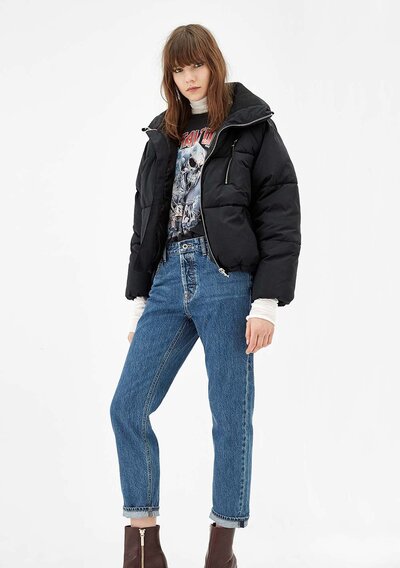 Of course a collection inspired by trends from the 80s' to 00's is incomplete without the Grunge look coming back. Band T-shirts and loose jeans mostly make up this look, suiting those who love the music that made this style of dressing famous.
Romantic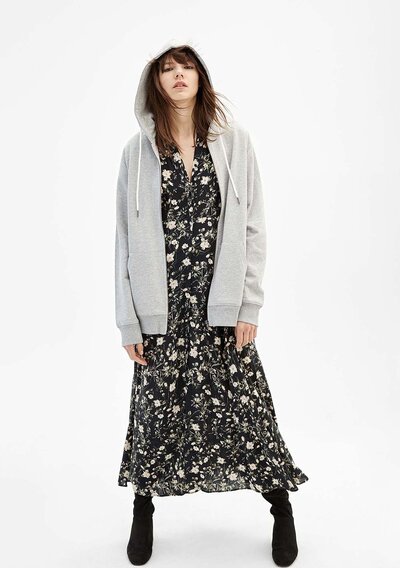 Floral flowy dresses paired with oversized sweaters or bombers? True to the 80's, indeed! To give it a modern twist, though, Bershka gave each piece a sporty touch; allowing it to work for everyone who loves the
athleisure trend
.
Gothic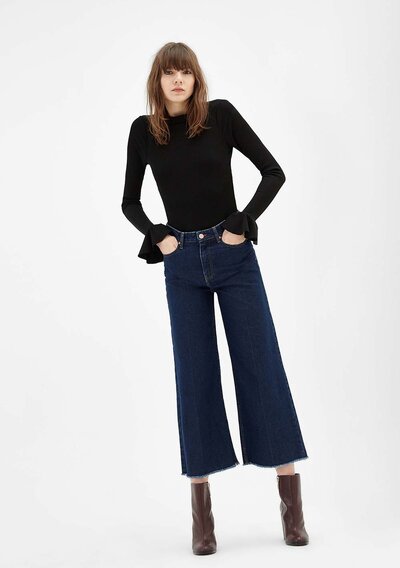 When it comes to the Gothic way of dressing, black is the obvious choice of colour, with high boots and sweater dresses setting the tone for this chic trend.
Sporty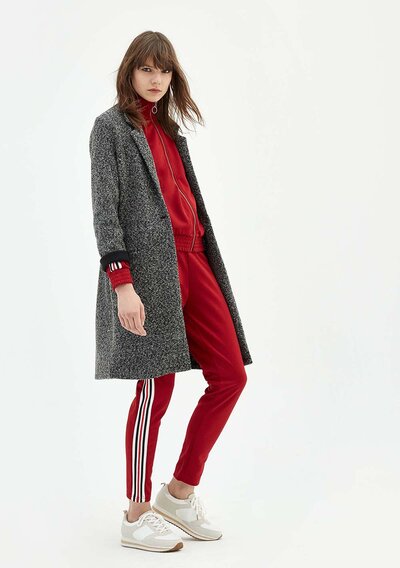 Tracksuits are back and they look better than ever! The Sporty pieces of this F/W collection are comprised of luxe suits worthy of the gym, combined with chic basics to create a reinterpreted and modern sportswear look that is suitable for all urban girls.
Tailored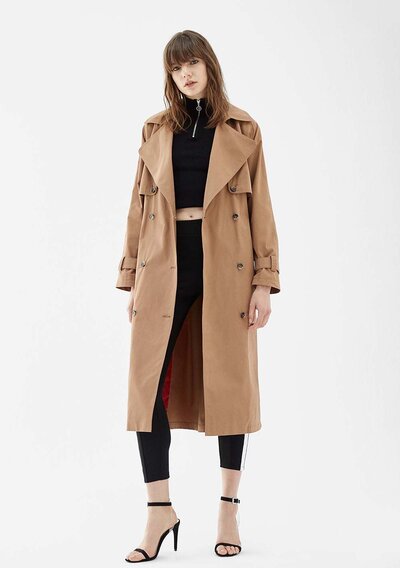 Completing their F/W 16 range is the Tailoring look where unisex clothes such as pinstripe suits and crisp shirts are essentials. If you need to change up your
power dressing look
, these will surely be your new go-tos for work!
--------------------------
To learn more on the Bershka F/W 16 collection, click here!