Why do some people look fantastic in peach while others appear pale and washed-out? It all boils down to our skin's undertone. We often consider undertones when shopping for makeup but it's frequently overlooked in our fashion choices. Did you know that it's the reason why some shades complement our complexion better than others?
If you're not sure what your dominant undertone is, one of the easiest ways to find out is by doing the paper test where you hold a piece of white paper under your face. If your face appears golden, then you have a warm undertone, and if it looks pinkish, it's a sign that you most likely have a cool undertone. Another way to identify your specific undertone is via a colour identifier app. Once you've already figured it out, keep reading to learn which the best colours to wear according to your skin's undertone are.
For those with yellow undertone: golden yellow, orange and green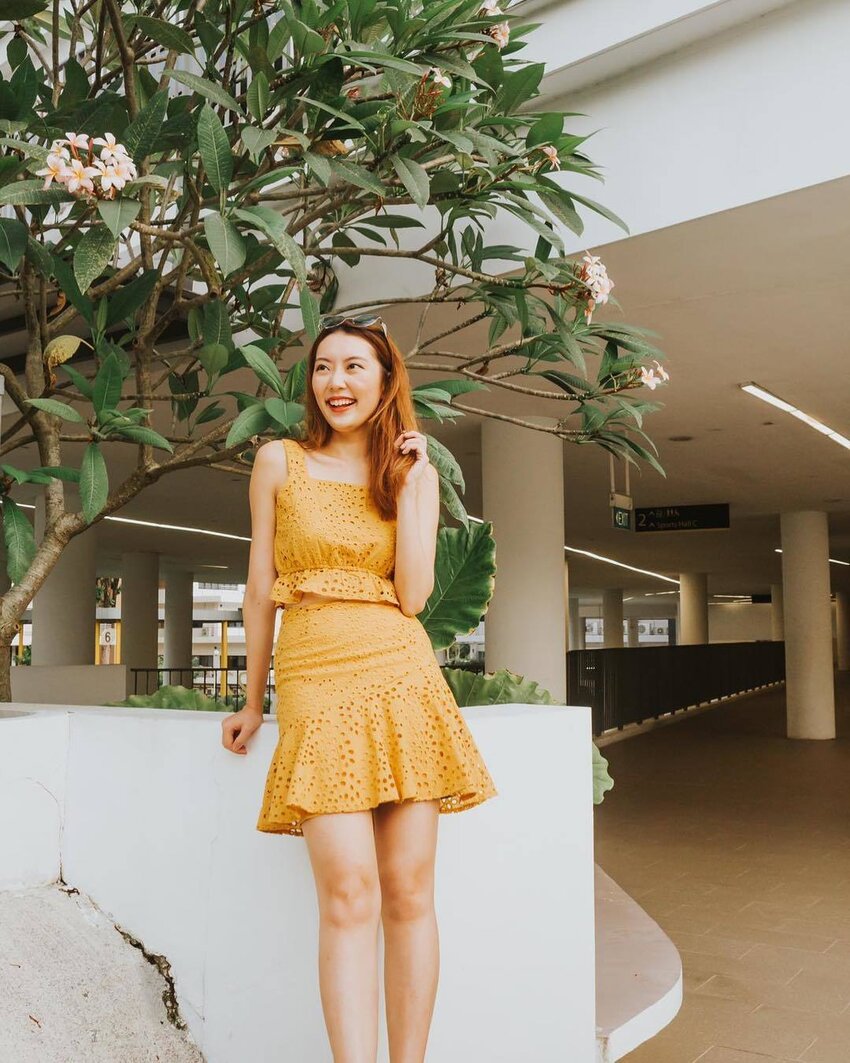 Ladies with yellow undertone will look great in golden yellow, orange and green. Wearing these shades will bring out the radiance in your complexion. On the flip side, you should avoid strong yellows, like canary yellow, because they will wash you out. Those shades that are between violet and blue are also not the best colours for you because they will clash with your skintone. But if you really love these shades, you can still incorporate them into your ensembles through accessories like a belt. You can take style cues from celebrities with yellow undertones such as Gemma Chan and Lee Sung Kyung.
For those with pink undertone: black, deep pinks, violet and blue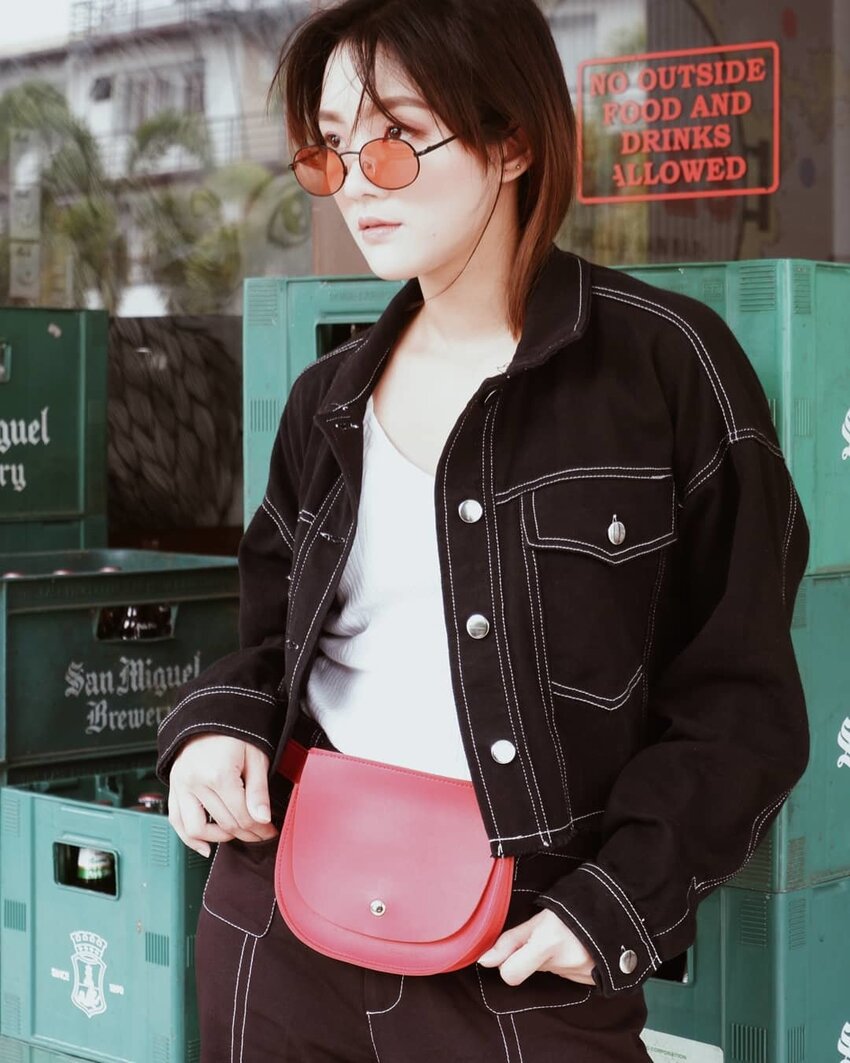 Deep and creamy colours are a great match for your pink undertone. Classic black, the darker hues of pink like magenta or fuschia, violet, and blue are the best shades for you. Meanwhile, you should stay away from peach, beige and light yellow because these won't blend well with your complexion or even cause a camouflage effect that will make you appear nude from afar. Elle Fanning and Song Hye Kyo are a couple of celebrities with a pink undertone that you can reference for your future outfits.
For those with olive undertone: red, deep orange and basil green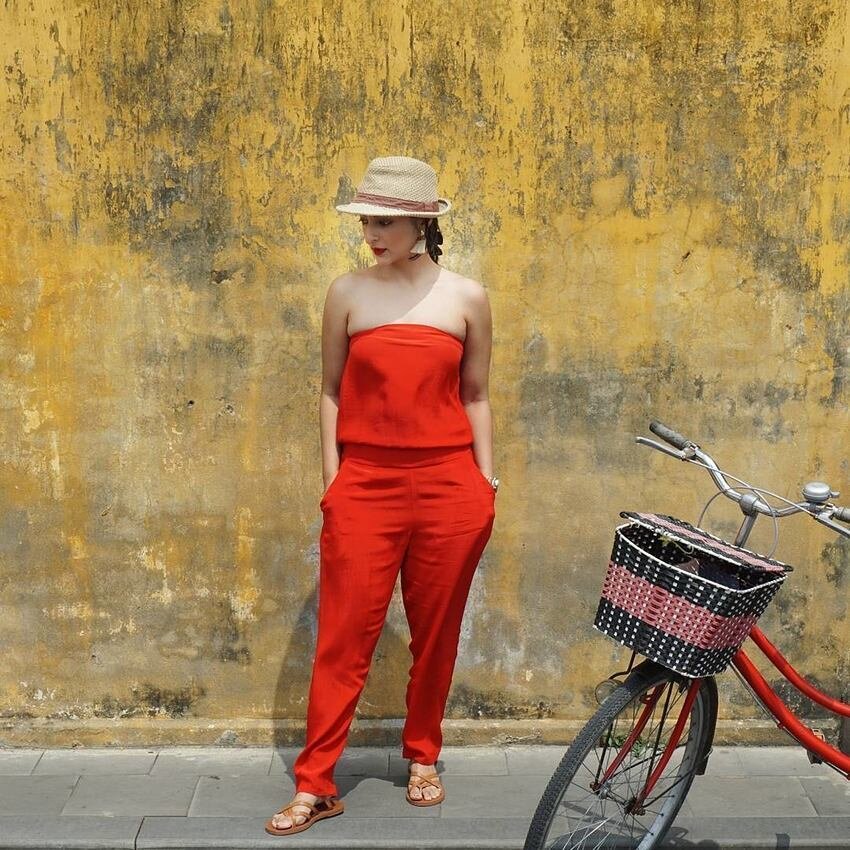 Those with olive undertone can play around with pops of neon and earth-toned colours. However, the most recommended shades for your skintone are red, deep orange and basil green. The richness of these colours will bring out the glow in your complexion. Some popular personalities with the same undertone are Priyanka Chopra and Sofia Vergara.
For those with blue undertone: green, violet and red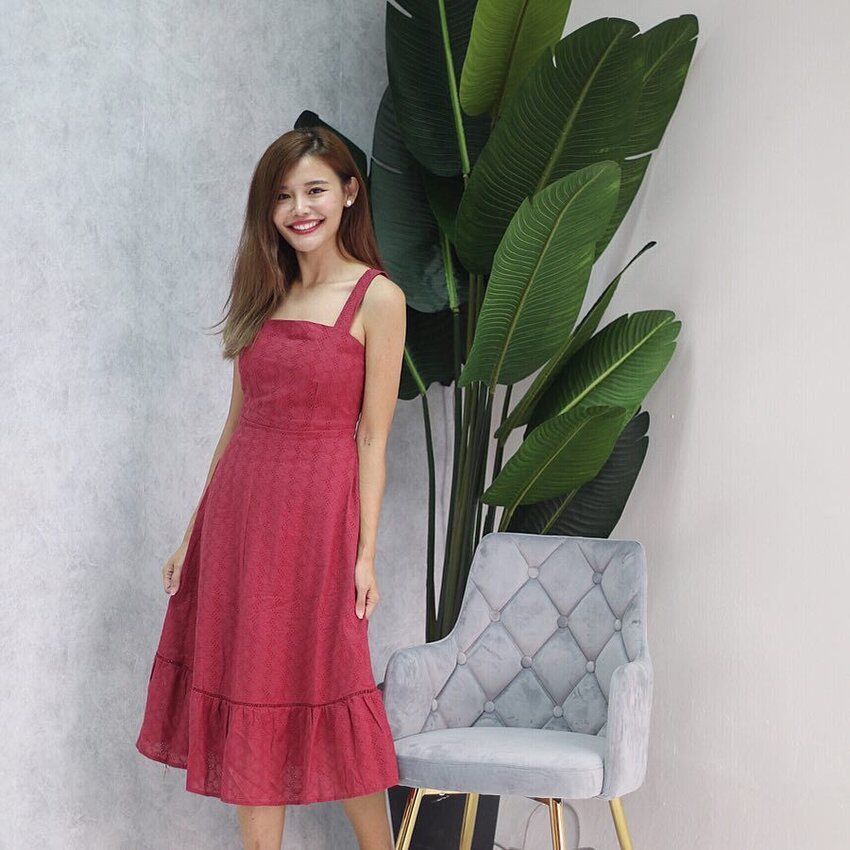 Gals with blue undertones will benefit from wearing rich, deep tones like red, emerald green and violet. These colours will make your complexion stand out and look more radiant than it already is. In contrast, super bright colours like neon orange and yellow would look awkward and may make your skin appear sallow, so it's best to steer away from these shades. For inspiration, you can check out what colours blue-undertoned celebrities like Anne Hathaway, Dita Von Teese or Anna Kendrick wear on the red carpet.
(Cover photo from: karenskierrific)

Next, learn how fashionistas style the chain print trend.