We have this notion that in order to lead a healthy lifestyle, you must splurge on gym memberships, organic food and athleisure wear. While indulging in these things do help in boosting your wellness, there are other less expensive ways to stay fit. If you're living on a budget right now, here are the best free and cheap fitness apps that you can install to save some bucks.
Aaptiv (Free)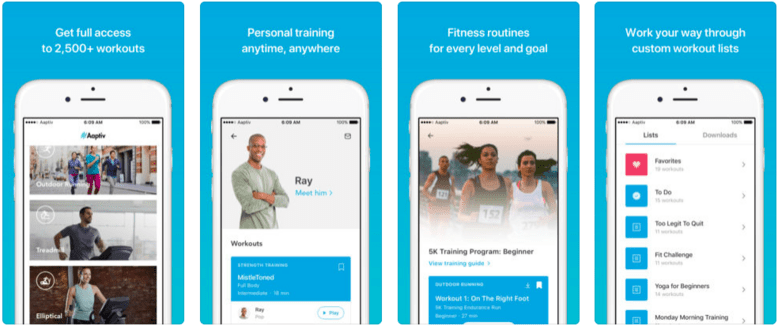 Nothing beats a personal fitness coach but if you don't have the budget to afford one, the Aaptiv mobile app is a good substitute. It offers audio-based fitness classes that are led by certified personal trainers. Classes range from HIIT to yoga. You can use the app even if you're not connected to the internet by downloading the classes.
yoga wake up (Free/USD3.99/month for a premium account)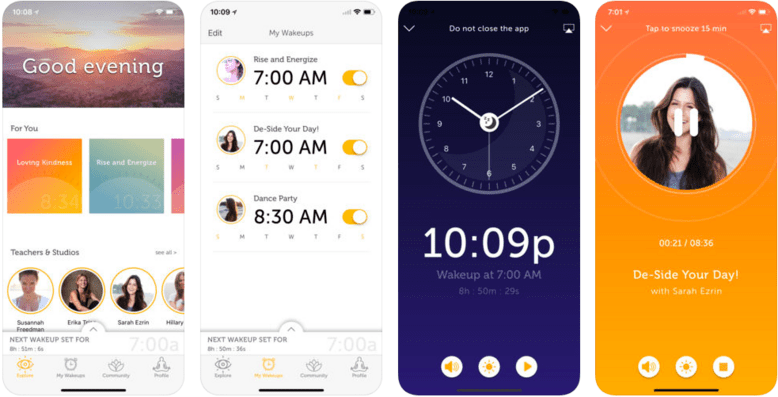 Having trouble keeping a consistent fitness routine? The yoga wake up app may help you cultivate the habit of doing yoga in the morning. Not only is it an audio-guided yoga app, it's also an alarm clock. After your alarm sets off, a short yoga class will start in a few minutes. The sequence starts in bed and ends in you feeling refreshed, awake and ready for the day.
Daily Butt Workout (Free)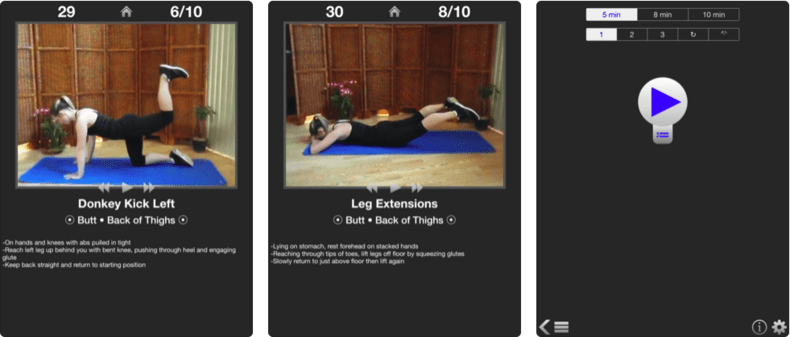 Exercise routines for firmer butts are quite awkward, to say the least. So doing it at home with an app as your guide is not only budget-friendly but more comfortable as well. Try Daily Butt Workout to kickstart your #buttgoals fitness routine. Visuals are provided to guide you into positions so it will be easier to follow the right alignments.
30-Day Squat Challenge (Free)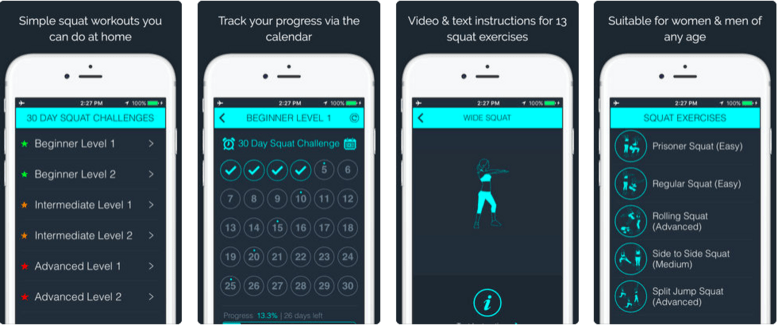 Sometimes we have bouts of determination to get fit, but relying on willpower is not always sustainable if we don't have a plan in place to keep us going. In order to sustain your progress, you must commit to a routine even if it's just as simple as doing squats every day. Motivate yourself by doing a fitness challenge and downloading an app like the 30-Day Squat Challenge to keep your consistency in check.
adidas Training by Runtastic (Free)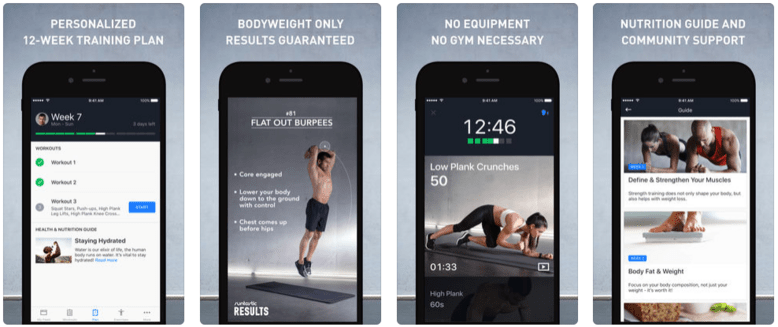 If you want to start building muscle power, begin with carrying your own weight first before you move on to the dumbbells. adidas Training by Runtastic is a good app for this goal. First, you'll have to set your objectives and the app will create a personalised workout plan for you. Then they'll offer several exercise guides with safety precautions. The best part is since you won't need any equipment to perform the workout, you can do it anywhere even when you're on vacation.
(Cover photo from: @yogawakeup)
Next, check out the lazy girl's guide to staying fit.