From pin-straight hair to curly locks, every hair type needs the perfect type of tool. So it's time to step out of your comfort zone and start using the right hairbrush for your hair type. Here is our definitive guide to the best hairbrushes to achieve the perfect locks.
For straight hair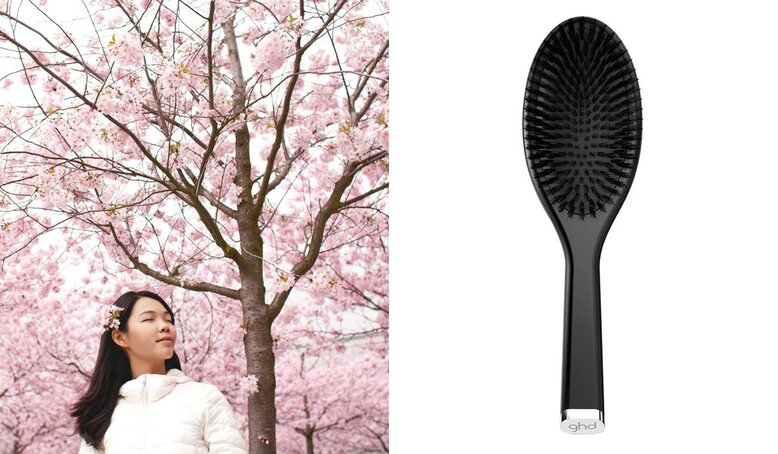 Straight-haired gals know the struggle of dealing with noticeable breakage and split ends. The uniformity of their hair strands make it painfully obvious when your hair gets damaged from using heat tools or colouring, so it's best to use a gentle paddle brush with a combination of natural and synthetic bristles. It's perfect for blow-drying and adding a shiny sheen to your hair. For this, give the
GHD Oval Dressing Brush
a go.
For wavy hair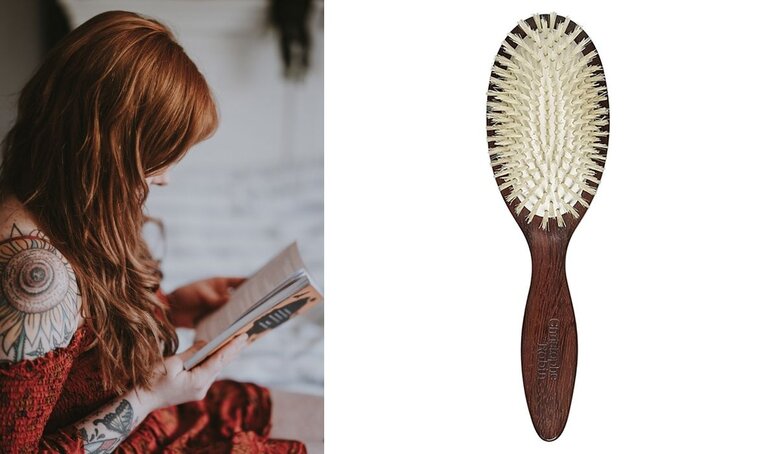 Ladies with wavy locks should use a round boar-bristled brush. This helps you achieve full, luscious waves while keeping your hair shiny. If you're looking to sleek out your hair for special occasions, this will also tame your waves without causing damage due to the tension and pulling. Try the
Christophe Robin Boar Bristle Detangling Brush
.
For curly hair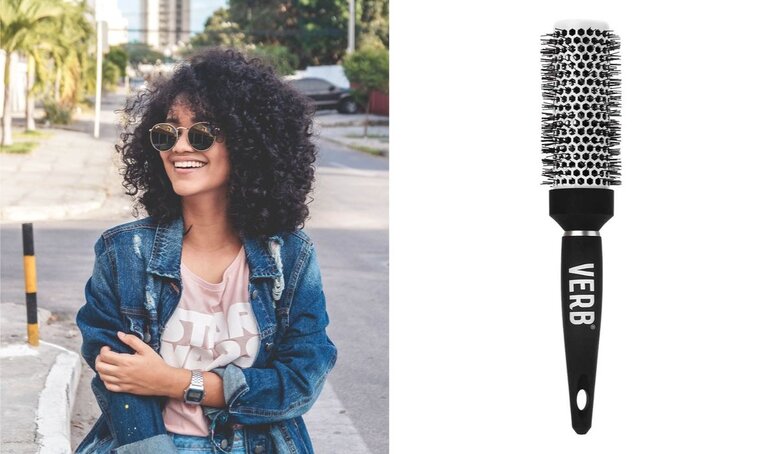 For our curly-haired sisters, do avoid tugging on your curls when using a brush. It's best to not disrupt the natural curls of your hair, so work with it using a large, round, metal brush that has synthetic and spaced-out bristles to smooth out your curls and add volume to your hair. The metal
Verb Round Brush
is sturdy, lightweight, and comes in 35-millimetre and 55-millimetre variants.
For coiled curls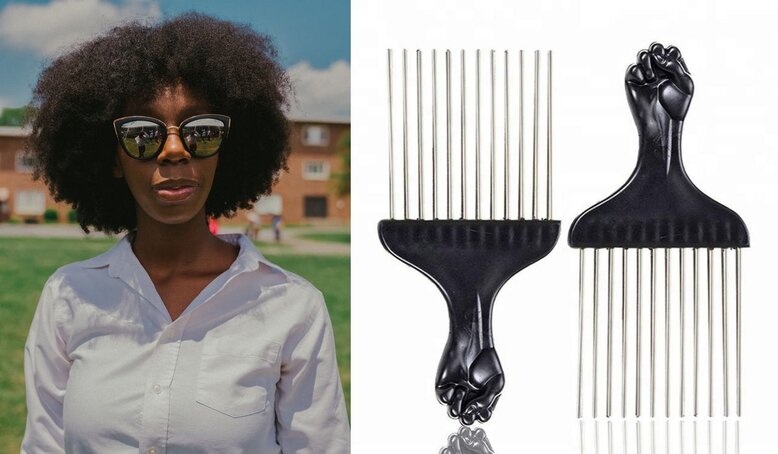 It's best to use a fine-tooth comb and really work with your natural locks if you have tighter curls. A fine-toothed comb works as both a detangler and a styling tool. It's perfect for smoothing out your hairline and adding lift to the roots while taming your fine baby hairs and frizz. Try this
Styling Pick
from Amazon.
For hair extensions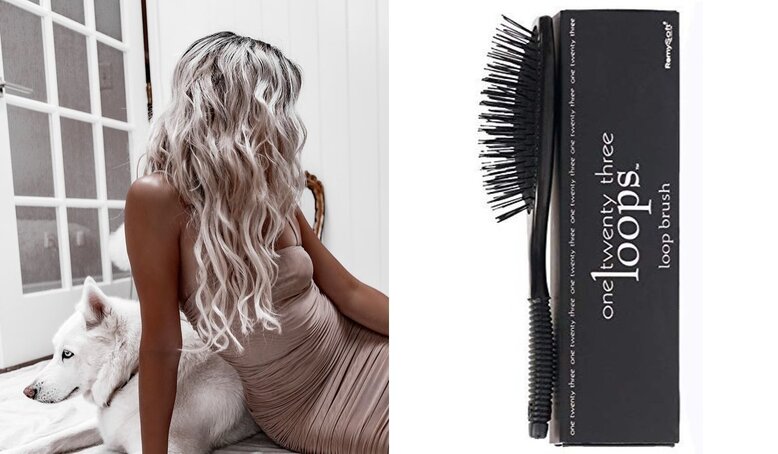 If you wear hair extensions, then a looper brush will be your holy grail item. The unique feature on this brush type allows it to smoothly glide over weft hair extensions without snagging or pulling them out. The work for both clip-in hair extensions and the more long-wearing permanent hair extensions, as they minimise damage caused by knots and pulling. Try this
one
from Amazon.
Here's how you can achieve Korean silky locks.