Even though glossy lips are all the rage right now, there's one reason why many ladies are still hesitant to sport this trend. It's because wearing lip gloss means dealing with that icky, sticky feeling. Not to mention that you would need to reapply often to maintain the colour. But the good news is, these woes will soon be a thing of the past. Introducing our new obsession: lip oils. They've got the longevity of a stain, the nourishing properties of a balm, and the pretty shine of a gloss but none of its stickiness. Sounds like a good deal? Here are five of the best lip oils that should be on your radar.
Clarins Instant Light Lip Comfort Oil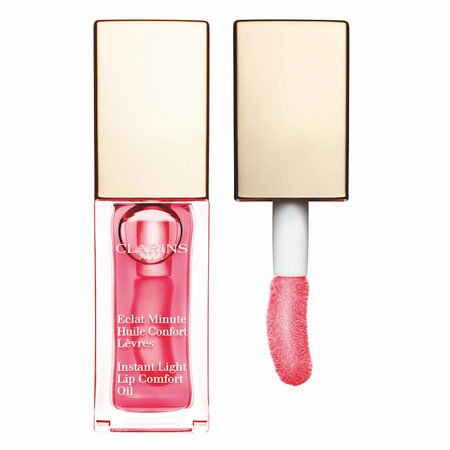 SGD36/~USD26.57
Made with a unique fusion of plant-based oils, this lip oil will give your puckers a serious dose of hydration. One swipe of this product is all you need to coat your lips with a non-greasy, sheer shine. If you love a little flavour in your gloss, you'd be delighted to know that this one leaves a subtle sweet taste.
Hourglass Nº 28 Lip Treatment Oil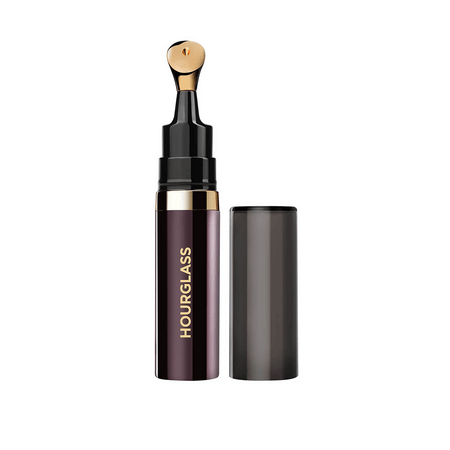 Want a lip oil that feels super luxurious? The Hourglass lip treatment is the one for you. From its 24-karat gold lip applicator to its indulgent blend of 14 botanical essential oils and anti-ageing active ingredients including Saliporine-8, Volulip™ and Viamerine, this lip oil is opulence in a bottle.