As tropical-dwelling gals, we all know how frustrating the fickle weather can be. A sunny afternoon can turn into a rainy one in just a matter of hours. And when it comes to putting together an outfit for the day, this can be a challenge, especially when choosing footwear. You want something that's cool enough for the sweltering heat but still durable to withstand rain. To help you find the perfect pair, here's a list of the best shoe styles for unpredictable weather.
Boat shoes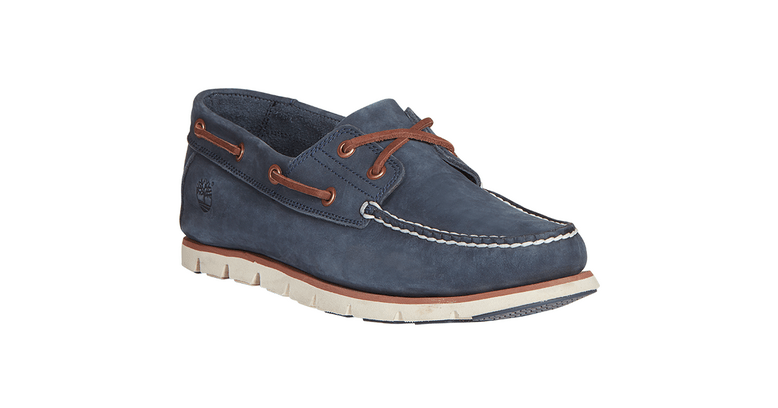 Timberland Tidelands Boat Shoes in Navy Nubuck, SGD169/~USD122.92
Stylish and practical, boat shoes are airy and comfy but are heavy-duty enough to keep your feet dry when the rain starts pouring. Look for quality ones with sturdy soles like the Timberland Spring/Summer 2019 Tidelands Boat Shoes. The leather midsole and rubber outsole are handsewn for a durable build so you can bet on this one — rain or shine.
Sneakers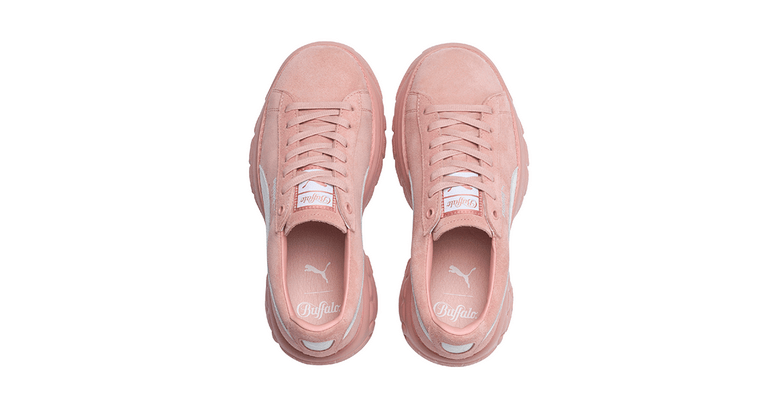 PUMA Suede Classic X Buffalo London in Mellow Rose-Puma White, SGD240/~USD174.56
If you're allowed to wear sneakers in the office, then you're in luck because this type of footwear is one of the best shoe styles for unpredictable weather. They're reliable and can still look surprisingly good even when dirty. Looking for new kicks? You might fancy this pretty pair from PUMA and Buffalo London's latest collaboration. It's lightweight with a soft suede upper and designed to have a textured rubber platform for extra grip that will come in handy for navigating slippery surfaces during the rain.