A pair of jeans is a closet essential. They come in different styles, too, so there's one for just about any occasion. But the versatility can be a challenge, especially as far as styling goes. There are some formulas you can follow, though. Here are just some of the best jeans and shoes pairings we've gathered.

Boots with Skinny or Boot-Cut Jeans

Achieve a sultry and chic look by pairing your favourite boots, the ankle-type specifically, with your skinnies. Try wearing distressed skinny jeans and black boots for a bit of an edgy touch. It's a nice outfit for music festivals or bar get-togethers at night.
Athletic Sneakers with Mom Jeans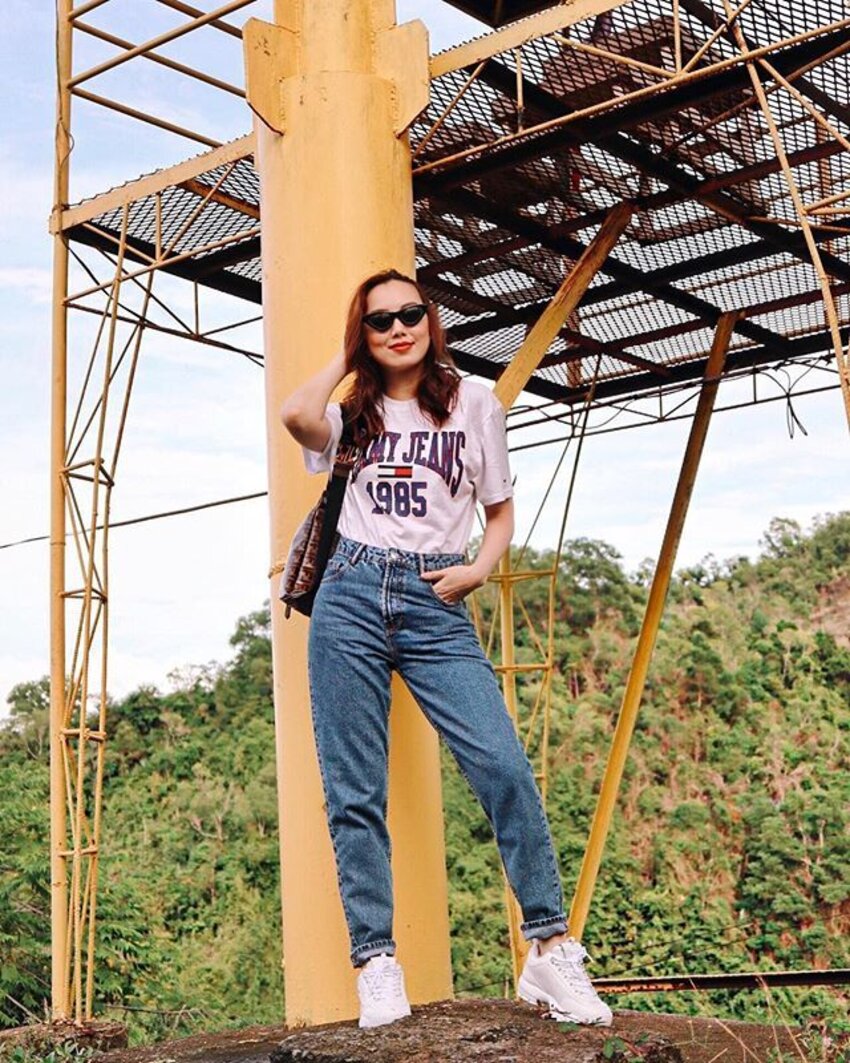 Mum jeans are one of the most versatile jeans there is. You can pair them with your favourite athletic sneakers for that relaxed streetwear mood. Cap off the look with a fanny pack. Mum jeans also work well with boots and blazers, heels and dressy tops, and even loafers and sweaters. Get inspired by these matches for your next out-of-town trip.

Wedges/Heeled Boots with Flared Jeans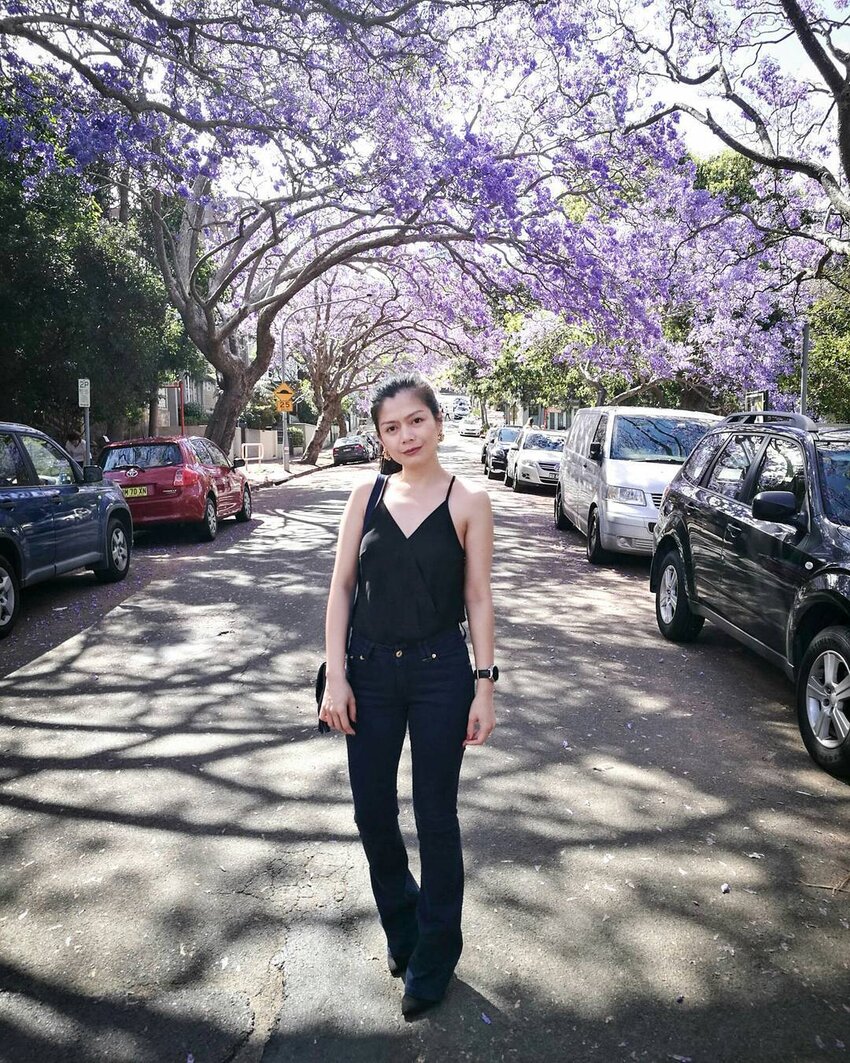 For fans of baggy and loose jeans, flared jeans are making a comeback for you this year. Be eye-catching and funky, plus flaunt your curves by wearing wedges or heeled boots with your flares. To start, try going all-out in black.
Low-top Sneakers or Heels with Boyfriend Jeans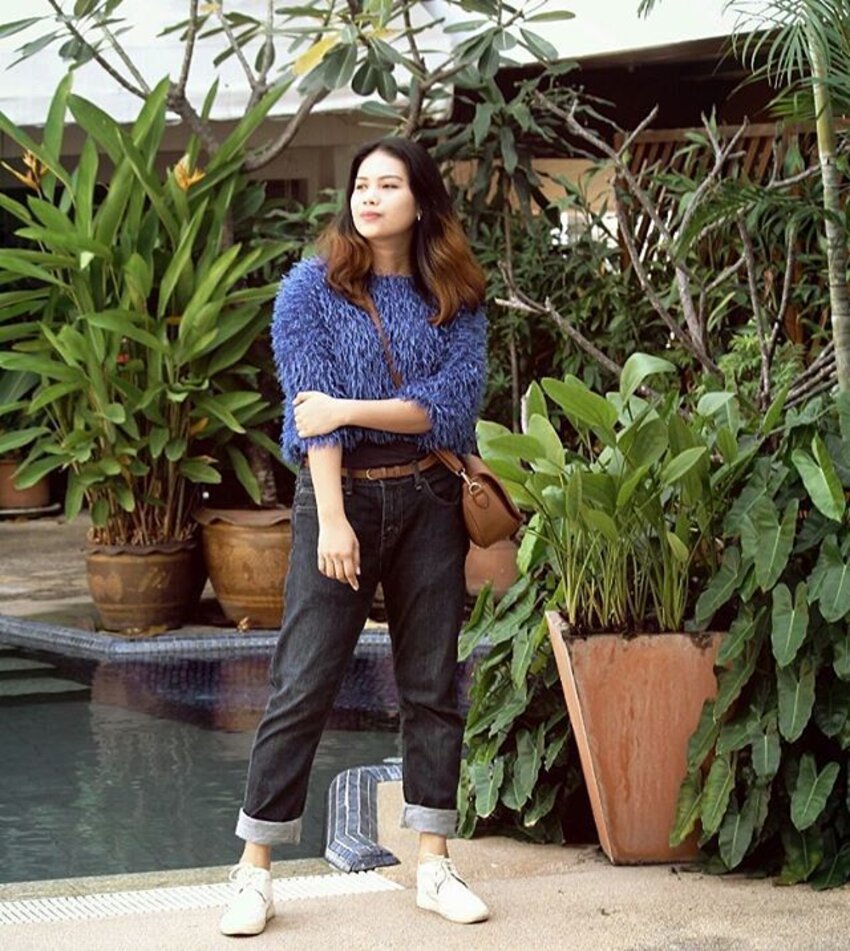 Boyfriend jeans have also been making a scene in fashion for a couple of years now. The best way to wear them? With low-cut sneakers. Make the look a tad more feminine by wearing a well-fitted top or a flirty one. If you're not a sneakers type of gal, you can also pair your boyfriend jeans with heels in nude or animal prints.
Sandals with Straight Jeans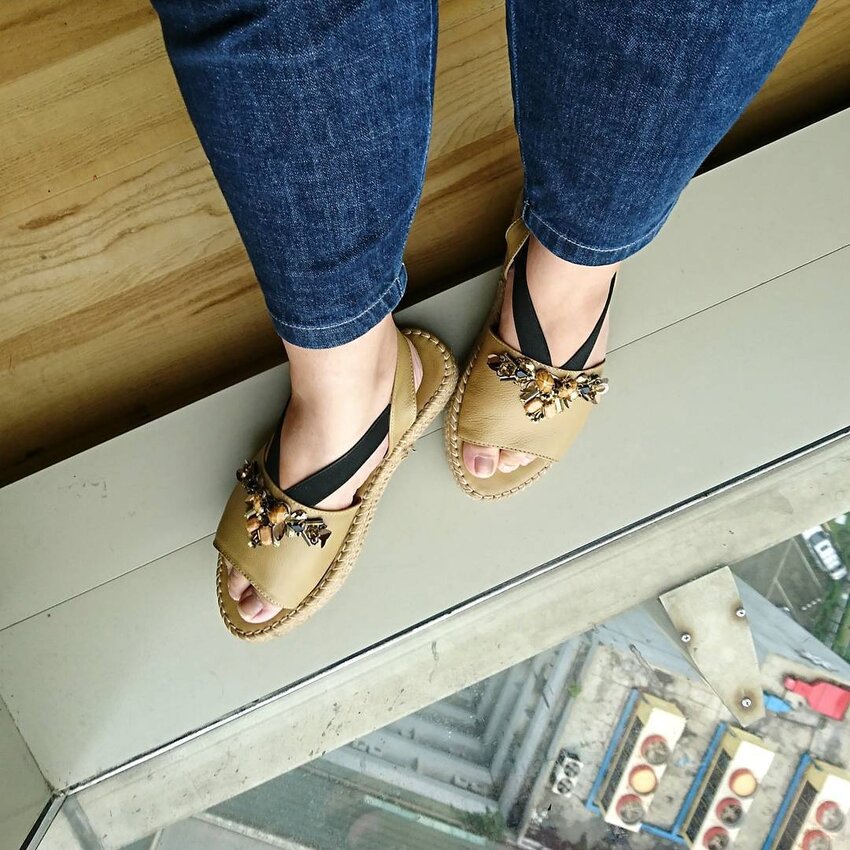 If you love straight jeans, sandals are the best to pair them with. Steal Jessica Alba's way of styling by throwing on a nice parka on your shoulders to cap off your jeans, white shirt and sandals combo. Relaxed and easy vibes all the way!
Aside from these styles and pairings, open yourself to these new rules of power dressing.