Can we get a 'yes' when we say that planning trips may be exciting, but it can also be a pain in the neck? Sure, there's the idea that you have something to look forward to, but getting too caught up with tons of prepping can be stressful, especially when it comes to getting those Instagrammable OOTDs on point.
So just in time for summer, we're giving you our best tips on how to travel in style.
--------------------------

Look up the local fashion scene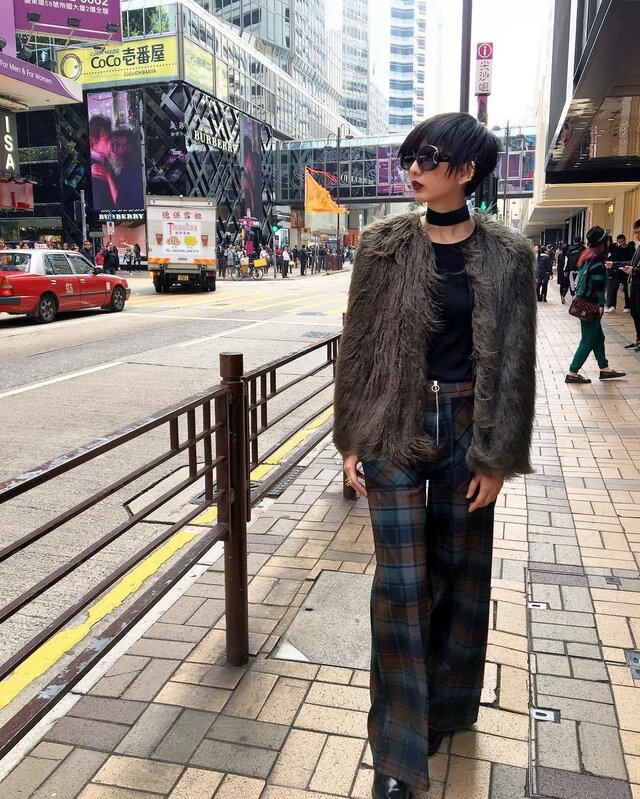 Travelling, especially to countries that let you experience a whole other culture, is the best starting point when it comes to planning your #WanderlustOOTDs. From Parisian to Harajuku Street Style, take some inspo from their local fashion scene and give it your own twist.
Shoes play an important role in our lives in general, but it sure makes a significant difference to our travelling experience. Make sure you also consider comfort when it comes to selecting your trusty pairs for the trip to avoid ruining the moment with blistered feet.