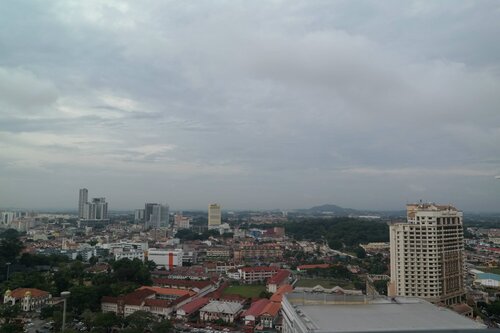 Simple is good. One does not need fantastic plans or travel far to have the best travel adventure. You can have a great holiday even if you travel to only the neighboring country. It's the company that matters more than the country.
During the national day week, my family took a trip to Melaka. It has been ages since we last went there. When we got there this time round, it felt familiar and yet tingling with a brand new vibe. Like the newly built Hatten Hotel which I had stayed in this time round or the new Jonker Walk. Melaka had experience some changes over the years but not all the past is buried away. Traditional Hainanese Chicken Rice where rice balls were served still exists round the corner. I was touched to be able to reminisce the past and savor the fragrant meal that awakes both the sense of taste and smell.
Simple is beautiful. There is no need for large attractions or fanciful architecture to create wonderful landscapes. Shop houses are beaming with unique exterior and interiors that show of their individual charms.
There is no need for theme parks to entertain us. Days passed in a flash with us just walking along the streets, looking around, shopping and eating without a plan. Simple is the best.