Going to #Australia has always been in my to-do list for a long time. It doesn't matter which part of Australia, as long as I place my footsteps in the land Down Under, I'm happy. Having an extremely long holiday last weekend, we decided to pick to the nearest destination from Singapore to Australia and it had to be Perth. It didn't take us much time to get the flights and hotel sorted, thanks to my amazing planner! *I am so lucky*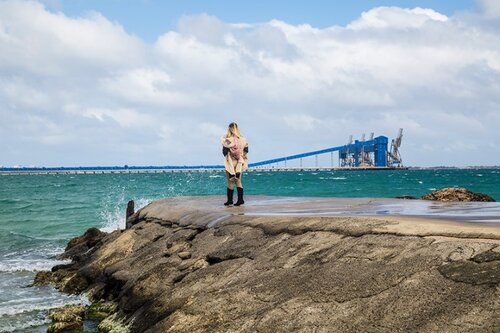 After 4hour plane ride plus 2hour delay at the airport, we finally arrived in Perth city, just in time to pick up our car, head back to the hotel and get ready for dinner. It was almost 9 pm. The city was about to sleep as expected. Not many cars on the street and not many shops open. It was so quiet that I could hear the sounds of strong wind blowing through my ears. I was shivering in the cold weather, but the excitement kept me walking.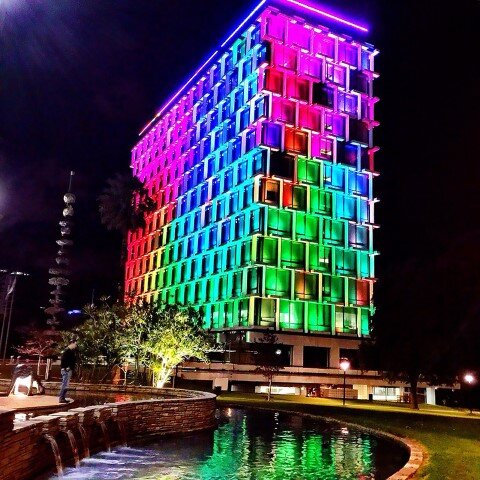 We took a long walk to the Swan River where a couple of bars and restaurants opened till late. Quickly ordered our dinner 5minutes before the kitchen closed, I chose BBQ pork ribs made by the Australian chef. It was the best pork ribs I've ever tried and that simply made my night.