One of my best travel adventures was traveling as a medical volunteer to Cambodia. I flew solo to Phnom Penh and from there, with the rest of the volunteers; we made our way to the health centre, which was about 2 hours away. The ride itself almost gave me a heart attack as the Phnom Penh highway is a one lane road and how they overtook cars before cutting back into their own lane when they were only barely 5 meters away from each other still thrilled me to this day.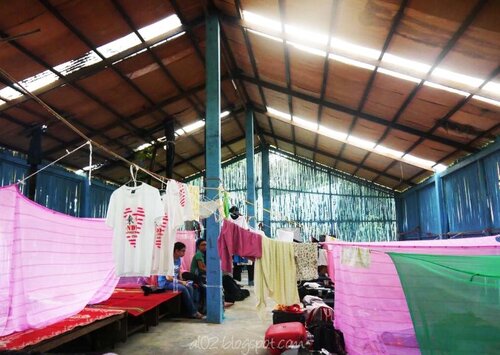 The health centre is tucked away in the middle of a tropical jungle with plenty of mosquitoes, rambling elephants, limited electricity so much so we had to work with the patients and our way around the toilet in the dark at night, cold rain water showers even in the monsoon season and in a very simple environment with nothing but the basic necessities. Our sleeping area was a shared area with mats below and mosquito nets above. There are not even fans but being au naturale, at night we can see fireflies blinking brightly above us as we dozed into sleep creating a very beautiful and romantic sight.
Though simple, I had a most fulfilling time there providing medical services and organizing free health check-ups for the children which we picked up with a fire truck from villages as far as 2 hours away. We also helped to build a library so that in future, children can go to the centre to study too. The Cambodians are certainly very kind and friendly people, ensuring that we were always well taken care of during our entire stay.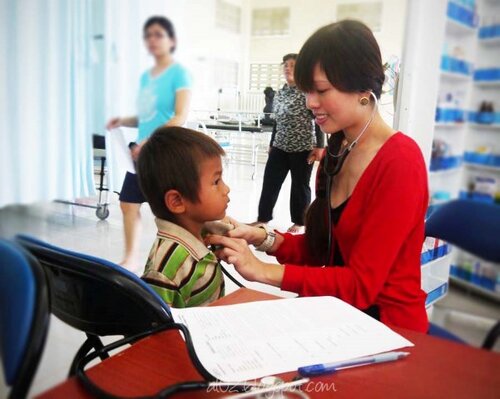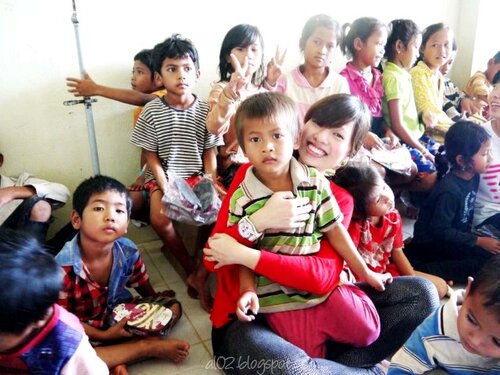 I would always remember that up till our very last day, even though we left for the airport way ahead of their lunch hour, they specially cooked and packed us lunch boxes just so we would not had to experience even a moment of hunger on our journey. They may not have much, but they tried to give all that little that they could offer. I'm touched deeply and really humbled by their warm hospitality. I had travelled to many places but that was the first time I travelled abroad for medical volunteer work and it had surely given me a very different yet valuable travel perspective, adventure and worthwhile insights.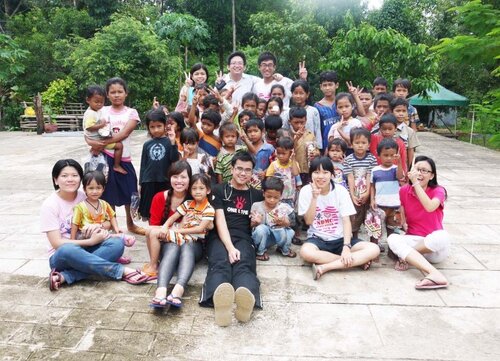 Got a travel adventure to share? Send in your story to our #BestTravelAdventure contest now and you may just win $100 worth of shopping vouchers!
Contest runs from 7th August to 7th September, 2015