The world teaches us that we might think big but in truth, we are small creatures who are too blessed. Last April, I got a reality check and realized that nature has the answer. Feeling weak? The waves can calm you down. Feeling bored? Go up the hill and boost your adrenaline rush. Feeling boastful? Visit the tribes and be humbled.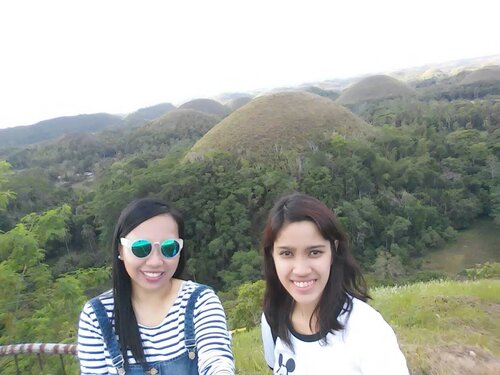 Welcome to Bohol, Philippines! Bohol showcases the beauty of environment and values of human beings. Me and my travel buddy went to this magical island to have a break from the busy and stressful urban life. On our first day, we toured the countryside and met up with my kind of chocolate, Chocolate Hills and the cuter than a teddy bear, Tarsier! We conquered more than 200 steps to reach the viewing deck where we said hi to more than 100 hills. We needed to relax after such a mini hike. Thanks to the cute Tarsiers who greeted us with their beautiful eyes. The manmade forest also made our tour movie-like. It's something city peeps should be envious of.
Our lunch is extraordinary as we were on a floating resto traversing the clean Loboc river. The tribes welcomed us and let us experienced their culture. For our dinner, we rode a tricycle to the resto and the very kind driver waited for us so we can go back to our hotel without worrying.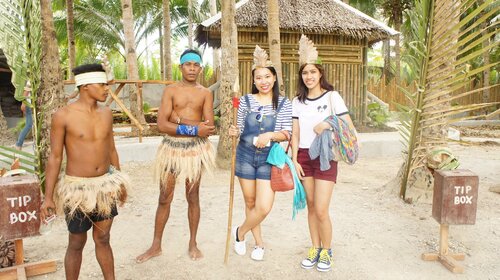 On the second day, the same tricycle driver drove us to Panglao Island. Say WOW! Crystal clear and fine white sand! I am too blessed to see such wonderful thing. The hot sun didn't bothered me at all since I am in a paradise.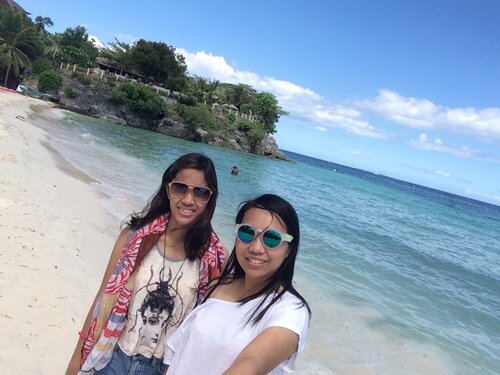 Words cannot fully picture my adventure. You need to make your senses be awed with this place.
Got a travel adventure to share? Send in your story to our #BestTravelAdventure contest now and you may just win $100 worth of shopping vouchers!
Contest runs from 7th August to 7th September, 2015