Did you know that choosing the correct undergarments can instantly boost your confidence? Because the right ones will give you better fit and more comfort. Finding the perfect seamless underwear is easier than you think. All you need to do is to invest in key pieces that will go well with different types of outfit. Keep reading to learn more.
Casual jeans and basic tee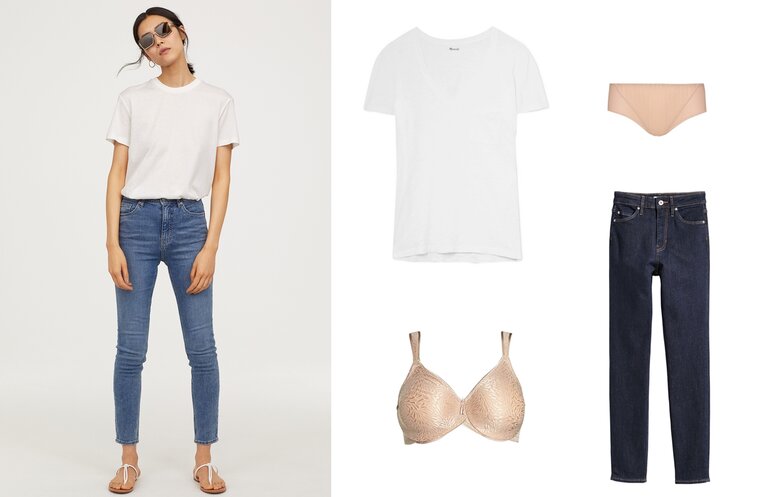 Fashion rules state that if you want invisible undergarments, choose something that matches your skin tone. A fuller cup with a proper fit will secure your tatas adequately, and for the bottoms we recommend hipster panties — a hybrid of bikini and boyshorts.
Sleeveless top and high-waisted shorts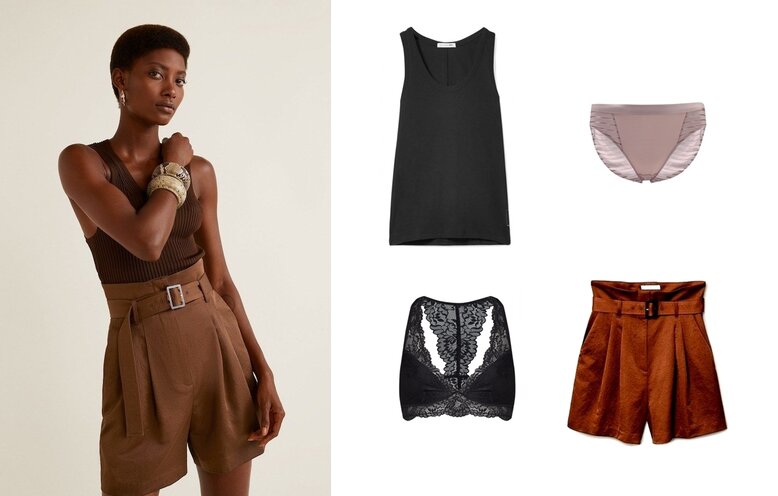 When going to the gym, consider sweat-proof underwear. These type of undergarments hide those straps and panty lines when wearing sleeveless tops and shorts. Invest in racerback bras designed to conceal back straps and keep front straps from slipping. Athleisure style need not be boring, so choose an intricate design or color and fabrics with pads or underwire for added support, as well as absorbent of sweat. For bottoms, look for brief cuts that rest on or below your belly button to cover hips without peeking out of your shorts.