In the fashion arena, the retro aesthetic is going strong for a decade now. As for beauty? Not so much. Majority of the most popular cosmetic brands today sport a minimalist look. Sans serif letters, clean lines and single-toned packaging — everything is very sleek and modern. But there's a good chance that that's about to change. Like any other trend, when we get exposed to a certain aesthetic too much, we are inclined to crave the opposite. These days, we're spotting the resurgence of the glam retro look in makeup items. From the classic cake mascara to vintage punk packaging, here are the best vintage-inspired beauty products on the market.
Coty Airspun Loose Face Powder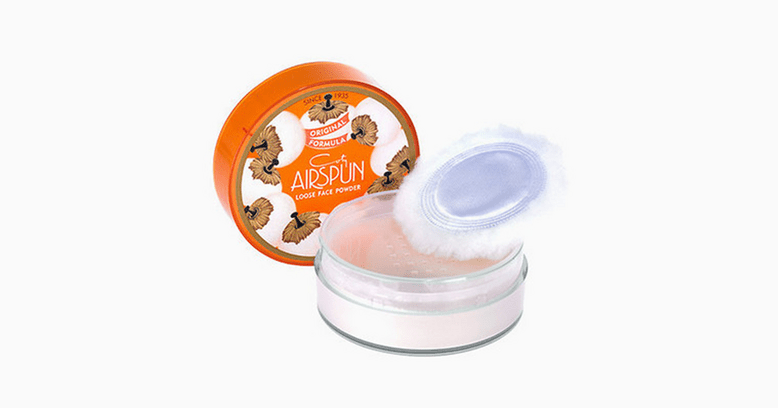 Kickstarting this list is a beauty product that doesn't just have a new vintage-inspired look but is a vintage product in itself. The Coty Airspun has been around since the 1930s and was used by actresses during the golden age of Hollywood to keep their skin looking matte on camera. In the modern era, variants of the product are now produced to accommodate those who want some colour in their loose powder. If it's up to us, though, we'd love to have that original, classic tin can packaging back.
Guerlain Météorites Illuminating Powder Pearls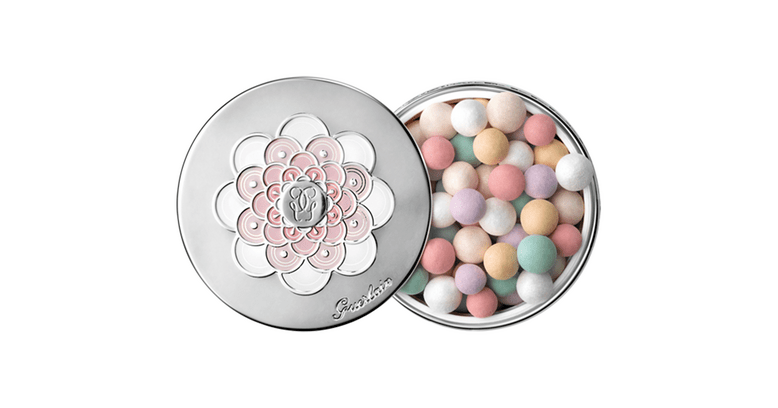 Whether we saw it in a retro movie or from our grandmother's vanity kit, we've always had a faint memory of the puff and powder combo with the little 'pearls' inside the metallic can. It looks really classy and antique! While you'll find it a challenge to buy one off the shelves in a nearby store today, the aesthetic is not lost. For one, there's Guerlain's Météorites Illuminating Powder Pearls that can serve both as a highlighter and a setting powder. It's a packaging that's meant to be displayed.
Paul & Joe Beaute Gel Blush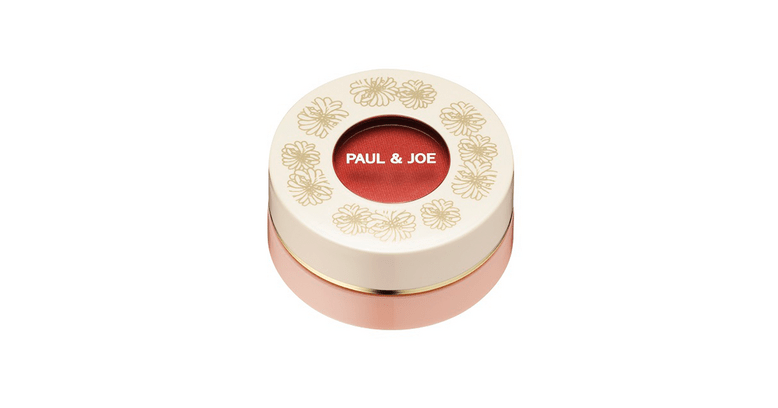 Back in the day, blushes (or rouge as they called it) came in a salve-like texture that you can strategically smear on the apples of your cheeks. Some will even use them on their lips because most formulas were also hydrating. Today, powder blushes are the most popular but creams and gels are slowly catching on. With the dewy skin trend, we're anticipating that it will become a staple in our kit soon enough. Want to give it a try? Go for Paul & Joe Beaute Gel Blush, which comes in a pretty, vintage-looking pan.
Besame Mascara Cake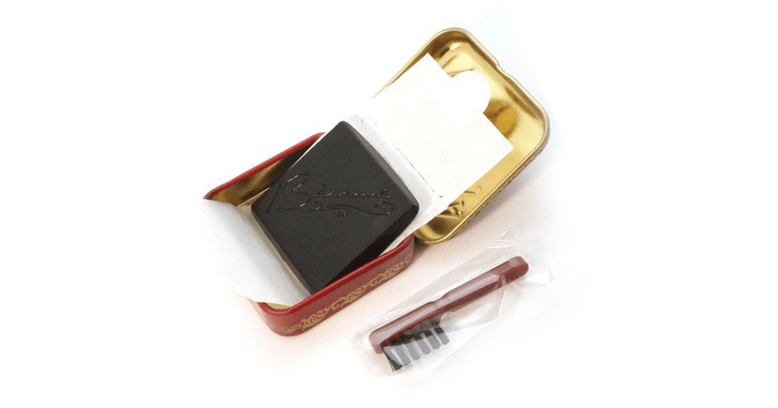 Out of all the makeup essentials, mascara has got to be the product that had the biggest transformation in the modern era. Admittedly, the design we have today with the tube and brush is a more convenient one. But in terms of aesthetic? The 1920s version wins. Besame's Mascara Cake, which features a pan and separate eyelash brush, will transport you back in time. And don't underestimate it; according to many reviews, this vintage mascara is effective in giving you those natural but defined lashes you see on movie stars from the '50s.
Jill Stuart Lip Blossom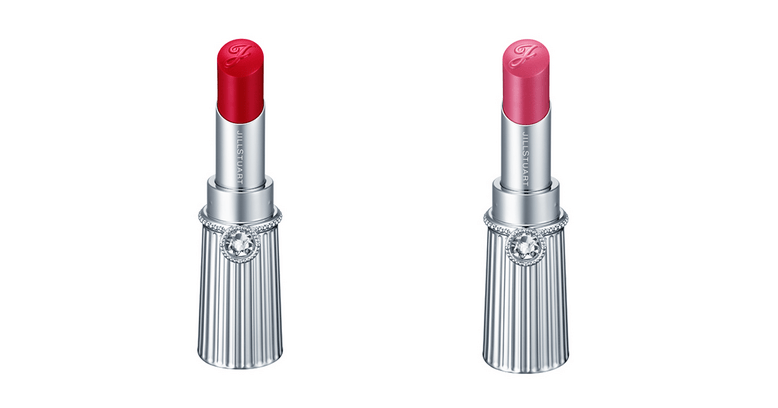 Reminiscent of the intricate lipstick designs from the 1920s, Jill Stuart's Lip Blossom bullets are truly one of a kind today. From the secret mirror to the crystal detail, the lipstick looks like a true vintage item. But of course, the formula is nothing like the pasty ones from the start of the 20th century. It's creamy and hydrating but not tacky and gives a full coverage finish that still looks natural on the lips.
HERA x Au Jour Le Jour Collection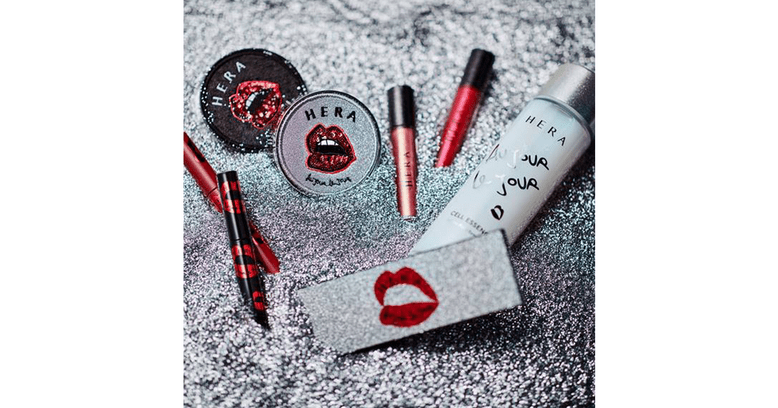 The latest to launch in this list, the collaboration collection between Korean cosmetic brand HERA and Italian fashion brand Au Jour Le Jour channels a look from a much more recent era (but already 30 years ago!) — 1980s punk. The packaging is adorned with elements of glitter and bold red kisses. Even the shades featured in the six-colour eyeshadow palette and lipsticks are great for recreating a retro '80s look.
(Cover photo from: @besamecosmetics)