March is the month for celebrating International Women's Day and this year's theme is "Make It Happen". For this, I thought I might as well write about something within my area of familiarity: how to start being a blogger and eventually #MakeItHappen in the blogging world!
It won't come as a surprise to me if many aspire to be bloggers, whether it be in fashion or beauty blogging. There are many reasons for this: it can be a passion for writing, for taking photos, or for reviewing products. Many have asked me how I began my journey as a blogger; and come to think of it, it's been more than two years since I started!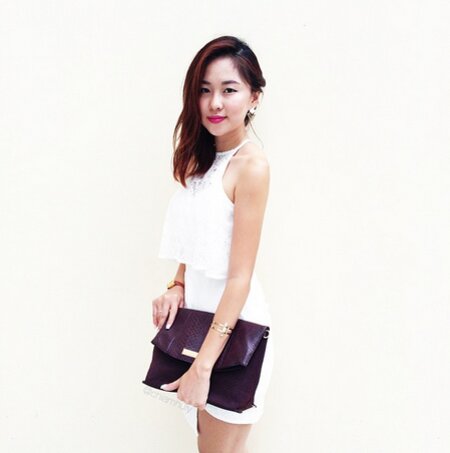 After experimenting here and there, I soon realize food blogging (my initial blog genre) was not exactly for me and I soon ventured into beauty and lifestyle blogging. It has been slightly more than a year since the switch and I must say I love what I am doing. I may not be the best person to talk about blogging, nor am I very popular and successful in this area; but with some experiences with brands and PRs and having been through the blogging journey from the very beginning, I do have some tips for you if you would like to give blogging a try!