Who doesn't love roses? From its sweet smell to its eye-pleasing image, it's no wonder why it's been a symbol of beauty. Nowadays, many skincare and makeup products incorporate the use of roses, not just to entice our aesthetics but also because of the many benefits of its natural oils.
So if you want to feel, and be, as alluring as this beautiful blossom, keep on reading as we share some of our favourite rose-infused products that will keep you blooming all day long.

Jurlique Limited Edition Rose Hand Cream Handpicked 2017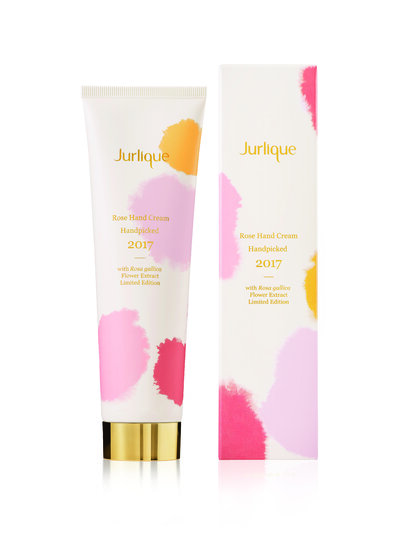 SGD54


Give your hands a velvety, rich, and indulgent treatment with this limited edition pick from Jurlique. This deluxe version of their iconic hand cream has a unique natural rose fragrance that evokes freshly handpicked petals, making this deeply hydrating and effective in leaving skin feeling soft and supple.

Mamonde Rose Water Toner

SGD16
This cult favourite is made with 90.89% Bulgarian Damask Rose water that works wonders for soothing and hydrating your skin while cleansing away dirt and dead skin cells. Ideal even for those with sensitive skin, add this to your skincare routine to achieve rosy skin in no time.



Fresh Rose Deep Hydration Facial Toner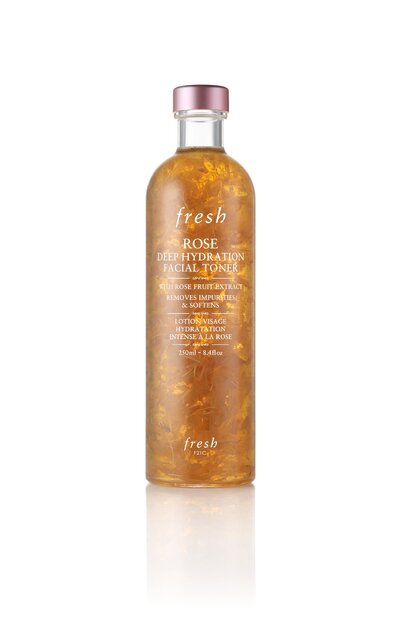 SGD69


Combining rose fruit extract for toning properties, rosewater to sooth the skin, and rose flower oil to help nourish, the Rose Deep Hydration Facial Toner softens the skin and refines the appearance of pores for a healthy-looking complexion. After a long and busy day, swipe this on gently to effectively cleanse the skin and unclog the pores, leaving your skin feeling refreshed and ready for the next steps of your beauty ritual.

By Terry Baume De Rose Lip Balm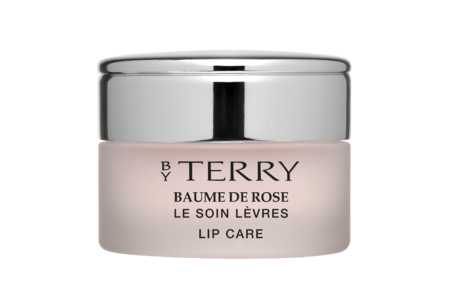 SGD90
Pucker up and get your lips prepped for some smooching with this lip balm from By Terry. Highly concentrated with shea butter, essential rose wax, ceramides, vitamin E, and hyaluronic acid spheres, it helps moisturise, soothe, and comfort the lips with an embellished, protective finish. Plus, it can either be worn on its own or as a lip primer.

Christophe Robin Cleansing Volumizing Paste
Grow your hair as lush as a bed of roses with this original formula from Christophe Robin. Created with a unique combination of rose water, plant extracts, and 100% pure and natural Rassoul, it protects and fortifies the hair, giving it more volume at the roots and density for healthier length. Over time, this product will also help your locks regain long-lasting strength and vitality.
(Cover photo from: Paperkitties)
Spice up your skincare routine with these food-infused beauty picks.