Want to live a long life? Consider living in Blue Zones. These are regions in the world where people live a lot longer than average. There are five identified Blue Zones according to Dan Buettner, a National Geographic fellow and awarded journalist. They are Okinawa in Japan, Sardinia in Italy, Loma Linda in California, the Nicoya Peninsula in Costa Rica, and Icaria in Greece. What their secret? Well, it isn't one thing. Buettner notes that all five regions have nine things in common. We spill all the details below.
Move naturally
People in these regions move constantly but naturally. They do things manually, rather than resorting to machines to make things easier for them. They don't go to the gym but do a lot of exercise through everyday activities, such as gardening.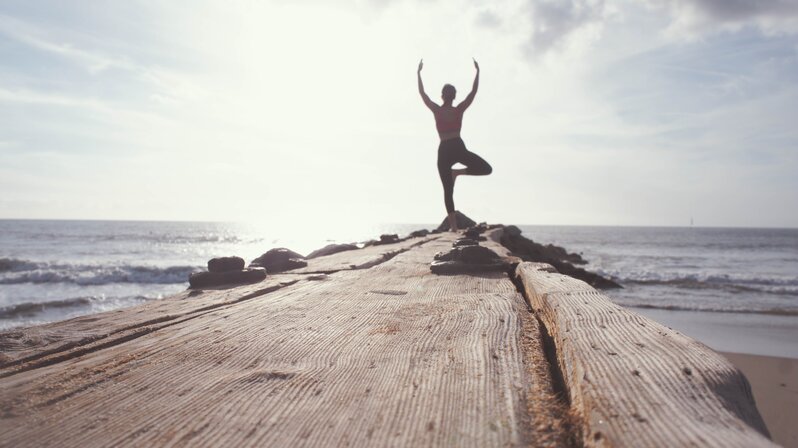 Have a purpose
Why do you wake up in the morning? Knowing your purpose, even at least for the day, is said to help your quality of living, especially mentally. In fact, two of the regions (Okinawa and Nicoya), have a term for this in their culture:
ikigai
and
plan de vida.