Whether it's to advocate a worthy cause or showcase personal style, this month, we're all about making a statement. There are many ways to express yourself, but arguably, one of the most personal and easiest ways to tell the world who you are and what you believe in is through the clothing you wear and how you present yourself. As Miuccia Prada once said, "Fashion is instant language."
Ahead, the bold fashion and beauty picks that help us make a statement.
Jorj
Deputy Editor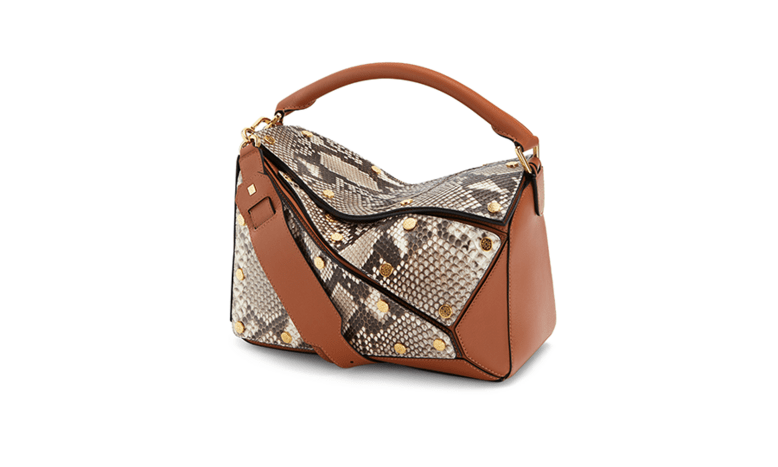 Price unavailable
"When it comes to style, my philosophy is to keep it simple — and black. But this month, I'm ready to make a statement with the help of a gorgeous eye candy. I'm adding the Loewe Puzzle Bag to my lust list. It's got this really cool cuboid shape that's fresh but still sleek."

Amanda
Features Writer and Campaign Executive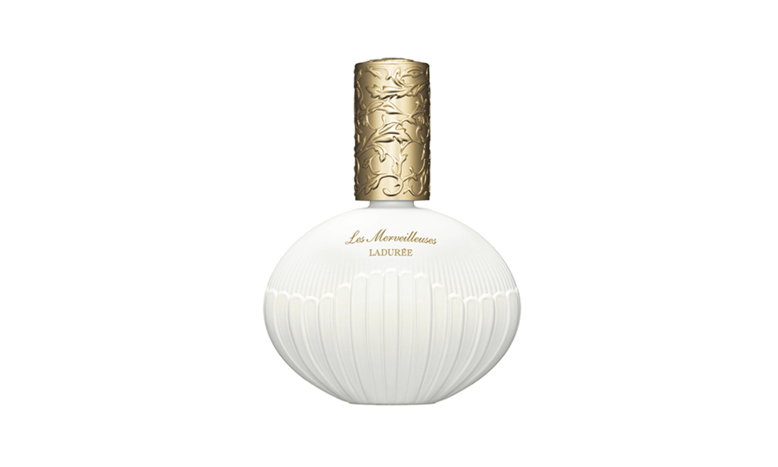 SGD125/~USD90

"I can't leave the house without spritzing perfume on so I'm always stocking on fragrances. The latest one to catch my fancy is Ladurée's Amour De Merveilleuse. Channelling an innocent yet sensual allure with tuberose as its star, its concoction of citrusy top notes, floral middle notes, and rich base notes make for a unique long-lasting blend that strengthens as the day goes by. Its beautiful bottle also adds to its appeal, branding it as a signature scent in the making — at least in my book."