Just when you think you know everything about the beauty industry, a new trend, an innovative product, or a new brand comes along. But more often than not, we only look into the surface of these emerging additions to our beauty-ridden consciousness (a.k.a. we get swept into excitement), not realising that we're in for a surprise if we choose to dig deeper.
And because we got curious, we decided to investigate the ins and outs of the industry and found some interesting beauty lines that are owned by the most unexpected brands. From a home appliance manufacturer to a company that creates probiotic milk drinks, find out which well-known brands are also venturing into producing makeup and skincare lines without you knowing.
LG Electronics: Various K-beauty brands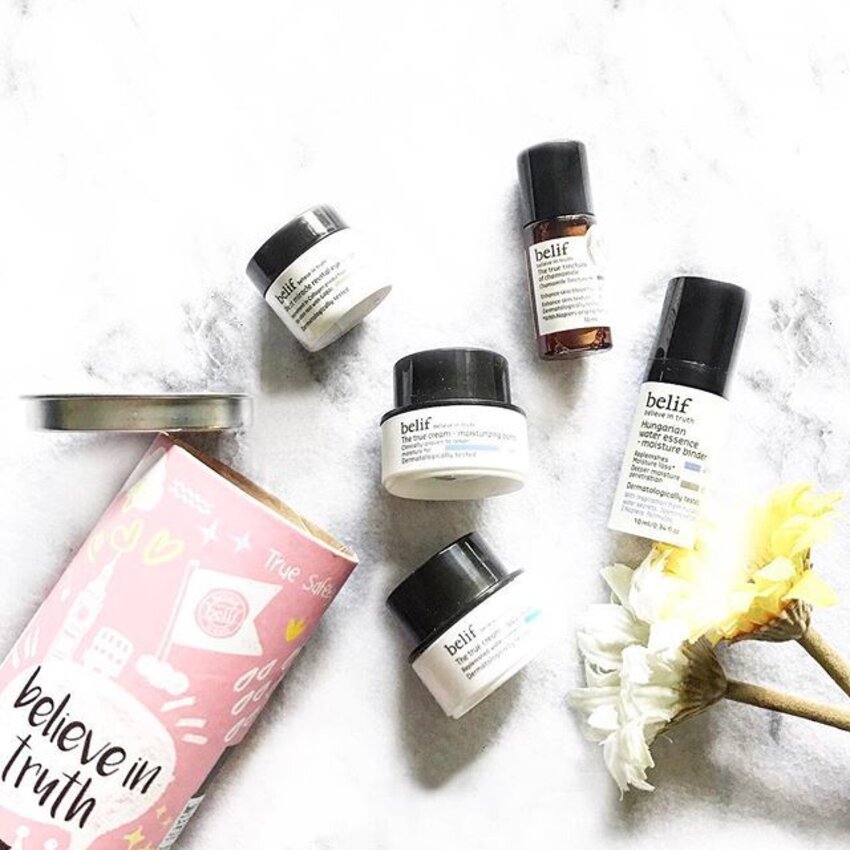 Mobile phones and household appliances are not the only ones bringing in the moolah for LG Electronics. K-beauty brands such as belif, Phyto Derma, philosophy, and Dermalift are some of the well-known beauty lines under their umbrella. LG believes in the holistic approach to an easy lifestyle; it's the very reason why their beauty lines offer similar conveniences as their appliances — versatile depending on one's lifestyle.
Fujifilm: Astalift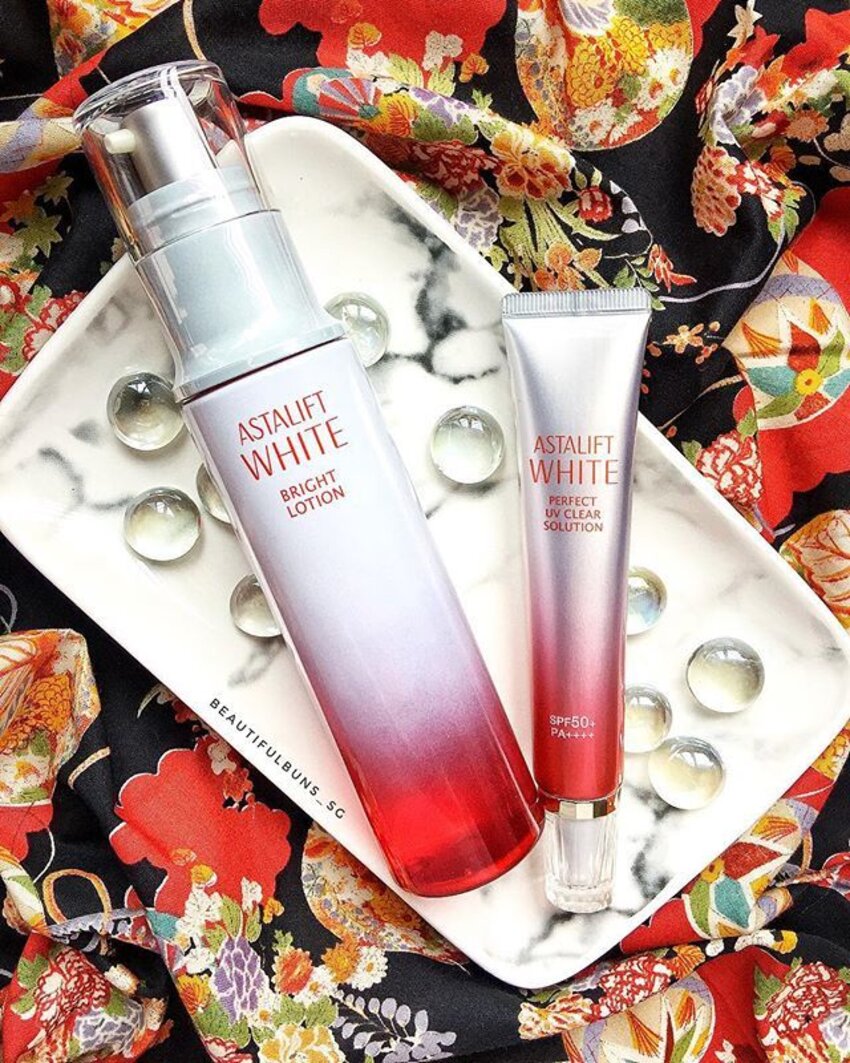 Revolutionising the connection between photography and skincare, Fujifilm's 80 years of research in improving their brand segued into beauty when their various technological assets involving collagen and nanoparticle formulation were tested for cosmetics and skincare.
By 2007, when digital media started to take over and photographic film became outdated, they used their findings to turn around the business, leading to the birth of Astalift. Now, resurfacing to the top of the game with their production of digital cameras, they focus on the complementary relationship of making the subject (a.k.a. you) beautiful with Astalift and capturing it through their Fujifilm gadgets.



Yakult: Yakult Beautiens and various Japanese beauty brands
Who would've thought that the probiotics drink you were most likely fond of as a kid is also behind various skincare lines in Japan? Parabio, Bellefin, and Lactdew are just some of the brands they own; the range focuses mostly on anti-ageing, makeup, and skin repair products. And did we mention that they're luxury products, too?
Clorox: Burt's Bees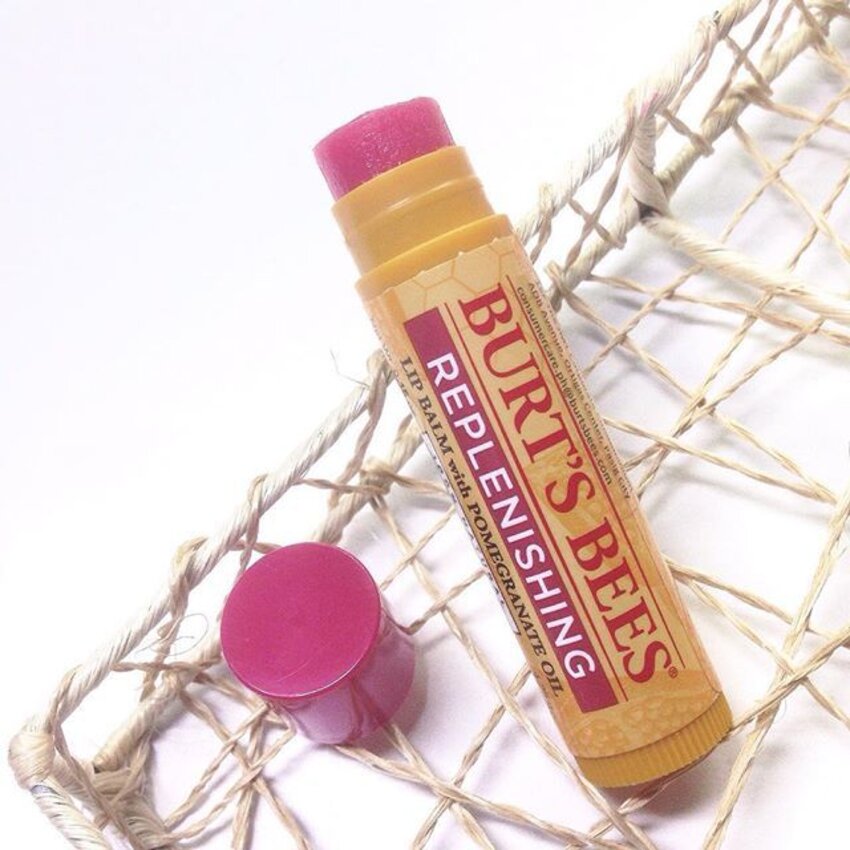 Well known for their natural-made products, it's no wonder why people are in for a surprise when they find out that Burt's Bees is owned by the cleaning supplies and bleach manufacturer Clorox. Almost 10 years ago, it was sold to the company for USD970 million, sparking the interest of its patrons as to how this will affect the practices of the beauty brand, especially since the ventures are almost at two different ends of the spectrum. But rest assured, Burt's Bees swears by sticking to their original organisational 'culture' despite being owned by a different (and larger) corporation.
Samsung: Deoproce
Need another K-beauty brand to fall in love with? Look no further than the epitome of Korean brands itself —Samsung. The well-known tech brand also has a beauty line up its alley under Deoproce, which has skincare and makeup products that are sure to find its place into your daily essentials, just like their Android gadgets.
On the lookout for more interesting beauty trivia? Read all about the most expensive beauty products in the world here.