Planning a wedding can be quite stressful, but with the help of good friends, the load will become easier to bear. Of course, you want to be surrounded by your best girls throughout the preparation for your special day. And with the dedication they give in helping you out, it is only fitting that you enjoy a bit of time off before the big day with your best gals. You don't have to go far to experience a truly relaxing and memorable hen's party, though; you can enjoy one right in the city.
An indulgent treat for brides-to-be and her best girl friends is what
escentials
promise. Here are the things you can enjoy during your hen's party.
A hand massage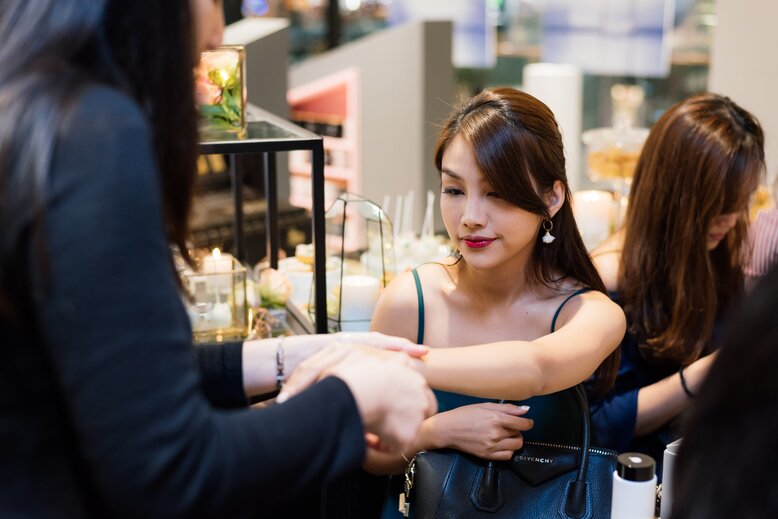 Take the tension away from your hands by indulging in a good hand massage. Relax, take it easy and make sure your hands are ready to accept your beloved's during your ceremony. The massage is coupled with a body lotion of your choice.
A beauty makeover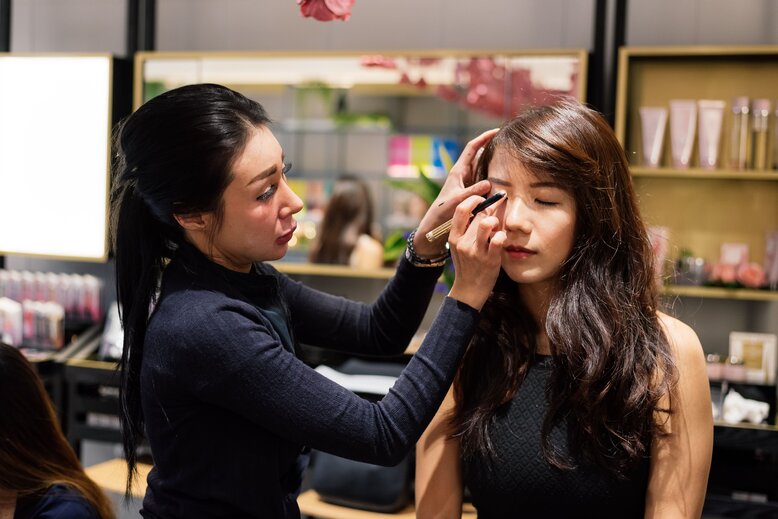 There's nothing more relaxing than being taken care of. And that's one of the reasons why makeovers are such a big hit. You already feel good when you take care of yourself through beauty, but it's so much more relaxing and exciting when you get help when getting dolled up. You and your best girls will be treated to makeovers of your choice administered by the expert hands of escentials' Beauty Ambassadors.
A scenting session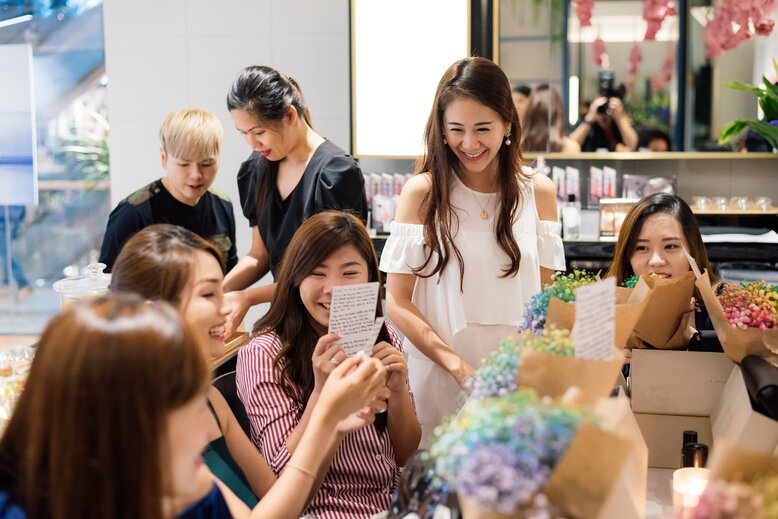 Enjoy a unique scenting session while indulging in aromatic tea and delectable cupcakes. To cap it off, each guest receives a kit containing travel-sized and deluxe product samples of escentials' favourite luxury and niche brands.
Ready to have an awesome time with your girls? Book your hen's party at escentials.com now.