Ready for another innovation from ULTIMUNE that is set to revolutionize skincare yet again? With Shiseido's over 20 years of research on the immune system of the skin, they have concluded that skin actually contain multi-defensive power which works together with the skin and mind to release the skin's possibility to achieve beauty from inside and out, erasing the factors that cause damage to the skin.
With the latest addition to the ULTIMUNE line, Shiseido is set to once again change the skincare game with its ULTIMUNE Power Infusing Eye Concentrate that taps into the Skin's Multi-Defensive Power around the skin eye area.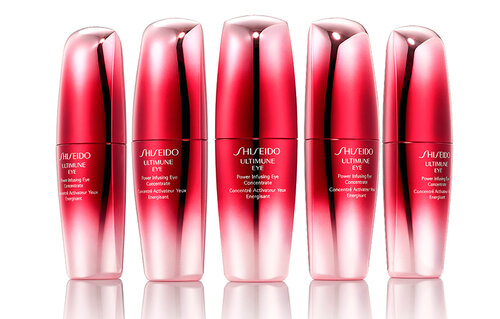 After all, even with diligent eye care, some eye concerns still need the careful attention of an eye concentrate that can target the problem areas and correct it beyond the surface level. With the undereye being one of the most delicate and easily damaged area of our face, ULTIMUNE Power Infusing Eye Concentrate is able to repair the skin around the eyes by tapping into its own Skin Multi-Defensive Power to repair itself from the inside, resulting in stronger and more beautiful skin over time.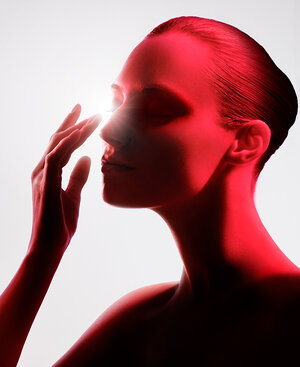 The eye concentrate adds rich moisture and strength to the skin, resulting in eyes that are more resistant to ageing. With continued use, the skin around the eyes feels stronger and more resistant to eye concerns such as fine lines, wrinkles, and dark circles.
So if you're looking for a new under-eye concentrate to add to your skincare regimen, this is something you may want to try next!
ULTIMUNE Power Infusing Eye Concentrate is now available at all Shiseido counters in Malaysia and retails at RM 249.10 (15ML)