(cover photo from TeawithMakeupMagic88)

Makeup is fun – it's expressive, bold, loud, classy, and everything in between, so you shouldn't feel like you're limited to just neutral shades! Start going outside of your comfort zone with bold colours and you'll see how fun it actually is!
For this season, break away from browns, blacks, and nudes and add a splash of colour back into your makeup looks! But if you don't know where to start, just keep reading below for the 4 makeup products that will definitely brighten up your MOTDs!
--------------------------
Fuchsia Lipstick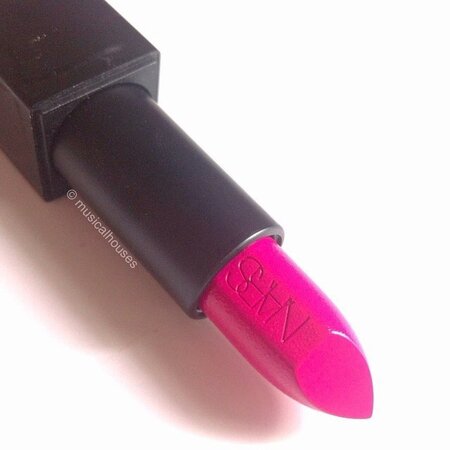 (photo from musicalhouses)
Who can say 'no' to fuchsia lipstick? Its blue-based hot pink hue wonderfully complements all skin tones! So if you want to rock this shade, go for
NARS Audacious lipstick in Michiyo
! It will give you maximum pigmentation with one swipe and will stay on for hours!
Neon Nail Polish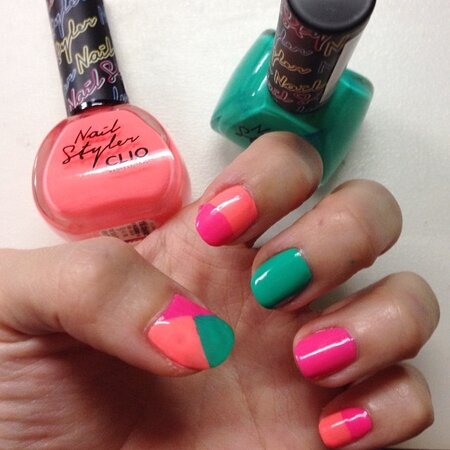 (photo from abeeyootifulmess)
Nails are part of an MOTD? Of course! Never forget your slender fingers and put some life back into them with
Clio's Nail Styler
nail polish! This highly pigmented polish comes in a variety of bold and neon colours for extra fun every day!
Pastel Eyeshadow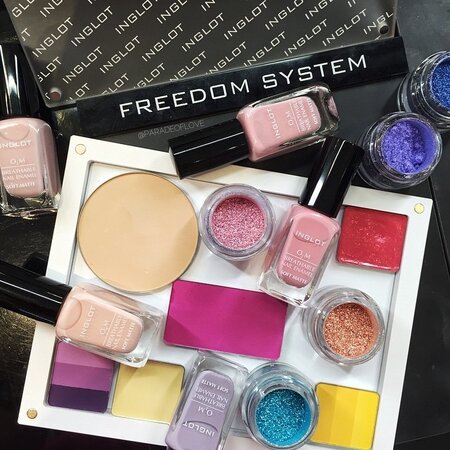 (photo from paradeoflove)
Don't feel constricted with ready-made eyeshadow palettes because you can make your very own! Change up your eyeshadow game by opting for some pastel shades to give you that innocent, nymph-like vibe. And with
Inglot's Freedom System palettes
, whether you want 2 or 40 shades, you will be able to make your own fairy-themed palette!
Green Eyeliner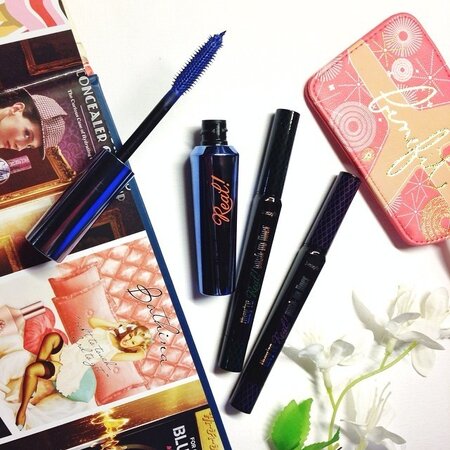 (photo from SamanthaJoy)
Coloured eyeliner is not unheard of, but it's still a rare sight to see. So start giving your feline flicks a twist by sporting them in a green hue! The
Benefit They're Real Gel Eyeliner Pen
in "Beyond Green" will complement all eye colours because of its olive undertone, while its gel formula will ensure that it never smudges, flakes, or disappears!
--------------------------
How will you add colour to your MOTDs? Tell us in the comment section below!