Everyone gets butt acne, which is isn't really acne at all, but a combination of blocked hair follicles and mild bacterial infection, that can be caused by a variety of reasons. Nobody really wants to discuss this with anybody, except maybe a professional, but it's an issue that can be addressed, and we're here with some hopefully helpful solutions that might help you tackle this not-so-peachy problem, privately.
Sitting too much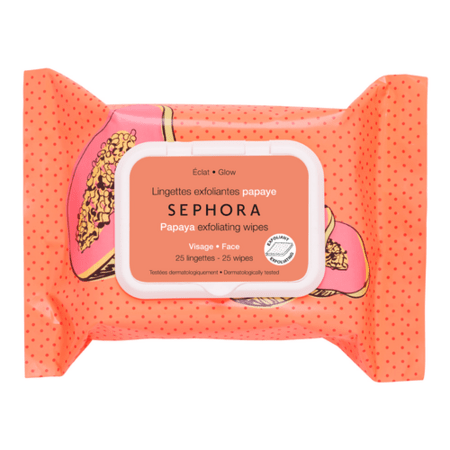 SGD10/~USD7.39
Yes, there is such a thing, and this thing is a contributing factor in butt acne. If you've got a day job, it's a little difficult to get work done while you're walking around, but at least it'll give you some incentive to stretch your legs around the office. Alternatively, you can look into unclogging your pores with something simple like Sephora Collection Exfoliating Face Wipes, which can help remove excess oils and dead skin to prevent the acne from forming.

Stewing in sweat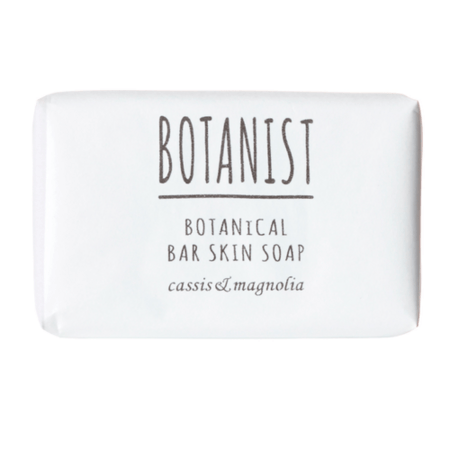 SGD17/~USD12.57
This one may not surprise you, as sweat also causes acne on other parts of the body, including face, neck and back. Be sure to change out of your sweaty clothes after hitting the gym, or if you have the time, practice showering with a gentle soap like Botanist's Botanical Bar after working out to help remove the sweat, oil, and dirt that accumulate on your skin.