With the rise of reselling websites such as Carousell, buying secondhand items has never been easier. It's a practice that used to be widely stigmatized; something that we think is reserved for those who can't afford to pay the full price. But now, thanks to a perfect storm of several factors, thrifting for used clothes or buying anything pre-owned is becoming a norm.
However, there's a growing sector in the used items economy that's been raising some eyebrows: selling used makeup. Unlike skincare items, which often come in resealable (sometimes airtight) packaging, used makeup products came directly in contact with the previous owner's skin — and that can be highly unsanitary.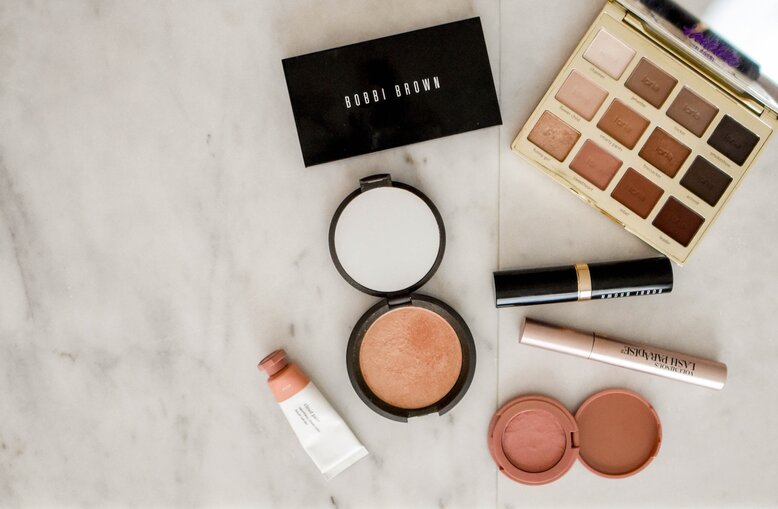 But here's something you wouldn't believe: buying used makeup is now becoming popular among the Japanese youth, according to a report by Business Of Fashion. It's quite ironic for a culture that puts a strong emphasis on cleanliness (remember that unbelievably clean floodwater?) to have a thriving buy and sell market for used makeup. The key to its success, as discussed in the same article, is the "mutual understanding, and high level of trust and consideration between buyers and sellers".