With the rise of reselling websites such as Carousell, buying secondhand items has never been easier. It's a practice that used to be widely stigmatized; something that we think is reserved for those who can't afford to pay the full price. But now, thanks to a perfect storm of several factors, thrifting for used clothes or buying anything pre-owned is becoming a norm.
However, there's a growing sector in the used items economy that's been raising some eyebrows: selling used makeup. Unlike skincare items, which often come in resealable (sometimes airtight) packaging, used makeup products came directly in contact with the previous owner's skin — and that can be highly unsanitary.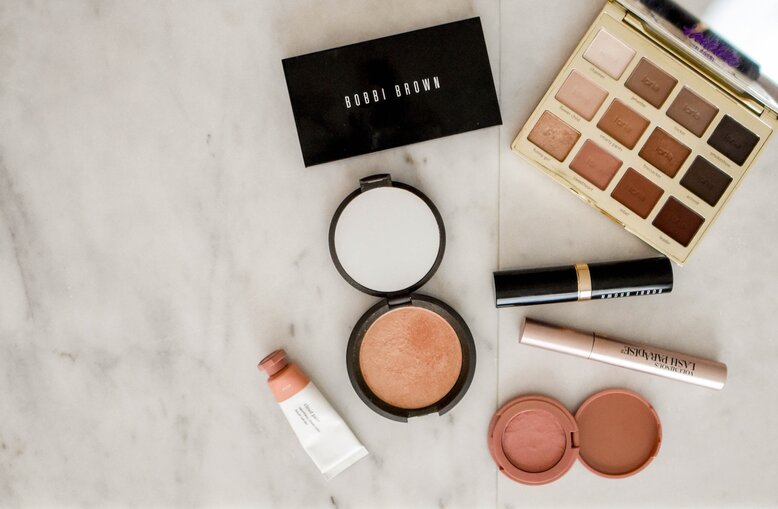 But here's something you wouldn't believe: buying used makeup is now becoming popular among the Japanese youth, according to a report by Business Of Fashion. It's quite ironic for a culture that puts a strong emphasis on cleanliness (remember that unbelievably clean floodwater?) to have a thriving buy and sell market for used makeup. The key to its success, as discussed in the same article, is the "mutual understanding, and high level of trust and consideration between buyers and sellers".
This is also the case for other countries in the region. In Thailand and the Philippines, social media groups are dedicated to buying and selling used makeup among users. Most of the time, these groups are governed by a strict set of guidelines that you need to follow. If you want to post an item that you want to sell, you have to submit it to the moderators of the group for evaluation. Sometimes groups will even require you to present an identification card before you can be admitted to the group to avoid fraud.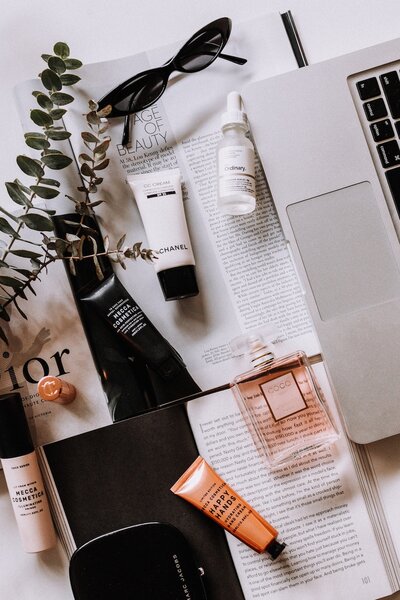 With these parameters in place, buying used makeup seems to be not as gross as one would initially think. In fact, most of the pre-owned makeup for sale are barely used. Sometimes, it's only been swatched once or twice! And the bonus is, you can score some luxury items for a much, much lower price.
Buying used makeup is also a great way to test out expensive items. Sellers also benefit from this practice; it's more practical to get rid of makeup that you don't use anymore by selling it instead of just tossing it in the trash.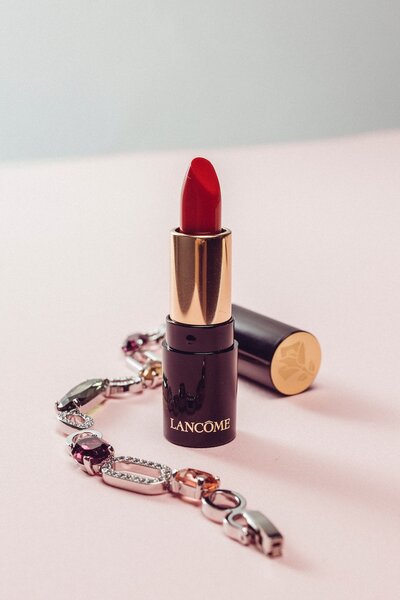 Unlike China's "sharing economy" which includes makeup-sharing booths, the buying and selling of used beauty products, to me, is a much more sound and sanitary alternative. At least, you can personally clean the makeup you used by scraping the top layer of the cosmetic (for example, cutting the top part of the lipstick).
As we become more aware of the effects of overconsumption both on ourselves and the environment, the secondhand economy will continue to thrive in the next years. Participating in it does involve some risk, but there are also some huge benefits to it. It boils down to following the golden rule: do unto others as you would have them do unto you. So think twice before selling expired items; you wouldn't want to buy one, would you?