Busy desk jobs, hectic schedules, and incessant work-related emails can take a major toll on your mental well-being. This month, we are recognising the need to rest and recharge through crafts, which in turn encourages relaxation, stress relief and creativity. Whether or not you're in Kuala Lumpur, you'll find these activities good for your soul.
Terrarium building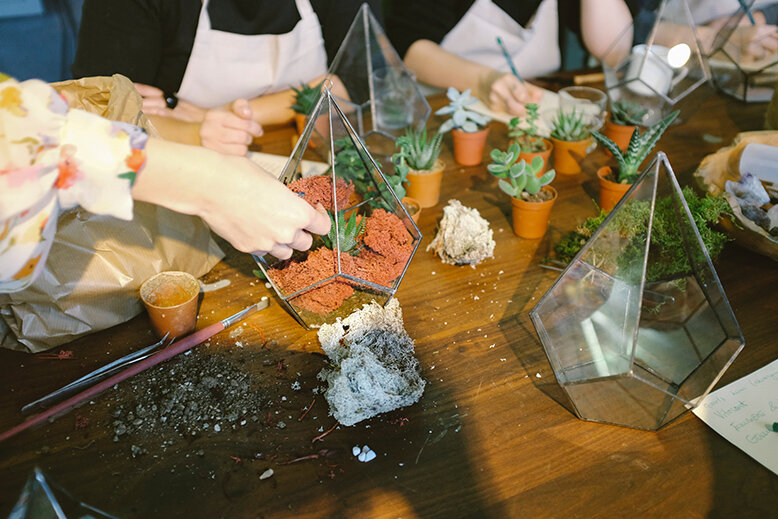 There really is no downside to creating more green spaces in the world, even in miniature. Terrariums are easy to make, low-maintenance, and can last with minimal watering — perfect for the busy millennial in our opinion. There are also endless customizing possibilities, making each one as unique as your personality. Join Ohsum Mossum at any of their public workshops and fall in love with these adorable ecosystems.
Crocheting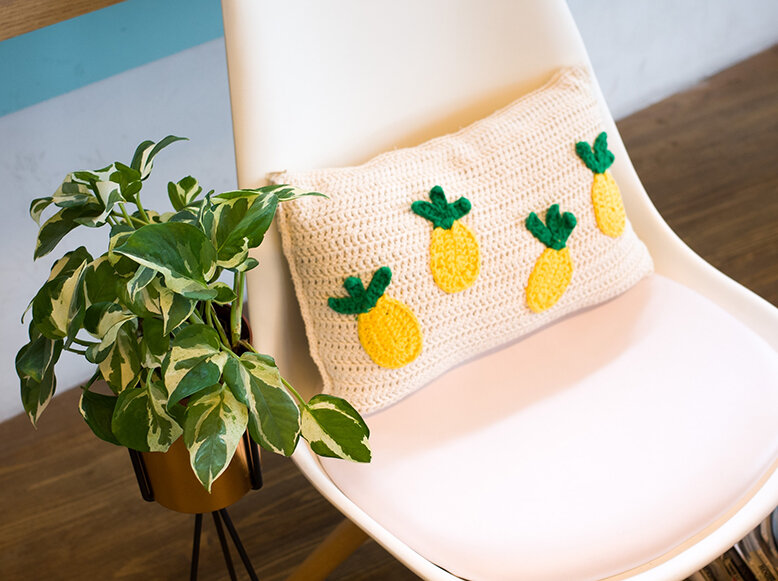 If you've ever thought that crocheting is only for the elderly, joining a beginner's class may prove you wrong. Crocheting has been linked to improved happiness and confidence, as well as reduced anxiety and sadness. Get started with a crochet workshop at Life Space @ Eco Sky and pick up a new skill. Plus, you'd get some really cute handmade items that you can use as gifts or decor for your own place.
Painting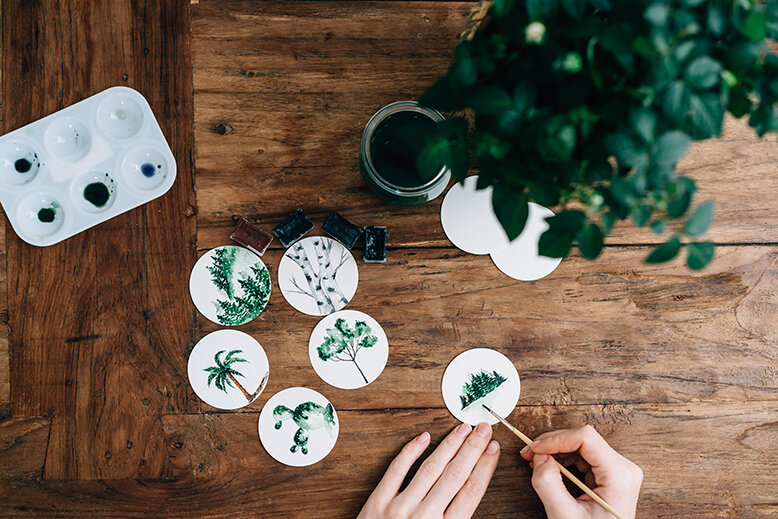 Crafting doesn't have to be a solitary activity, especially one like painting, which can be more fun with friends. To those who have been initiated, pick up a paint-by-numbers kit or paint each other's portraits for a relaxing afternoon of conversation and creativity. For the first-timer, Art & Bonding at Desa Sri Hartamas offers a "Sip & Paint Night" that promises a great time and a sense of self-satisfaction.
Pottery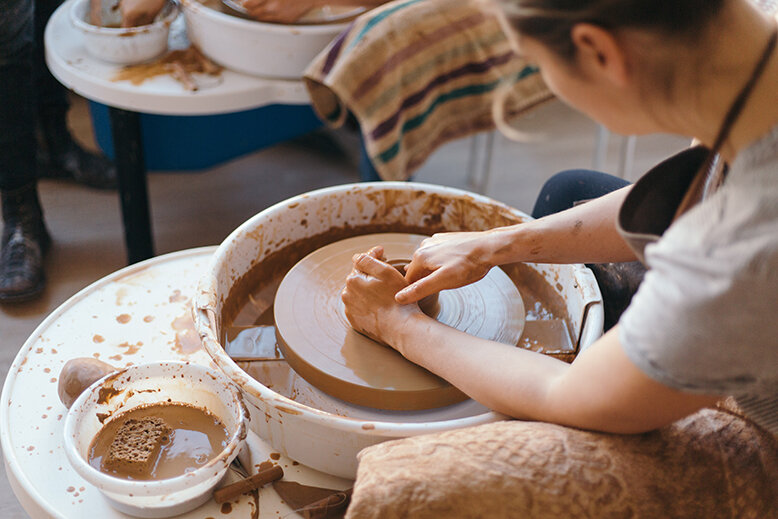 As a hobby that is known to relieve stress and boost confidence, pottery can only mean good things for anyone who takes it up. Every step of the process refines technique and fosters creativity to produce works of art that may one day end up as family heirlooms. Pick up a class at Clay Expression and throw all those unpleasant feelings out the door.
Hand embroidery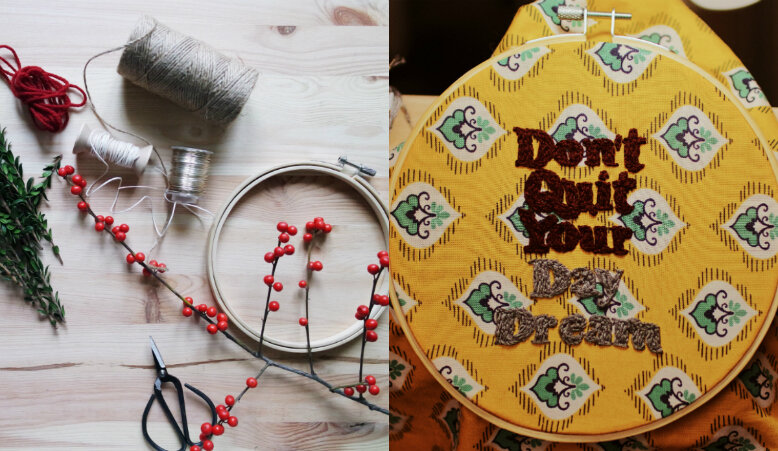 This art form is credited to the goddess Athena by the ancient Greeks and the basic stitches of the earliest embroidery remain the fundamental techniques of hand embroidery today. The Craft Crowd brings this skill to the modern world through their classes that allow crafters to cultivate their individuality through colours, stitches and arrangements.