The term 'delicates' kinda sounds archaic in this day in age where words like fit and kicks have become a part of everyday conversation when it comes to fashion. However, it doesn't just refer to your unmentionables. Delicates such as slips, camisoles and dresses are often made of lace and silk, as well as linens and cashmere — materials that are not suited for an arbitrary spin cycle. They also come with a hefty price tag if you're a girl who likes to live the luxe life. So it's only fitting that you know how to take care of them so you can enjoy them for long. Ahead, our best tips for keeping your delicates' longevity.

Pay attention to the fine print
Not every piece of clothing is made equal, and those tags aren't there to irritate you. The most important symbol you need to know is the big X on the washing machine which means a spin cycle is a no-no. Following the directions, especially those that tell you explicitly what not to do, has already made washing your delicates that much easier.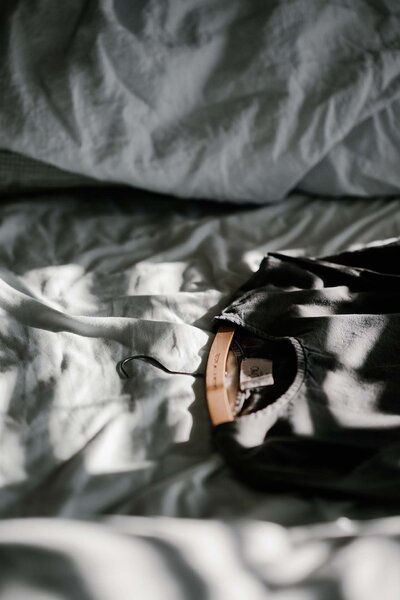 Invest in a lingerie detergent (or make your own!)
You may be wondering: how is this different from regular detergent? Well, normal laundry detergent is formulated to remove stubborn stains and is meant for heavier loads. Lingerie needs to be pampered with a gentle solution to maintain their texture and longevity. On the other hand, if you don't feel like spending extra, you can make your own blend of detergent using a cup of hot water, a teaspoon of baby shampoo and a couple drops of your favourite essential oil.
Let them have a good soak in the tub
No, you can't just chuck everything into the washing machine. Some things need time and a gentle nudge onto a cleaner path. In this case, a five-minute soak is what all your delicates need to loosen up any grime that may have been collected, and a light hand wash to remove any stains. Let your garments soak for another five minutes for good measure before gently squeezing them out. Add a little distilled white vinegar into your wash to soften the fabrics and remove any soap residue.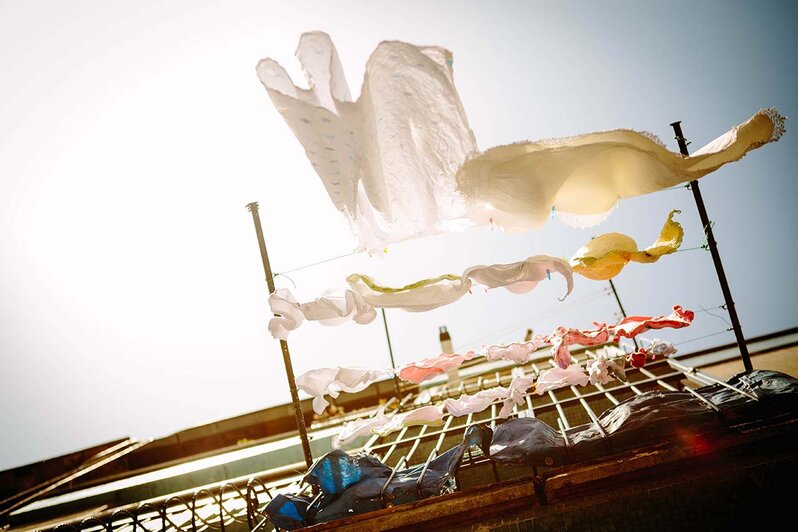 Tumbling down the rabbit hole
Unlike Alice in Wonderland, your expensive clothing can't just go for a tumble in the machine because they'll be twisted up, stretched out and over wrung when they don't have to be. Leaving these fabrics on a drying rack is more than sufficient as they tend to be thinner and absorb less water during the wash, especially since you've already given them a head start with a gentle squeeze.
Keep them in shape

As they say, different strokes for different folks. You can't handle lace the same way you'd handle cashmere although they both require a gentle hand. Don't hang your cashmere on a drying line and allow its shape to be ruined by stretching. Lay it flat as you would a lace garment to eliminate the issue of wrinkles. A little care and diligence will easily make these gorgeous items last you a lifetime.