Travelling is exciting, but at the same time, it can be really exhausting especially when you're trapped inside an airplane for over six hours. Let's face it: our skin tends to break out after being in plane cabins where there's usually a change in pressure and lack of moisture.

Flying out soon? Before you go, take these top carry-on beauty essentials that will keep your face hydrated and glowing all throughout your flight!


Makeup Wipes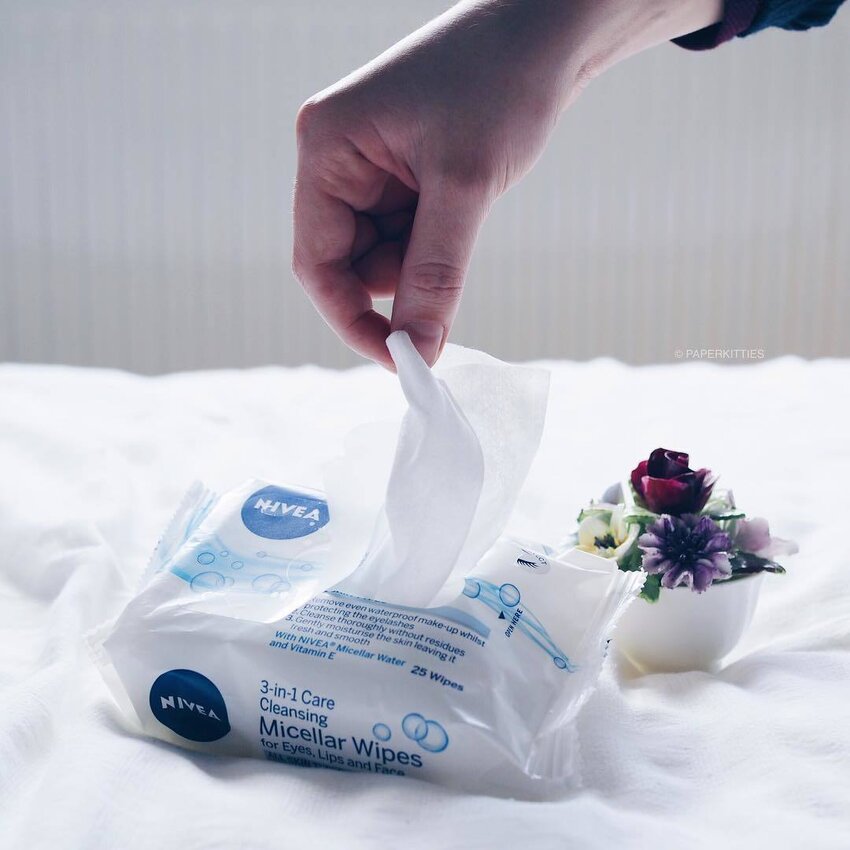 First, you have to remove all that excess makeup and all that gunk on your face to allow your skin to breathe and to properly take in every skincare product that you'll put on. Look for a makeup remover that cleanses, tones and moisturises, if you can.
Eye Cream
If you have dry under-eyes or you just didn't get enough sleep last night because you're a late packer, eye creams will save you! Say bye bye to those irritating puffy eyes as a cooling eye cream like Tony Moly's Panda Brightening Eye Base will treat those pesky dark circles and relieve it from dryness.