The fight against breast cancer is not just among individual women. The importance of standing up to this deadly disease crosses over other facets of our lives such as our beauty, lifestyle, and fashion choices. And one of the brands who uses their voice to send out a message of prevention, empowerment, and survival for breast cancer is
Plains & Prints
.
Touched by the journeys of breast cancer survivors, renowned designers from the Philippines
Rhett Eala
,
Rajo Laurel
,
Randy Ortiz
,
Maureen Disini
, and
Vania Romoff
crafted and curated uniquely inspiring collections. From romantic silhouettes to modern, structured lines, these collections showed the sheer strength of character and the beauty of each woman, and of course, breast cancer survivors.
Apart from pink fabrics and details that signify the official colours of breast cancer awareness, this amazing collaboration also shows appreciation for the strength in femininity that is truly a woman's armour not just against breast cancer, but as she endures through her daily roles with great fortitude.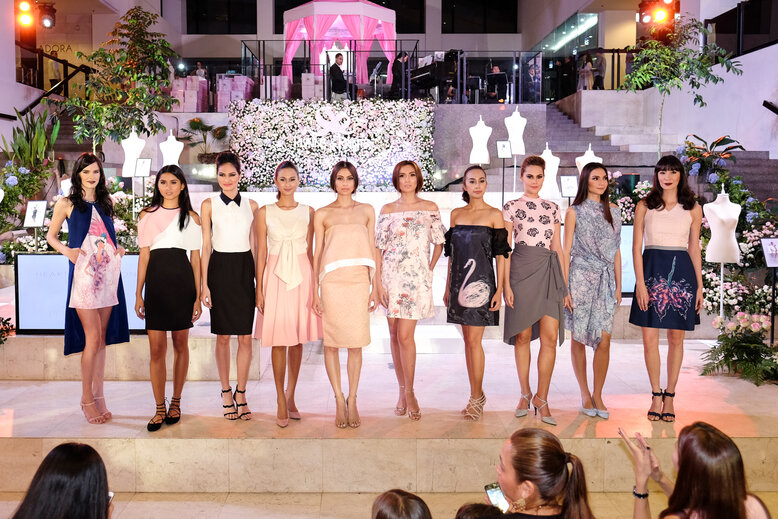 Keep scrolling to see some of the stand out pieces from each of the designers!