How does a product become iconic, or gain 'cult status'? One, it continuously delivers on its claims; two, it gains a large following; and three, no other product, new or old, can beat it.
When one of a brand's products reaches that status, it's incredible. The Body Shop on the other hand, is ground-breaking as they have 20 iconic products, each delivering natural and cruelty-free goodness to your skin and hair. And the best part is that they are all currently offered at great discounts for the brand's 20th birthday in the Philippines! To celebrate this milestone, The Body Shop is having a big summer blowout – with exciting deals of up to 50% off – from 28th April to 1st June in all their stores in the Philippines.

In line with this celebration, we picked our top 10 favourite summer must-haves from their 20 classic products. So keep scrolling below to find out what they are!
--------------------------

Olive Body Butter
The Body Shop has a vast range of body butters, but the one that takes the cake is their
Olive
version. It's rich-yet-lightweight, melting immediately into the skin; perfect for our tropical weather!
Shimmer Waves Coral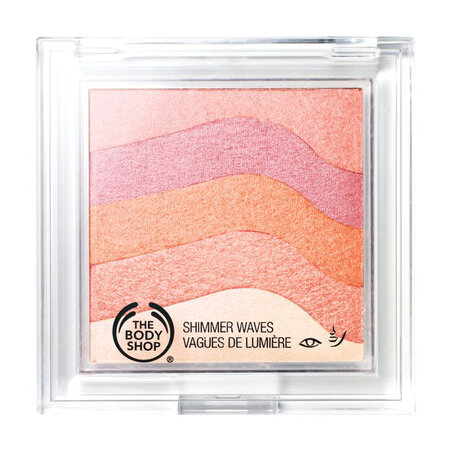 To get healthy flushed cheeks, all you will need is their
Shimmer Waves in Coral
! Use them together or individually to achieve your perfect balance of a summer flush.
Shimmer Waves Bronze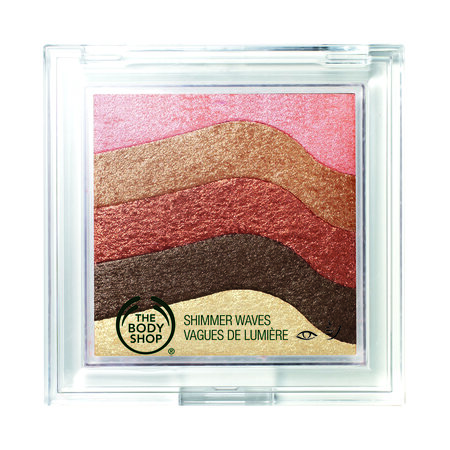 What's summer without a little bronzer? The
Bronze Shimmer Waves
will make you look sun-kissed in an instant! And you can even use the shades individually to create your own eyeshadow looks!
Spa of the World Dead Sea Salt Scrub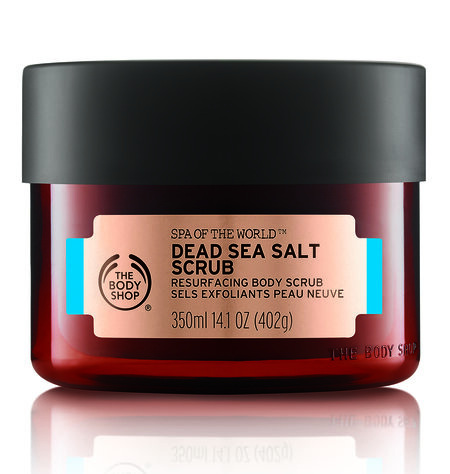 Reveal fresher-looking skin with the
Dead Sea Salt Scrub
as it contains coarse crystals and a high mineral content that will stimulate skin circulation and re-energise your mind and body!
Tea Tree Oil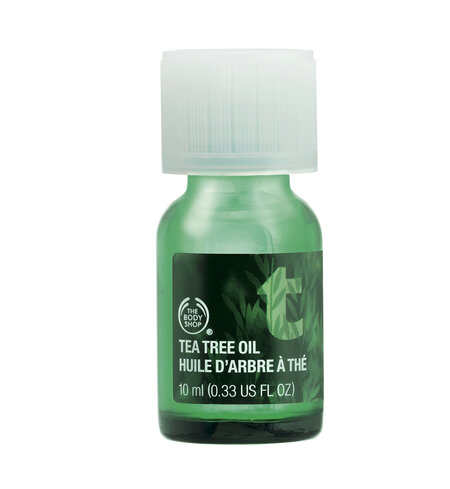 Banish those zits with The Body Shop's famous
Tea Tree Oil
! This soothing and anti-bacterial oil will instantly zap pesky blemishes without drying or irritating your skin. Plus, it's even suitable for those with sensitive skin!
Piñita Colada Body Sorbet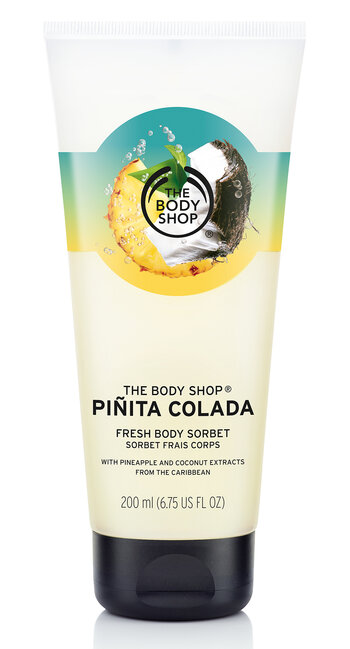 You're going to feel like you're relaxing in the Caribbean once you apply the
Piñita Colada Body Sorbet
all over your skin! This fresh body moisturiser will hydrate and protect your skin while you sleep, so when you wake up, you'll have nothing but baby-smooth skin!
Vitamin E Overnight Serum-In-Oil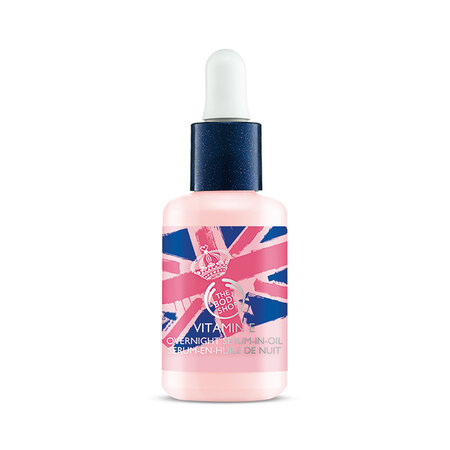 The
Vitamin E Overnight Serum-In-Oil
will ensure that you wake up to a beautiful complexion and look like you got 8 hours of sleep! The non-greasy and fast-absorbing formula replenishes and recharges skin overnight, which is exactly what every dry-skinned gal needs!
Ginger Anti-Dandruff Shampoo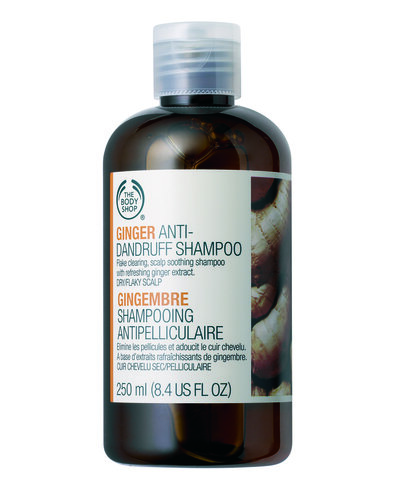 It's that time of the year again where the sun's powerful rays can dry out our scalps and cause dandruff. So our favourite shampoo to combat it? None other than the
Ginger Anti-Dandruff Shampoo
; its cleansing and refreshing properties instantly give relief to dry, itchy scalps!
Piñita Colada Cream Body Scrub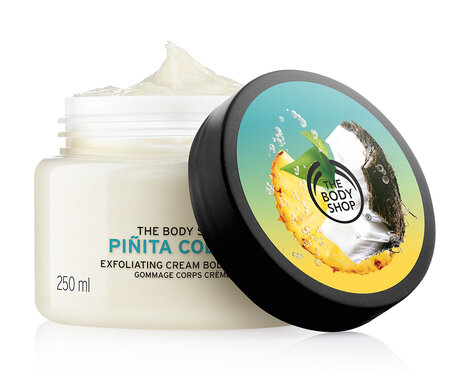 The
Piñita Colada Cream Body Scrub
is unlike any of The Body Shop's other scrubs. It's richer, yet it exfoliates just as well! So if you're worried that body scrubs might dry out your skin, then you'll love the Cream Body Scrub for its fresh scent and luxurious and hydrating texture!
Peppermint Foot Spray
The
Peppermint Foot Spray
is without a doubt a summer essential. It cools and refreshes tired, sweaty feet so you can walk all day and night without worrying about unpleasant odours and sweat!