(Cover photo from: MelissaFerosha)
We celebrated International Women's Day last week, but we say women should be celebrated daily. So if you're feeling a little low and need something to cheer you up, or if you're looking for some inspiration just because, here are some quotes that will get you going and feel great to be a woman.
--------------------------
"I raise up my voice — not so I can shout, but so that those without a voice can be heard...we cannot succeed when half of us are held back." ― Malala Yousafzai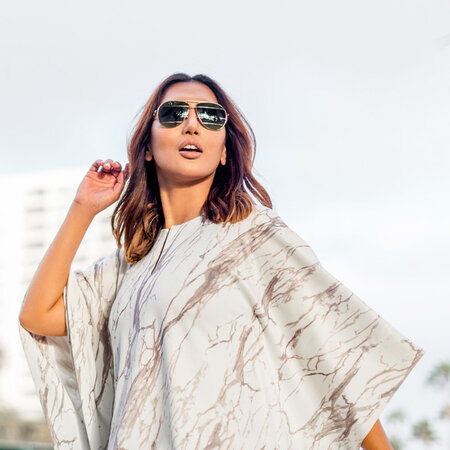 (Photo from: TheAmbitionista)
Malala Yousafzai is an empowering woman that should be on your list of role models. It takes great courage for someone in Yousafzai's position to speak out and tell the world what she is enduring, but she does so with admirable strength. But sometimes the issue doesn't have to be grand. Maybe you feel like you're being taken advantage of or perhaps you're in a situation you no longer want to be in. Speak up! There's nothing wrong with saying what you want and how you feel.
"Of course I am not worried about intimidating men. The type of man who will be intimidated by me is exactly the type of man I have no interest in." ―Chimamanda Ngozi Adichie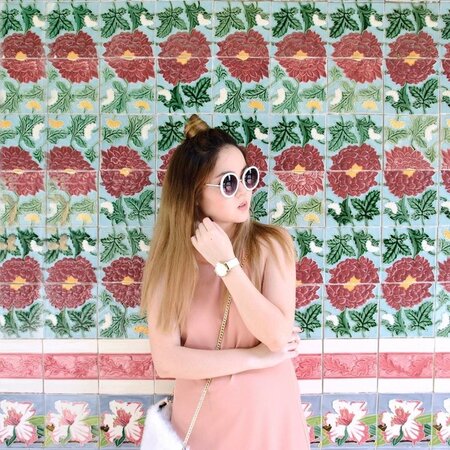 (Photo from: HLRYYS)
The world has been male-dominated for a long, long time, and it's up to women to make a stand and say we're not here to just support men. We can do that, but we are also our own people. Society ingrained in our minds the idea that we should always be agreeable to men, but take it from novelist Chimamanda Ngozi Adichie – don't let any man dull your shine.