We Asians have this long-standing habit of removing our shoes right before entering the house and then switching to a pair of bedroom slippers. Although no one would deny how relaxing it is to slip their tired feet in a pair of fluffy slippers after spending a day in heels, the practice is not really just for comfort but also to keep the house clean. After all, we don't know what we stepped on outside with our shoes and we can't risk bringing all that back in our homes.
It's common sense to us, but can be understandably foreign to non-Asians. But wearing bedroom slippers outside? That's something some of us might have a hard time comprehending. But with Sophie Turner and other celebrities stepping out in their bedroom slippers, this might just become the next big thing to hit the streets.
Extra laid-back streetwear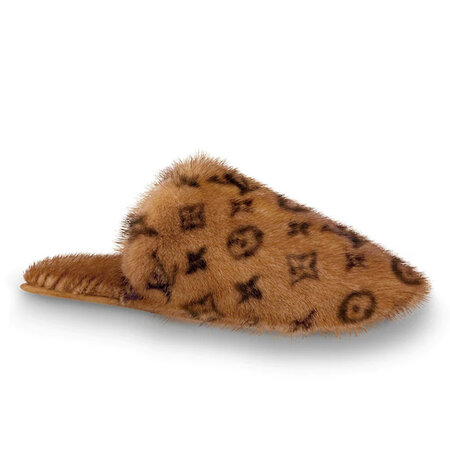 Justin Bieber seems to have been fixated with wearing indoor slippers outside for a while now. He has been seen more than a couple of times since last year wearing different pairs of comfy slip-ons paired with coloured ankle socks. His latest laid-back look featured the LV Suite Flat Mules along with a sky-blue hoodie and dark grey cargo pants. The whole lazy boy footwear might just be his current fave as he even dropped a line of "Cheap Hotel Slippers" in his unisex clothing line, Drew House, which surprisingly sold out fast when released last December.
A case of sophisticated comfort?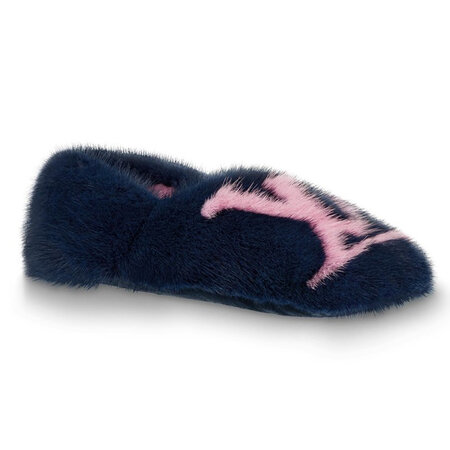 Following his footsteps is our favourite Game of Thrones star, Sophie Turner. The blonde actress was once spotted around London mixing genres by wearing a fluffy marine Louis Vuitton Dreamy Slippers with another LV zip-up blazer and a leather skirt. She seems to enjoy these mink loafers because she was again seen in New York wearing the same pair albeit with a more casual hoodie-joggers combo. Whether her shoes keep making or breaking her look, Sophie doesn't seem to care.
The rest you deserve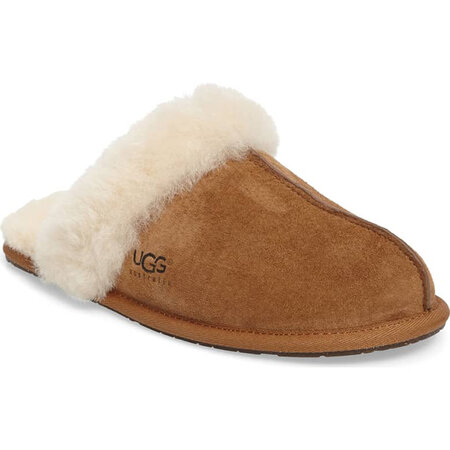 If you think you have to fashion luxury slippers to nail the look, then you couldn't be more wrong. Gigi Hadid uses this cosy pair of beige water-resistant Ugg Schuffette slippers with a casual pair of jeans in between shoots. With her strutting and standing throughout the day in high heels, she deserves this little break.
Who would've thought that this footwear made for home would have its place in the streets? But we shouldn't be surprised, really — we had it coming since sleepwear became a trend in the past year. Comfort's becoming fashion, and whether wearing bedroom slippers becomes a phase we'd all love, we'll just have to see.
(Cover photo from: @drewhouse and @justinbieber)