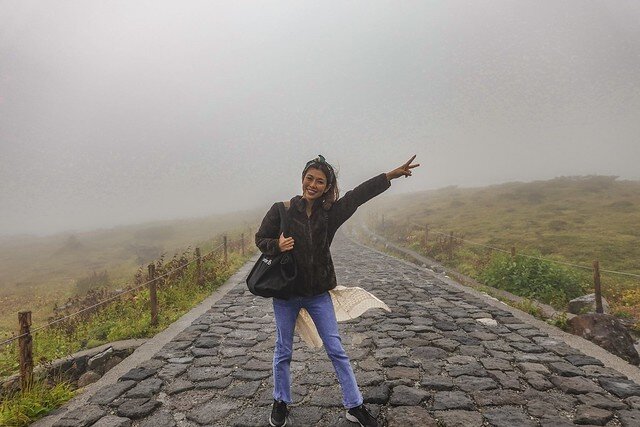 When we think of Japan, the first thing that comes to mind is its capital. But the Land of the Rising Sun has a rich heritage and culture that implores you to venture away from what is known. Seek new sights and discover more. Our pick? Central Japan.
Rich in culture and abundant in nature, Central Japan is perfect for seasoned and newbie travellers alike. Don't know where to start? Here are tips from four travel bloggers.
Self-driving is the way to go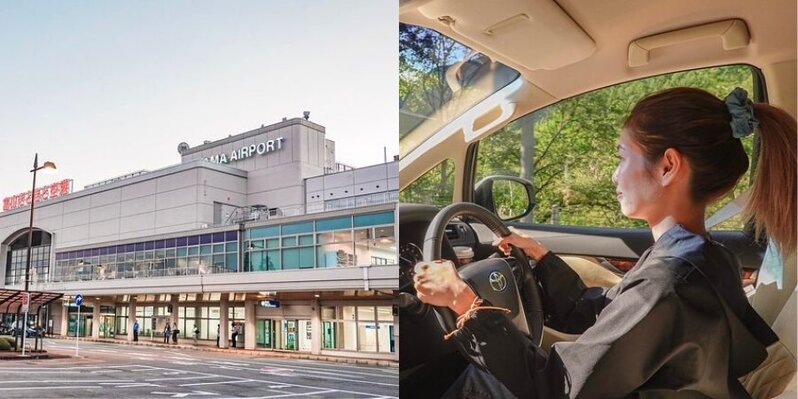 Heading to Toyama from Tokyo is a breeze. ANA flies to Toyama from Haneda daily, and it takes only an hour for you to get there from Tokyo. The transport system in Japan is amazing, there's something about setting your own pace and exploring at your own time. It might be a bit more expensive than taking a train, but blogger Cheesie shares a way to save as a tourist and that's to get a CEP (Central Nippon Expressway Pass). This also allows you to breeze through expressways without having to stop at toll gates.
Live like the locals
Gokayama Gassho Minshuku Yomoshiro
They say, "In Rome, do as the Romans do." Well, the same goes for any place you travel to. The best way to really learn about a place is being with the locals and learning about how they live. For this, choosing to "homestay" instead of a hotel is the best way to go in the world heritage site Gokayama, according to Our Awesome Planet. In terms of activities, visiting and experiencing the Gero Onsen is a must.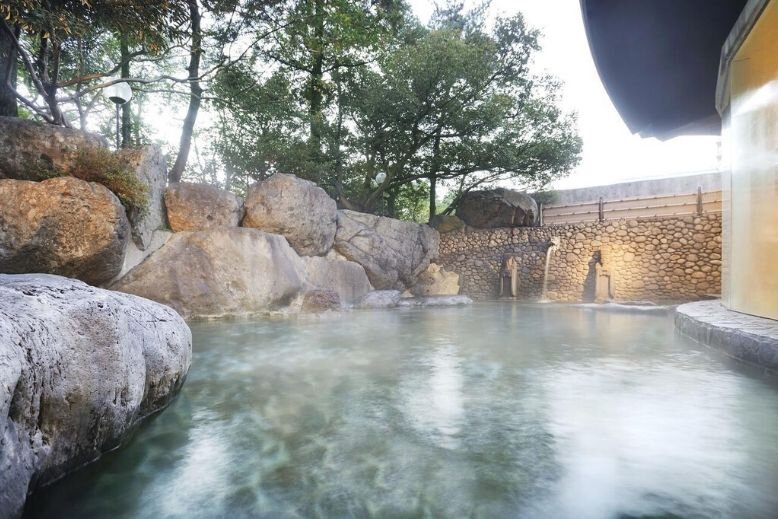 ©Gero Onsen Tourism Association
Marvel at enthralling sites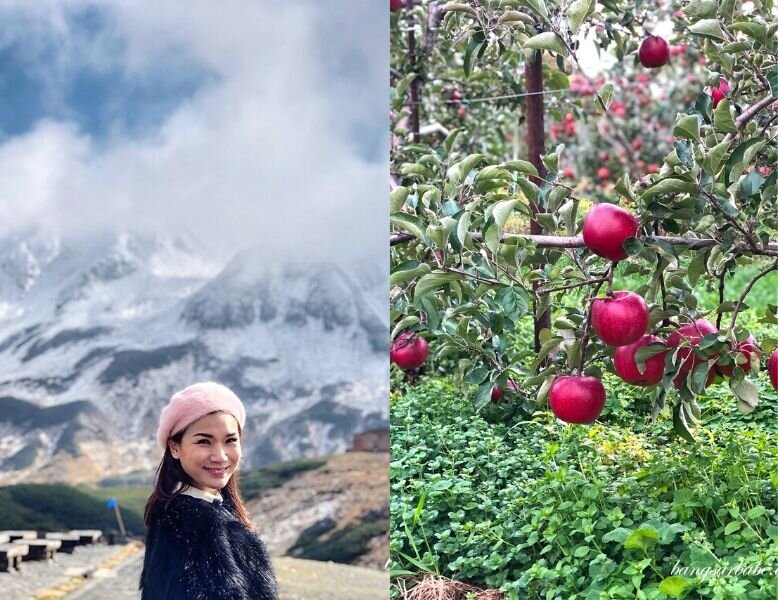 Central Japan has an abundance of amazing sites — from natural to man-made. Bangsarbabe recommends visiting the Tateyama Alpine Route and Shirakawa-Go in Gifu, which is a UNESCO Heritage Site. Before getting there, along the way you can stop by Nagano and go apple picking, after which, take in the beauty of the Lake Kizaki in Omachi.
Eat your heart out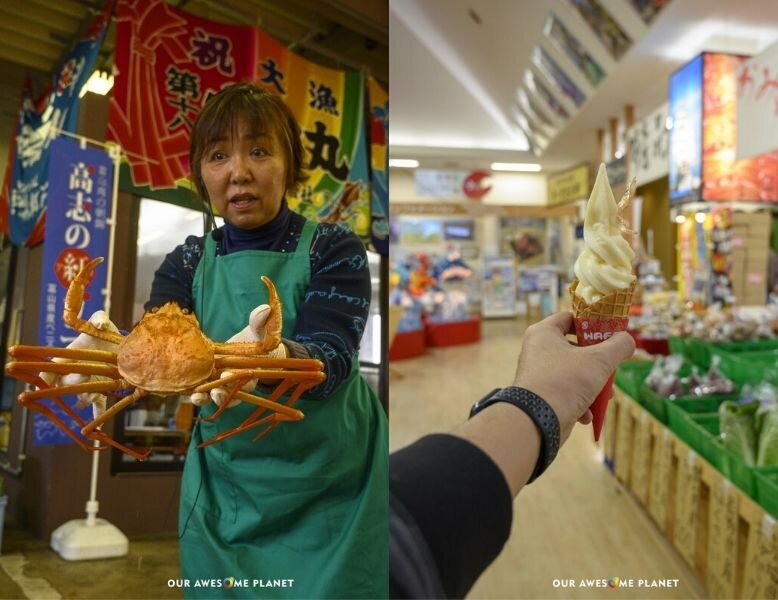 They say one of the best ways to travel is by taste. In Central Japan, seafood is the perfect pick so you can enjoy this. Take advantage of the availability of snow crabs during autumn. White shrimp is also a must when you visit. But for Our Awesome Planet, the experience is not quite the same if you don't try White Shrimp Soft Serve — yes, you read that right. Aside from that, there's more to indulge in and explore.
(Cover photo from: bangsarbabe.com)