Behind the fancy and glamorous facade of the fashion industry lies the fact that over 15 million tons of textile and clothing waste is generated in America alone. According to research, it has doubled for the last 20 years, so just imagine how much more waste there is when you take the figures of textile and clothing waste from the entire world.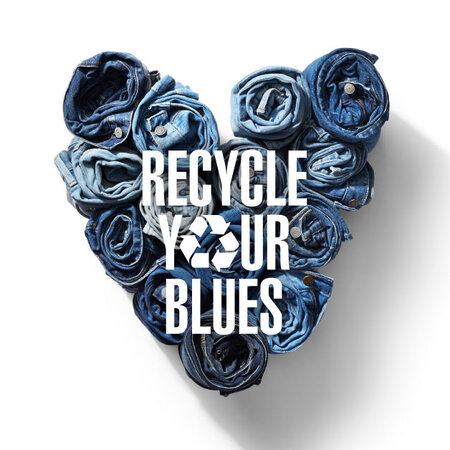 This is why we were very ecstatic when we heard about Gap's new community-driven denim initiative. On 20 June 2017, we were invited to the launch of the iconic American apparel brand's #RecycleYourBlues campaign, where we got a chance to learn more about the initiative while enjoying the main highlight of the event, which was the DIY denim craft session with one of the project's partners, Hands On Manila. Guests got to design and repurpose old denims to create new items such as caps, accessory holders, and even bags.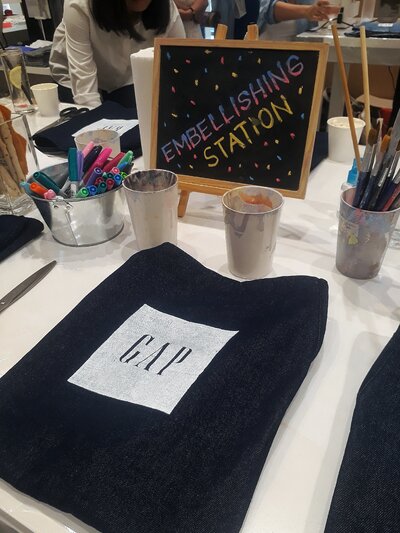 Through Gap and Hands On Manila, everyone gets an opportunity to connect and contribute simply by donating their denim jeans. All donations from the campaign will go to the beneficiaries of Hands On Manila's livelihood program, which aims to teach the urban poor how they can recycle old jeans and sell their creations.
But doing good is a two-way street. Upon donation of your old denims at any Gap store, you also get to receive a 40% off voucher on your next denim purchase. So if you're planning a shopping spree soon and would want to participate in the drive, you have until 31 August 2017 to join the campaign.
Learn more of this campaign on Gap Philippines' Facebook and Instagram.