With tragic events like the burning of the Amazon rainforest and the melting of Antarctic glaciers happening, it has become more important than ever for us to try and reverse the damages we've caused the Earth. But it's all easier said than done. As individuals, we can only really do little acts to protect our home. One way to do our part is by supporting bigger organisations that fight for the Earth. Luckily, more and more brands are pledging to help the environment in their own ways. For one, there's Chantecaille who recently unveiled their Fall 2019 Makeup Collection and partnered with different environmental charities to support animals in danger of extinction.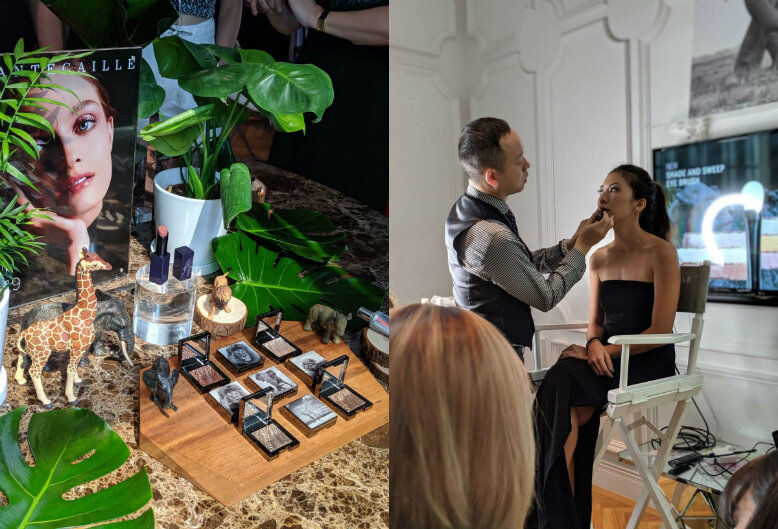 Launch of Chantecaille Fall 2019 Makeup Collection
This latest collection pays tribute to and helps Africa's most endangered species: the elephant, rhinoceros, cheetah, giraffe, lion, and the pangolin. Last 23 August, the collection was launched in Singapore at the brand's Takashimaya counter. The Chantecaille Fall 2019 Makeup Collection comprises of new Luminescent Eye Shades, Shade and Sweep Eye Brush, Lip Veil, and Cheek Gelée. With these, you can stay beautiful for a cause.
For dazzling eyes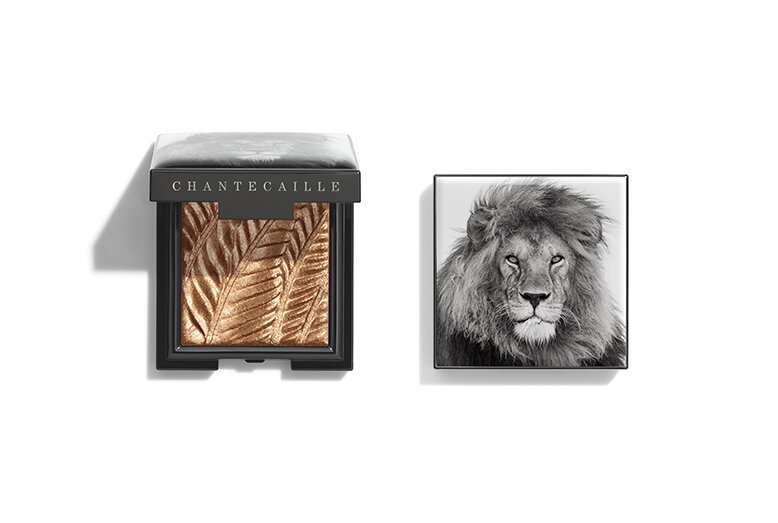 Chantecaille Luminescent Eye Shade in Golden Copper Lion, SGD87
These iridescent Luminescent Eye Shades are infused with pure-pearl particles will give your lids that striking shimmer. Because of their talc-free gel-powder formula, Luminescent Eye Shades are completely weightless and easily blendable. Try them out by using them on their own as a sheer eye treatment or by layering it over a base shadow for a more dramatic look.
For flawless application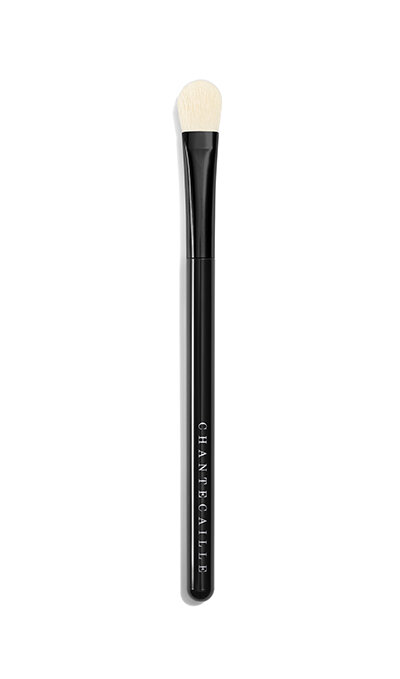 Chantecaille Shade and Sweep Eye Brush, SGD66
Crafted especially for Chantecaille's new Luminescent Eye Shades, the Shade and Sweep Eye Brush attempts to raise the bar for eyeshadow application. With an innovative design, the artisan-designed beauty tool was created with high-quality fibres that attempt to go beyond the abilities of natural hair. The brush's extremely soft vegan bristles were made to touch the lids comfortably, pick up precise amounts of the shades, giving you an exceptional application.
For a perfect pout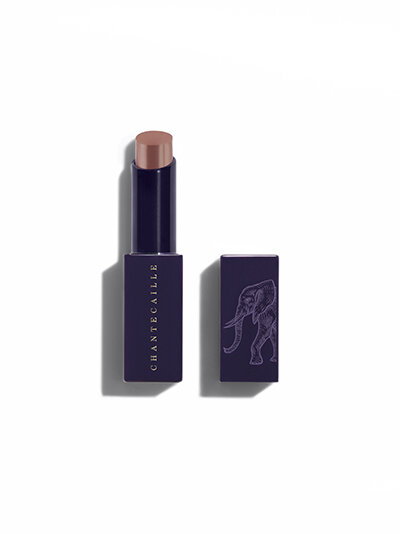 Chantecaille Lip Veil in Tamboti, SGD80
A new addition to the brand's Lip Veil range of lipsticks have also been released to support Elephant conservation efforts. Introducing Tamboti, is a warm nude shade that complements any complexion. Lip Veil gives the lips a gleaming colour minus the weight of traditional lipstick formulas. Their buildable creamy texture is completely weightless and airy. Nourish your lips with its formula packed with organic Baobab oil ethically harvested organic in Zimbabwe. With this new shade of Lip Veil, you're sure to get a luminously bold and hydrated pout — literally your lips, but better.
For a soft flush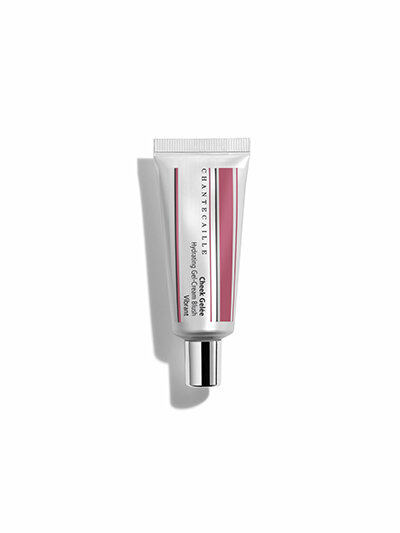 Chantecaille Cheek Gelée in Vibrant, SGD75
Of course, your look wouldn't be complete without some colour on your cheeks. Rounding up the Chantecaille Fall 2019 makeup collection is the new addition to the Chantecaille Cheek Gelée line: Vibrant, a flirty raspberry hue. This lightweight blush combines the easy application of a gel and the lasting tint of a stain with its gel-cream formula. Get that dewy fresh look in an instant by blending Cheek Gelée with your fingertips. It also dries quickly, allowing you to build it up for a more intense flush in a soft, natural finish.
Next, continue saving the earth by reducing your carbon footprint.