With tragic events like the burning of the Amazon rainforest and the melting of Antarctic glaciers happening, it has become more important than ever for us to try and reverse the damages we've caused the Earth. But it's all easier said than done. As individuals, we can only really do little acts to protect our home. One way to do our part is by supporting bigger organisations that fight for the Earth. Luckily, more and more brands are pledging to help the environment in their own ways. For one, there's Chantecaille who recently unveiled their Fall 2019 Makeup Collection and partnered with different environmental charities to support animals in danger of extinction.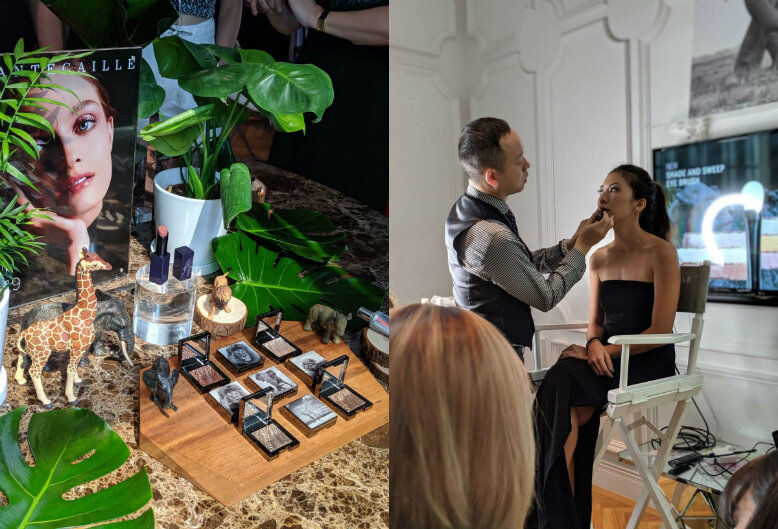 Launch of Chantecaille Fall 2019 Makeup Collection
This latest collection pays tribute to and helps Africa's most endangered species: the elephant, rhinoceros, cheetah, giraffe, lion, and the pangolin. Last 23 August, the collection was launched in Singapore at the brand's Takashimaya counter. The Chantecaille Fall 2019 Makeup Collection comprises of new Luminescent Eye Shades, Shade and Sweep Eye Brush, Lip Veil, and Cheek Gelée. With these, you can stay beautiful for a cause.