Charles & Keith
has released their Holiday 2014 collection and it's a stunning blend of texture play and embellishments perfect for the holiday season. Since we're all in the mood of stocking up for the holiday season, we browsed through the entire collection and have short-listed our top picks
.
Read on to see the items that made it to our must-have list:
--------------------------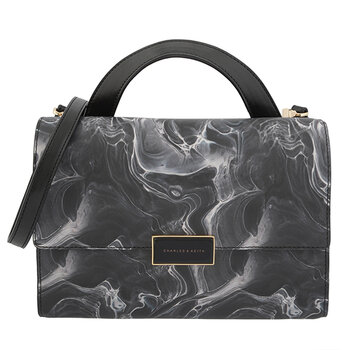 We were blown away by the print design on this man-made leather bag as we imagined all the different outfits we could pair this bag with, from a standard monochrome ensemble to a bright, flowy dress--perfect for holiday parties.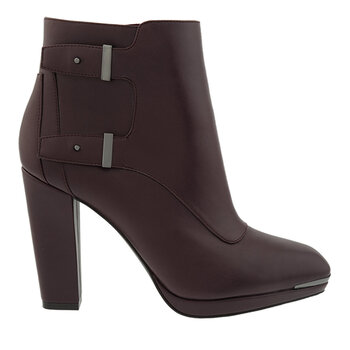 Burgundy is an IT colour this season and this ankle strapped bootie is just the shoe to add to your collection. Pair it with skinny jeans, peplum top, and a cropped faux leather jacket for a girly-rock vibe; or a figure-hugging dress for a girly night out.
Gold Zipper Detail Structured Bag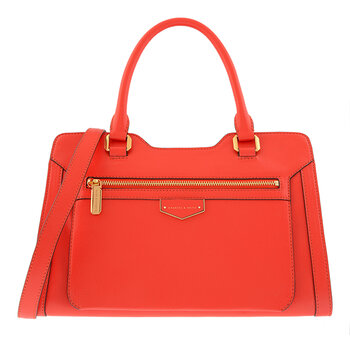 This is a bag to inject colour and structure to your holiday party ensemble. We're absolutely in awe over its sleek, structured lines and strong built. Pair it with a monochrome outfit and turn it into a statement piece, or keep it bright by pairing it with a colourful party dress.
Peep-Toe Ankle Strap Wedge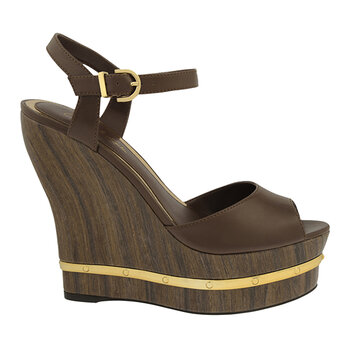 Holiday parties will have you on your feet for most of the night. So this ankle strap wedge with a wooden finish and gold wedge detail is something we'd definitely wear for an upcoming holiday event. Its simple design with just the right embellishment make it easy to pair with almost anything.
Top Handle Box Bag with Metal Plate Details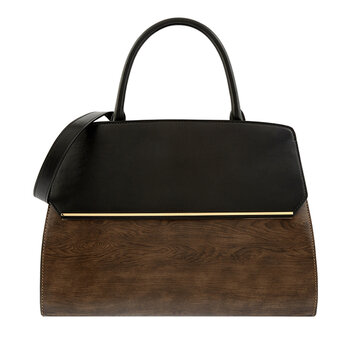 For something a little muted and less in-your-face with both its design and colour, we're loving this box bag with its wooden finish on its man-made leather body and gold strip detail. We would pair this with a bright floral dress to add a touch of feminine fun.
So which item caught your eye? Charles & Keith's Holiday 2014 collection is out in stores right now.
Click here for more fashion inspiration from our Community!