(Cover photo from: @lm_laduree)

Performance is still our first priority when it comes to beauty products. But, to be honest, we also can't help but be enamoured with products because of their whimsical appearance. If you're the type to feel your heart skip a beat when you see a product that gives a nod to your childhood dreams and your favourite fantastical creatures, brace yourself because we have listed some that will surely excite you.
--------------------------
Laduree Rose Face Colour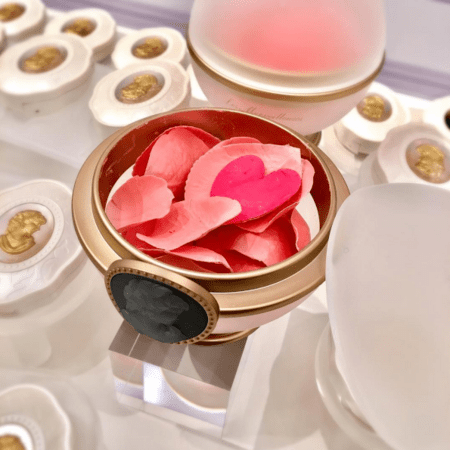 (Photo from: @lm_laduree)
You'll feel like a princess whose castle is situated in an enchanted forest when you use this lovely rose petal blush. They look just like the real thing, and they come in different hues. They look too pretty to use.
Lancome Rose Blush Poudrer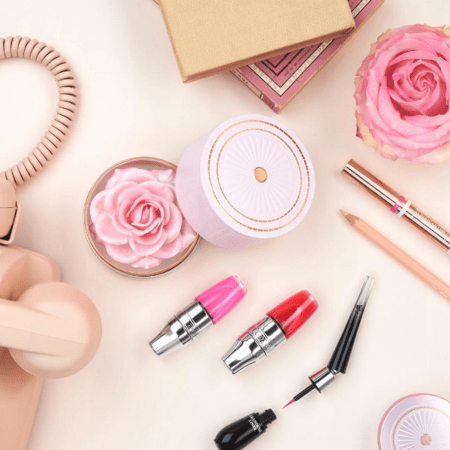 (Photo from: @lancomeofficial)
Taking things a notch higher is Lancome's Rose Blush Poudrer. This highlighter, which looks like a real rose, gives off a pinkish glow that's reminiscent of the ones sported by fairy tale princesses.