(Cover photo from: @lm_laduree)

Performance is still our first priority when it comes to beauty products. But, to be honest, we also can't help but be enamoured with products because of their whimsical appearance. If you're the type to feel your heart skip a beat when you see a product that gives a nod to your childhood dreams and your favourite fantastical creatures, brace yourself because we have listed some that will surely excite you.
--------------------------
Laduree Rose Face Colour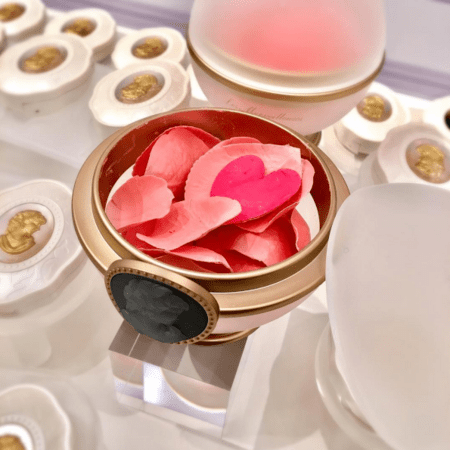 (Photo from: @lm_laduree)
You'll feel like a princess whose castle is situated in an enchanted forest when you use this lovely rose petal blush. They look just like the real thing, and they come in different hues. They look too pretty to use.
Lancome Rose Blush Poudrer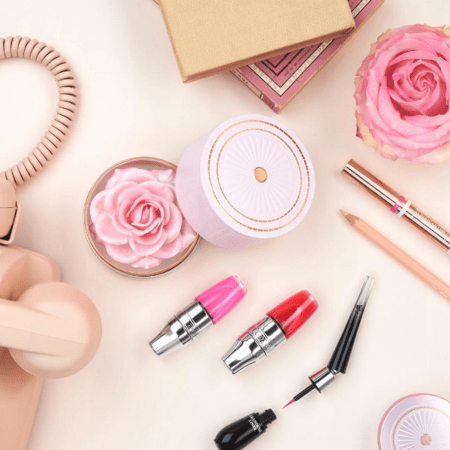 (Photo from: @lancomeofficial)
Taking things a notch higher is Lancome's Rose Blush Poudrer. This highlighter, which looks like a real rose, gives off a pinkish glow that's reminiscent of the ones sported by fairy tale princesses.
--------------------------
Too Faced La Creme Unicorn Tears Lippie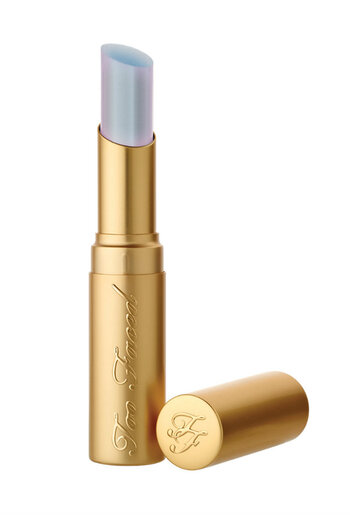 (Photo from: TooFaced.com)
The packaging on this product is more straight to the point, but the product itself begs to be noticed. The colour of the product is called Unicorn Tears, and it's exactly what comes to mind when you see it.
Urban Decay Liquid Moondust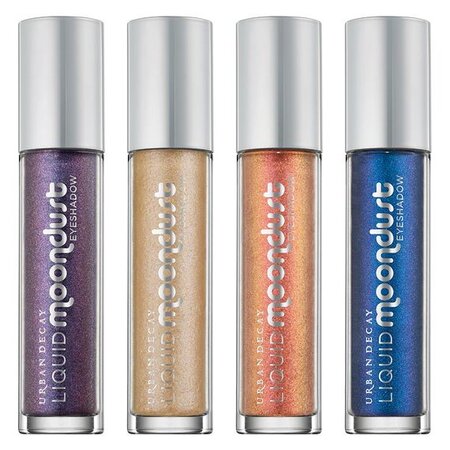 (Photo from: UrbanDecay.com)
You're sure to captivate people when they look at your eyes and see sprinkles of glowing, moondust-like colours on your lids. If you've always wanted to look like a moon goddess, here's your chance.
--------------------------
Christian Louboutin Loubilaque Lip Lacquer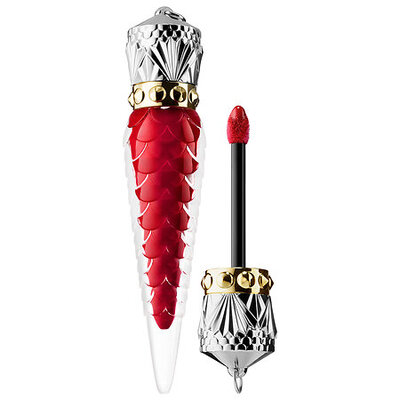 (Photo from: Sephora.com)
Whether you secretly desire to be as fierce as Disney villains or you're just someone who loves wickedly good-looking things, this lip lacquer is perfect for you. The intricate design of the vial is just stunning; you can even use it as jewellery.
DuWop Sea Shell Compact Cheek Dual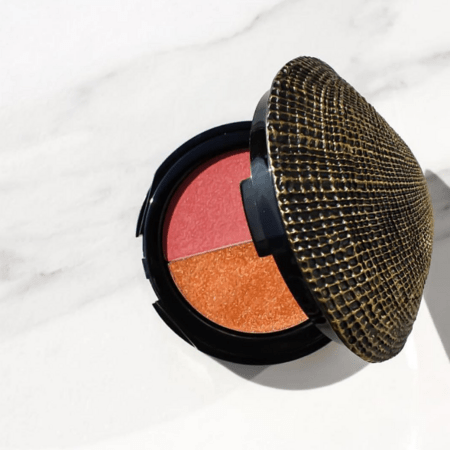 (Photo from: @katelovesmakeup1)
If you can't transform into a mermaid, well, at least you can pretend to be one with the help of this compact. It's a blush and highlighter duo that will give you a majestic and ethereal glow — just like what sea goddesses sport.