If you love the process of doing your skincare and makeup routines every day, then you know how big of a difference a product can make when it smells sweet or tasty or just plain delicious — for some reason, it makes the routine even more special and exciting.
So if you're looking to spice up (literally and figuratively) your routines this year, we guarantee you won't be able to resist the five food-infused beauty products we have for you below.
--------------------------
Too Faced Sweet Peach Cream Peach Oil Lip Gloss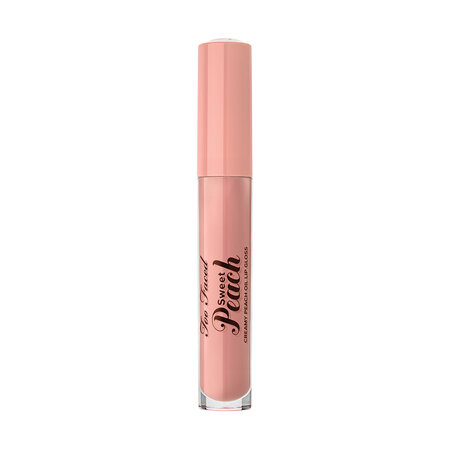 There is nothing more delicious than lathering on a lip gloss that smells like freshly picked peaches and having it nourish your lips and make them smoother. Licking it is not recommended, though.
Youth To The People Kale + Spinach + Hyaluronic Acid Age Prevention Cream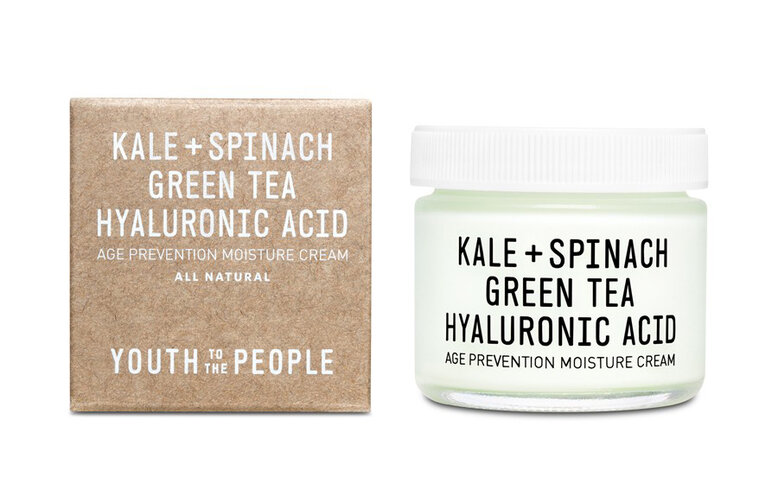 For all you health buffs out there who love your leafy greens, you can be sure that this superfood-packed moisturiser will restore, rejuvenate, condition, and protect your complexion to give you the skin you've always dreamed of.
--------------------------
The Body Shop Almond Milk & Honey Body Butter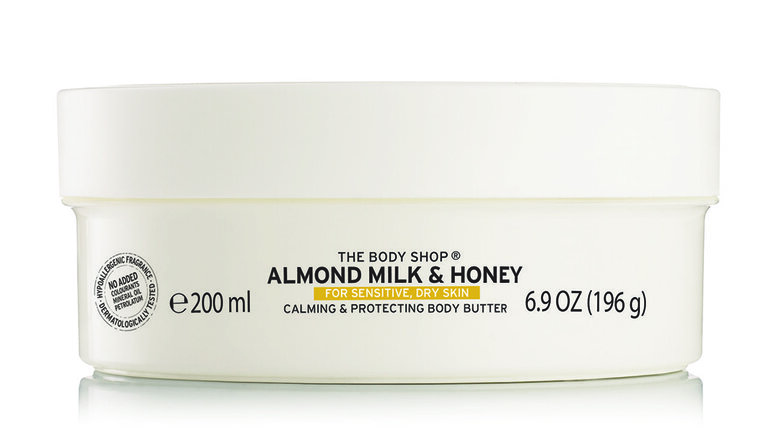 People with sensitive skin don't need to worry about fragranced products anymore because this delicious almond milk and honey body butter will soothe any irritation and redness to keep your skin soft and nourished.
Skinfood Black Sugar Honey Mask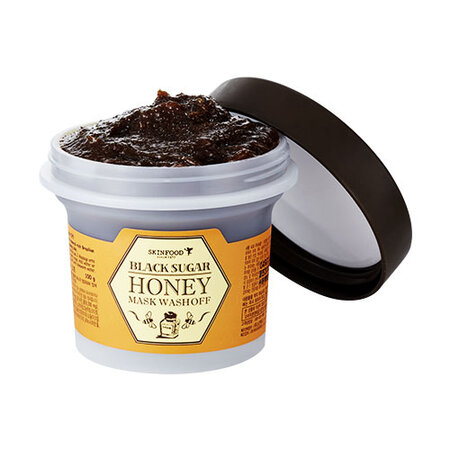 When you combine black sugar with honey what do you get? An intensely exfoliating and revitalising mask that gets rid of dead skin cells and zaps bacteria away for a clean and smooth finish.
--------------------------
Jeffree Star Gingerbread Man Cookies Velour Lip Scrub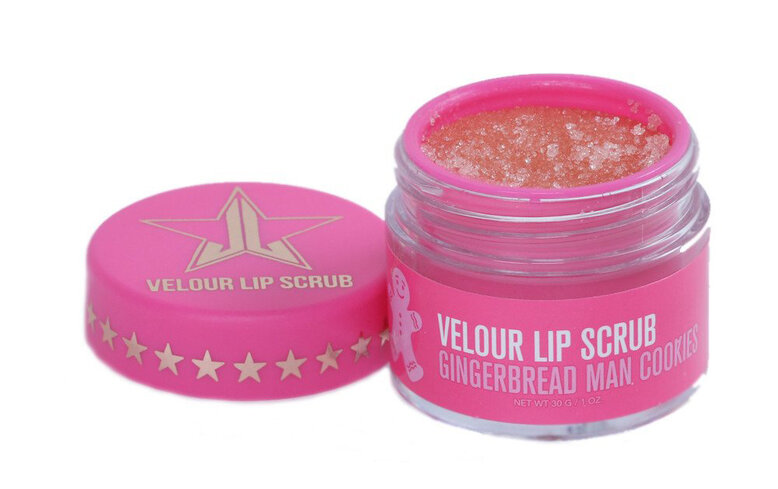 The key to a smooth liquid lipstick application is to prep the lips with a lip scrub that gets rid of all the dead skin. And there's no better scrub to use than this gluten-free, paraben-free, and cruelty-free gingerbread lip scrub that you can literally lick off. Yum!