Always being in a rush, it's important that the clothes I pick are not hard to match. These Fall'16 styles from
KODZ
made it a breeze for me to pair my clothes. Whether casual or chic, I love how these pieces are great for every occasion from day to night.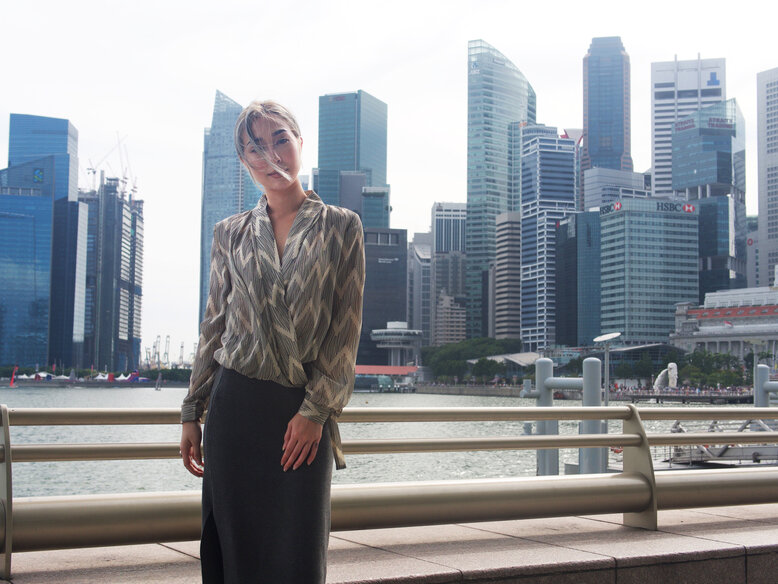 This airy long sleeved top in my first look is one of my favorite pieces. The lightness of its material and monochromatic prints is a good choice for days when running errands on a humid workday.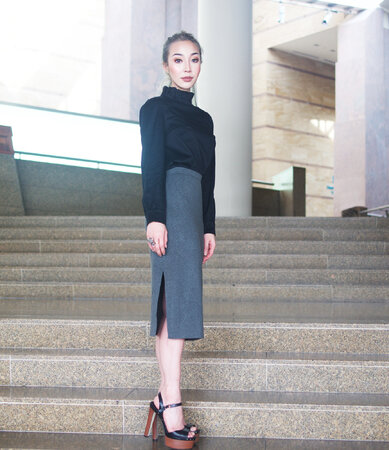 I'm not one for high collared shirts but when a dressy occasion calls for it, this is the one to have. With an easy zip opening at the back, I do not have to worry about the usual button coming open whenever I move. Pair it with the KODZ grey knit skirt with its slight slit at the side and it easily takes you from a casual day to an evening out.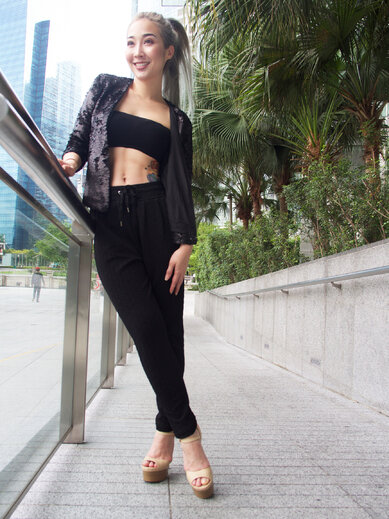 Sequins are always, always, always, a yes. When it comes in a muted color, you will not have to worry about being "too loud". Wear a basic top underneath this sequin jacket and it takes your look to a whole different level, perfect for office or family parties when you want to look your best but not too much.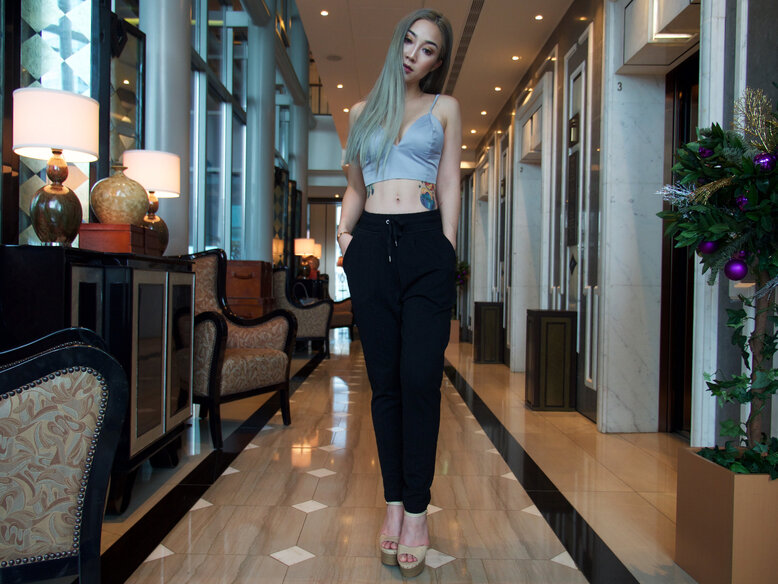 The 'bralette' has been the fashion staple for 2016 for a while now but finding an appropriate pairing for it might be a little difficult. For this look, I wore it together with the KODZ black drawstring pants – which really compliments the entire look, as it is fitted at the waist and tapered at the ankle, giving the body a proportionate silhouette.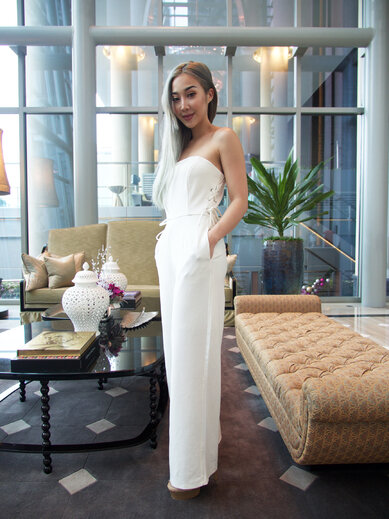 Ahh, who doesn't love a playsuit? This strapless one piece is suitable for any occasion, be it a casual weekend or a fun night out. The lattice detail on the sides makes this piece a unique one. Pick your favorite nude or black heels to go with it, accessorize, and you're ready to go!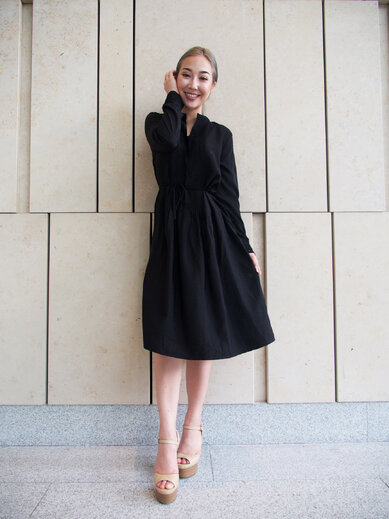 This casual lightweight dress will be your top pick for a casual weekend, be it out shopping, or a late afternoon picnic. Simply tie the rope belt around your waist to avoid looking too "flowy" or "big".
If you're looking for ensembles that will take you through everyday with comfort and elegance, KODZ would be the best choice for every style!
--------------------------