After the hassles of last minute Christmas shopping, you might be tempted to skip the wrapping part and just give the gifts how you purchased them. That's a very practical thing to do considering the environmental waste that you'll spare Mother Earth from. However, if you want to add a personal touch to your gift, consider doing one of these chic and eco-friendly gift-wrapping ideas. Don't worry, you don't need to be a craft expert to pull these off!
Wrap It In Reusable Cloth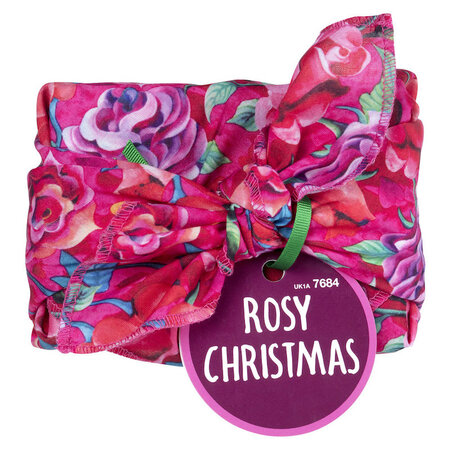 We got this idea from Lush's holiday collection. This year, they presented these reusable cloth gift wraps as an alternative to traditional wrapping paper. You can also do this at home by cutting some old but decent cloth. After, just wrap your present with the cloth, then secure with a knot. Easy peasy!
Dress Up An Old Box
Remember when you were tasked to decorate an old shoebox so it can double as your hygiene kit in second grade? Well, you can still put those creative skills to work now that you're an adult by dressing up old boxes to wrap your presents. You can even customize them to match the personality of the recipient.