When we travel, we focus on the destination. Aside from that, we also put a premium on comfort. But even while taking these things into consideration, we shouldn't forget looking presentable. We know how tiring travelling is, so prepping up for it style- and beauty-wise might seem like a hassle, but trust us — there are easy ways to still look chic even though you're on the go.
One of the things that seems hard to do is get good hair while flying. But we're about to crush that notion. Here are chic ways to style your hair when travelling.
Half Bun
The key to getting good hair even though you'll be seated for hours and your hair will probably get ruined while you're trying to get into a comfortable position is by donning a style that is messy but chic. Try the half bun. It's easy to do — it'll take just a couple of minutes! — and it gives off a cool girl vibe.
Space Buns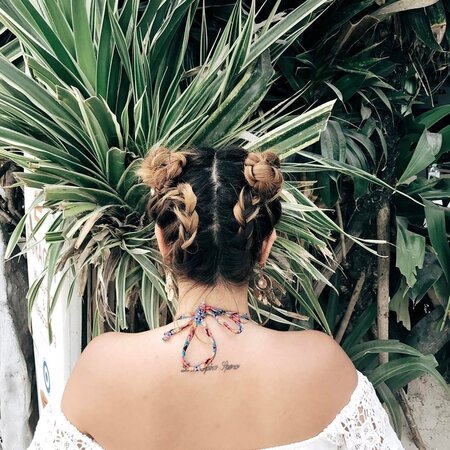 Going for buns is the best and easiest route. If your style is more on the playful side, try space buns. Make it a bit more feminine and intricate by partnering it with braids.
Side Braids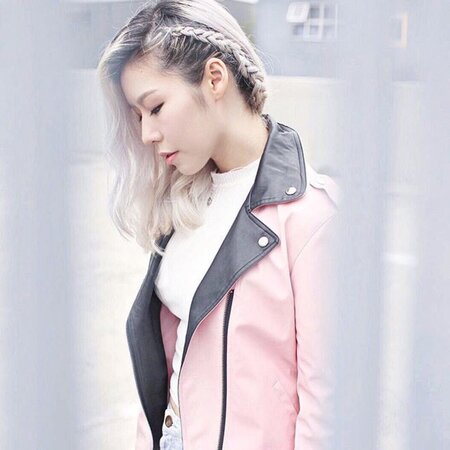 Speaking of braids, getting a side braid is one chic way to get your hair in place while looking fancy at the same time. You can leave the other side of your hair as is or you can give them beachy, loose waves for a bedhead look.
Top Knot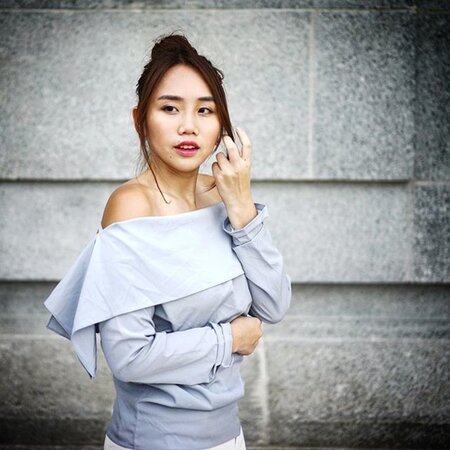 The top knot is the undisputed best type of hairstyle to wear when you're travelling. But don't just do a messy top bun. Why not try a more chic approach by letting a bit of your side bangs show? Amp the bun a bit, too, by using playful hair accessories.
Messy Ponytail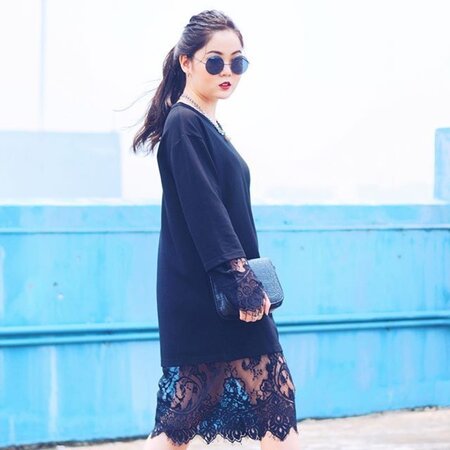 Tie your hair into a ponytail — yes, as easy as that. It's not a classic for nothing. But if you want to be ready from airport to a meeting, give your hair some waves before tying it up and finish the look off with a fancy barrette.
(Cover photo from: AngelAndrade)
--------------------------
Now that your hair's ready, it's time to think about the outfit. Here are the best outfits to wear while in transit.