Figuring out the weather these days can be as hard as choosing whether you need one shade of your favourite lipstick formula or not. Some days have hot mornings and rainy afternoons. So, dressing up can be a challenge. You'd want to be prepared for when the rain comes but not wear something that will leave you sweating buckets on a typical day. For that, we can resort to wearing light jackets.

They're thick enough to keep you protected from the rain but light enough to let your body breathe when it's not drizzling. Here are just some of our current favourites.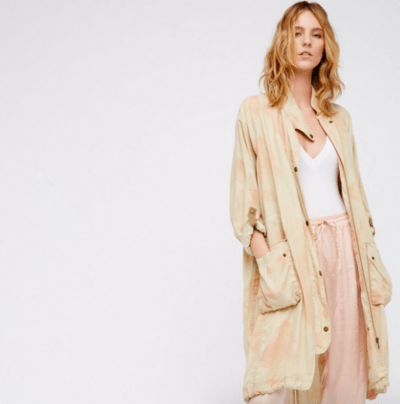 This trench coat with a laid-back vibe is perfect for casual days. It can even be worn to workplaces where dress codes are more smart casual than formal.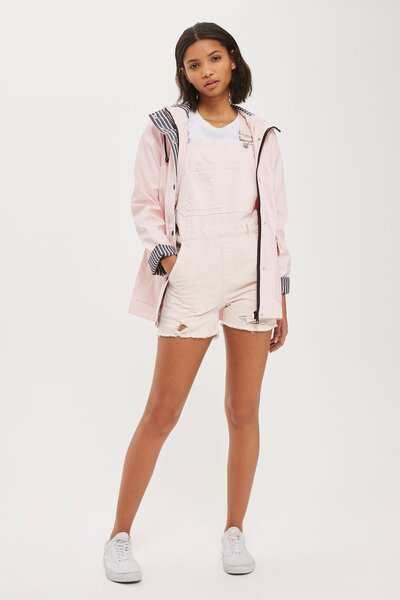 This tall coat in millennial pink is the perfect outerwear for fans of a casual yet chic style. The striped lining makes for a good contrast to the pastel hue of the jacket, too.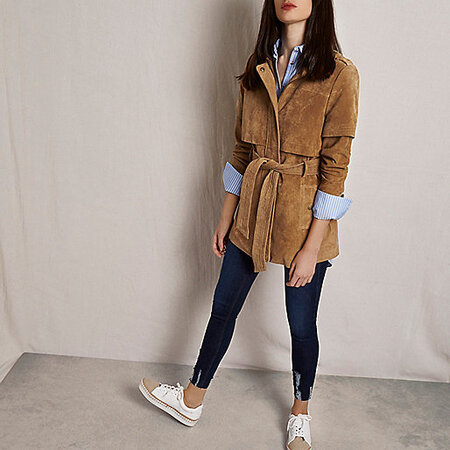 There's nothing quite like the allure of a piece marrying texture and structure. Cinch the belt when you're feeling a bit cold and let it loose if the weather's a bit hotter.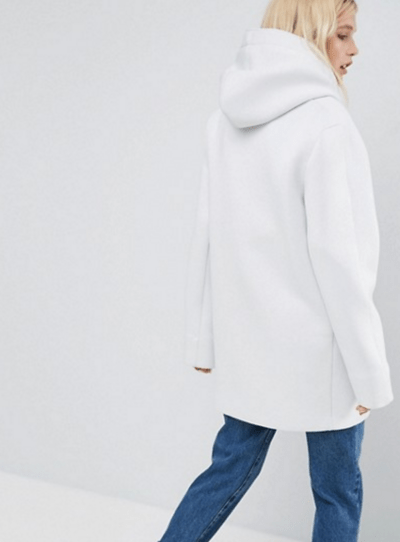 The hood makes this jacket perfect for rainy days, but its boxy structure gives it an element of sophistication. Rock this when it's raining or use the hood for when it's super chilly in your office.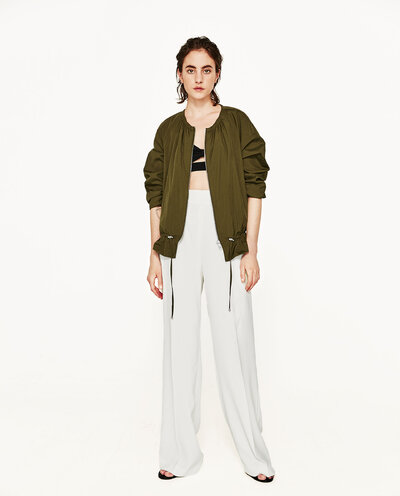 This jacket's material makes it great for keeping you wet-free, but the cut is perfect for just about any occasion you'd like to wear it to, rain or shine.
(Cover photo from: alyssatuangco)
Be a rebel and pair your jacket pick with boots. Here's how to wear 'em when it's hot.