Life is a combination of both good and bad. We all have moments when we feel like our hearts are elated, only to be broken after. But no matter what life throws at us, there is still one thing that we can rely on: our own choices.
In the
first
and
second
part of our
#LetsTalkPink series
, we discovered stories of finding hope and seeing one's self in a new light despite breast cancer. In the last instalment of this trilogy, we bring you the story of
Joon Ng
and
Geraldine Goh
-- women whose choices led to conquering breast cancer's harrowing truths.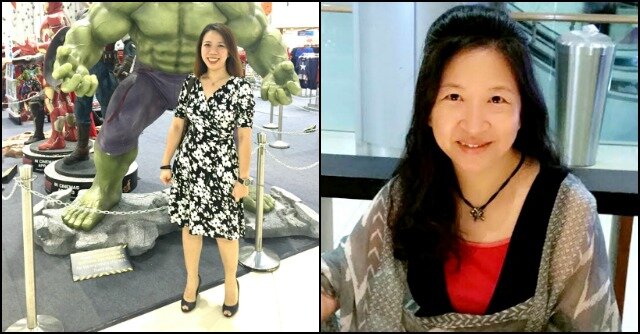 Joon (left) is currently undergoing active treatment for breast cancer. Geraldine (right), on the other hand, is celebrating her 3rd year of freedom from the disease.
Looking through the perspective of a patient and a survivor, keep scrolling to learn more about their story of choices, chances, and conquering fears.